Hong Kong's real estate boom has been good for most investors, but not for a man who specializes in buying the city's haunted properties.
The death discount knocked off 15-20 percent, according to CNN. Lau told WSJ he saved as much as 33 percent, enabling him to either sell them for a healthy profit or rent them to expatriates, who tend to be less superstitious than locals..
But rising demand drove home prices up by 70 percent since 2009, according to io9. The haunted house discount is only around 5 percent now, Ng said.
"The market is crazy now," he told the paper, adding that he was able to purchase only one "hongza" in 2012, but he still figures to make a killing with his existing properties.
Homes that have also housed murders and other gruesome crimes can also be a hard sell stateside, but, so far, U.S. real estate law doesn't require the presence of ghosts to be disclosed to potential buyers, according to Brian Horan, a real estate broker in Torrance, Calif.
"Agents have all types of disclosures that we use. Some are required by law and some are used voluntarily, but we don't currently have a 'ghost disclosure,'" Horan told AOL News. "It may be coming and it's just a matter of how to create the wording of it. Maybe call it the 'Casper clause.'"
One real estate website is attempting to help U.S. consumers figure out if they live in an area that has a higher than normal number of haunted properties.
After doing some number-crunching, it turned out that Cape May, N.J. was tops for spooked properties, followed by Cape Cod and Utica, N.Y.
Related
Before You Go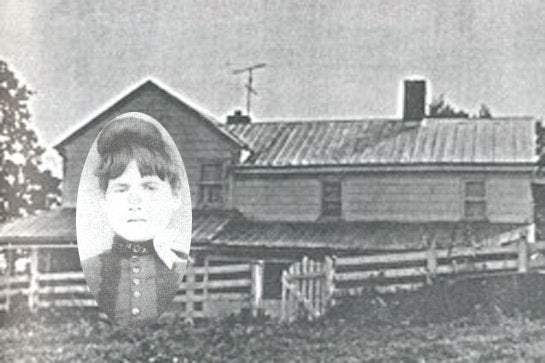 Real Ghosts
Popular in the Community