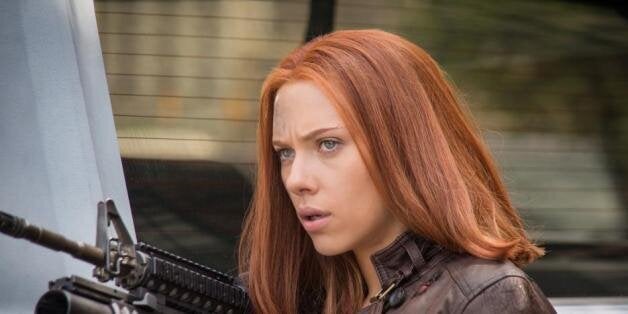 "When it got to a place where Marvel was actually excited to make the movie, they wanted to bring in a writer-director with a very specific visual style and comedic sense to come and put his stamp on the movie as well," Perlman told HuffPost Entertainment in an interview last month. "I did get to go out to the set and hang out with James, but it was very much a handing off." (Both Perlman and Gunn received credit from the Writers Guild of America for their work.)
"Guardians" grossed more than $94 million during its opening weekend, and it's not the only Marvel project Perlman tackled: Between 2010 and 2011, she's also wrote a script treatment for a possible Black Widow movie.
"I think the Black Widow movie will definitely happen," Perlman said of the superhero, played by Scarlett Johansson in the current Marvel Cinematic Universe. "I would be surprised if it happened before some of the other movies, which they've planned out to 2019 at this point. It's definitely something that has been on their radar, but it is a question of them setting up all these different phases. They want to expand their universe a little bit, and then they can play with the smaller movies that they've been developing."
"I think what's great about Marvel is that they're not going for quantity over quality," Perlman said when asked what it's like to work for the company. "They want to keep producing two or three movies a year that they feel really good about. They're not going to put something out there just because they have to. I think because of that they keep things within their grasp. They have a great creative community. It feels like they know that by taking risks, they've been rewarded. I think that's sort of an unusual attitude for a studio."
"Guardians of the Galaxy" is out now.
Before You Go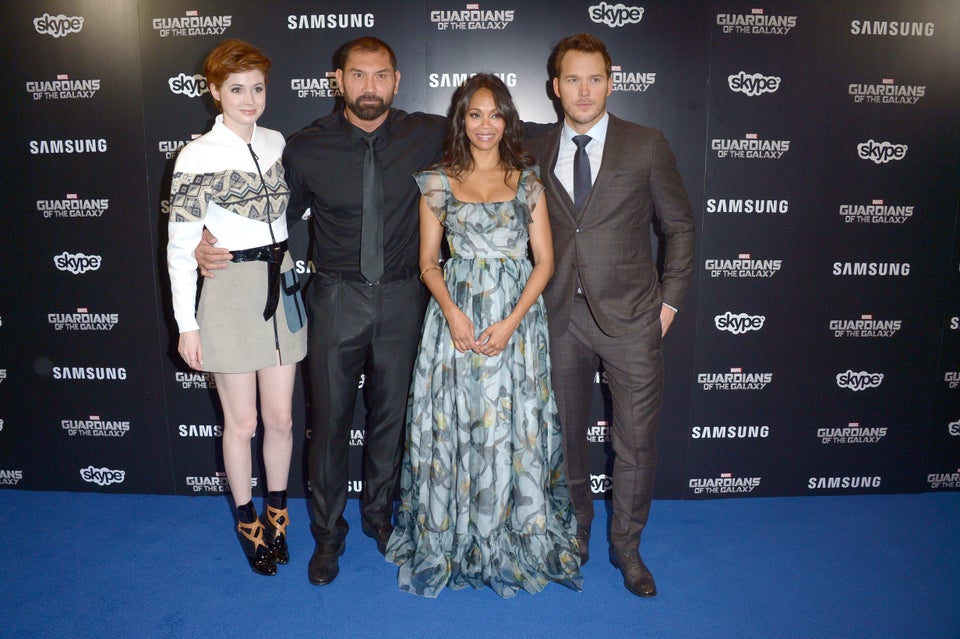 Guardians of The Galaxy Cast Photos
Popular in the Community