RIchie was pretty tactful when asked "Which female celebrity needs a full-on celebrity fashion makeover?" opting for Miss Piggy.
She was less tactful, however, when asked which "Real Housewives" star needs "a goof a**-kicking?" Her choice? Brandi Glanville of the Beverly Hills franchise.
The rare fashion-conscious hockey player, Sean Avery is no slouch in the fashion department. He interned at "Vogue" magazine during the 2008 offseason and once guest-edited MensVogue.com.
Avery couldn't decide at first when he was asked which woman had the worst fashion sense in Hollywood, so he opted to answer later. When he did get around to it, he named Richie's former BFF Paris Hilton.
Avery's second question was, "What celebrity would you swim in the male pond with?" With no hesitation, the vocal supporter of same sex marriage chose Brad Pitt.
It was probably for the best that Avery passed when Andy Cohen moved away from celebrities and onto hockey to ask,"What's the meanest thing you've ever said to anyone on the ice?"
"Fashion Star" premieres Tuesday March 13 at 9:30 p.m. ET on NBC. Get more celebrity scoop on "Watch What Happens Live," weeknights at 11 p.m. ET on Bravo.
TV Replay scours the vast television landscape to find the most interesting, amusing, and, on a good day, amazing moments, and delivers them right to your browser.
Before You Go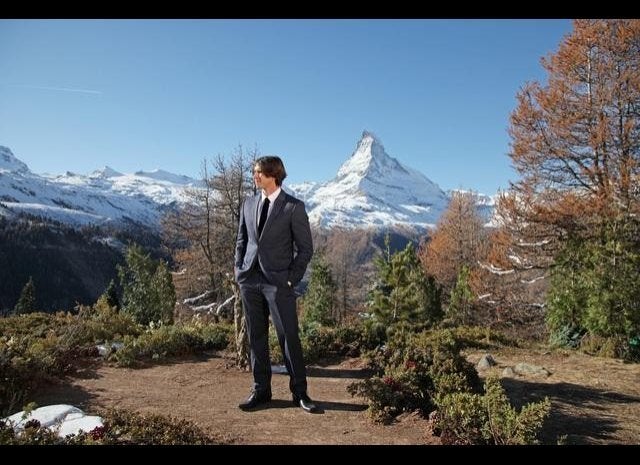 What To Watch on TV This Week
Popular in the Community