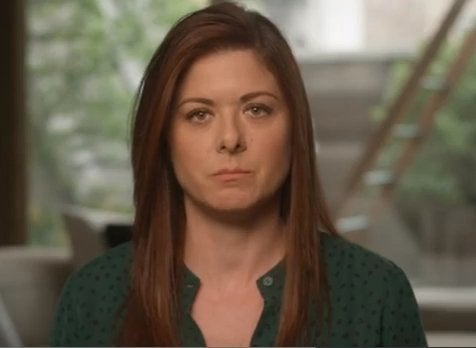 There are mothers missing in the world. Women who should be here, who probably would be here, if they had not died in pregnancy or childbirth -- at a rate of 1,000 a day worldwide, 360,000 a year.
Nearly 90 percent of those deaths are preventable, according to the charity Every Mother Counts, and each leaves a child left without a mother. To shine a light on the missing, the organization is asking healthy, present mothers everywhere to "disappear" this Mother's Day.
Every Mother Counts, founded by Christy Turlington Burns, wants mothers to stop answering the phone, sending emails, replying to texts, posting on Facebook and even accepting Mother's Day gifts, to show what the world might feel like if we weren't here.
"Our silence will speak loudest, for all mothers," says the "No Mothers Day" short film directed by Burns' husband, the filmmaker Ed Burns. It features women between the ages of 24 and 80, many of whom you will recognize (Christy Turlington Burns, Jennifer Connelly, Ann Curry, Blythe Danner, Debra Messing) pledging their absence rather than their presence.
You can see the film below. Then use the comments to pledge support for the cause and tell us if you will participate and actually disappear this May 13.