Earlier this year, we wrote about the interspecies love between a cat called Lurlene and a pit bull puppy called Noland.
Now, six months later, the Cleveland Animal Protective League, the organization that rescued the pair, has won a $25,000 grant from the Petco Foundation's 'Holiday Wishes Grant Campaign' contest.
A humane officer from the APL had stumbled upon a day-old pit bull covered in fleas in a Cleveland garage, Cleveland.com reported. When the officer couldn't find his mother, she took the puppy to APL.
The team decided to place Noland with Lurlene, who had also been taken off the streets and had recently given birth to four kittens. Molly, Noland's mother, was discovered later that day looking anxious and famished. Her owner, who was later convicted of animal neglect, had her chained up behind the home.
Since Molly was unable to care for Noland herself and he'd been getting along so well with Lurlene and her kittens, they decided to have the puppy stay with Lurlene's family in a foster home until he was old enough for adoption. He would occasionally go back to the shelter to play with his mom. "Noland blended in with the family so well, he was even found using the litter box a few times," Judy Hunter, APL's director of development, wrote to Petco.
Eventually, he was placed in a foster home with puppies his age where he learned how to be a dog. Before You Go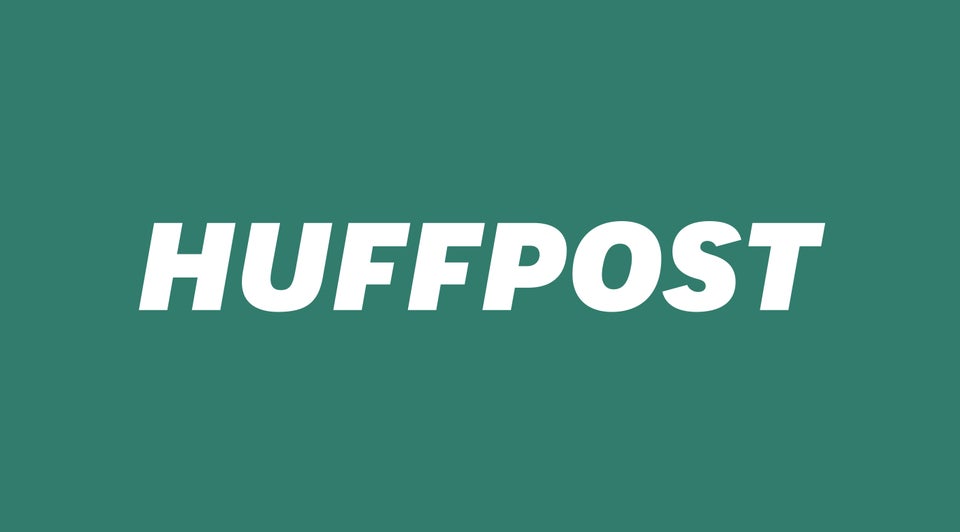 Animal Moms
Popular in the Community