An investigation into how a racist photo appeared on Virginia Gov. Ralph Northam's medical school yearbook page has ended without an answer.
Investigators, capping a three-month investigation, said Wednesday in a press conference that they were unable to determine whether Northam was in the decades-old photo that shows someone in blackface.
"With respect to the photograph on Governor Northam's personal page, we could not conclusively determine the identity of either individual depicted in the photograph," said the report commissioned by Eastern Virginia Medical School, according to The Washington Post.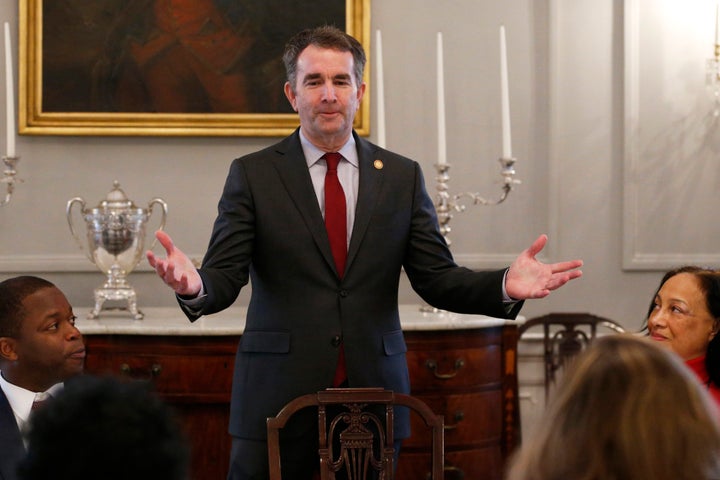 The Democratic governor has refused calls to resign over the photo published in his 1984 Eastern Virginia Medical School yearbook. The picture shows someone posing in blackface next to another person wearing a Ku Klux Klan costume.
Northam had denied being in the photo but only after first issuing an apology that prompted Democrats to call for his resignation. He also admitted to appearing in blackface another time, when he said he "darkened" his face to portray Michael Jackson in a dance contest.
In a statement responding to the investigation's conclusion on Wednesday, the governor said again that he is not in the photo and apologized for not immediately saying so when the picture first surfaced in February.
"I felt it was important to take accountability for the photo's presence on my page, but rather than providing clarity, I instead deepened pain and confusion," he said of his initial decision to issue a public apology instead of a denial.
He added that he has visited with local leaders to discuss ways "to enact meaningful progress on issues of equity and better focus our administration's efforts for the remainder of my term. That conversation will continue, with ensuing action, and I am committed to working to build a better and more equitable Virginia for all who call it home."
Attorney Richard Cullen, whose law firm McGuireWoods was hired to investigate the photo's origin, acknowledged Northam's inconsistent statements, which he said the governor has called a mistake.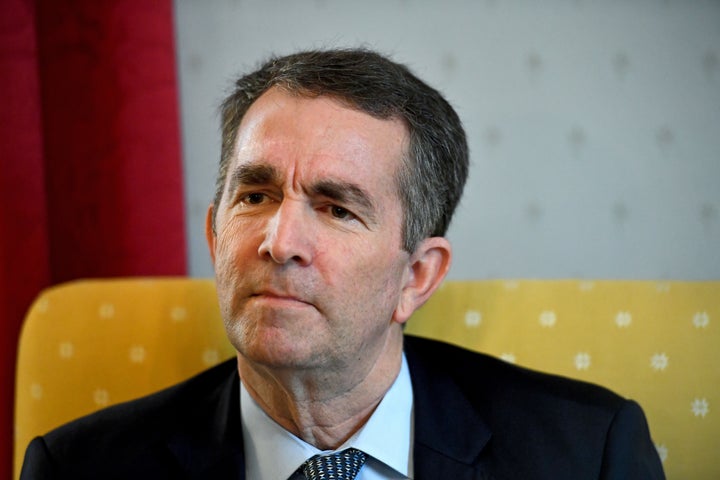 Based on an interview Northam gave to investigators, Cullen said the governor's initial apology was a result of his staff telling him to either apologize or admit to being in the photo immediately after it surfaced. Since Northam wasn't entirely sure it wasn't him, he chose to apologize, "opposing to the outright denial." 
"He erred on the side of caution initially and immediately regretted not having denied and in his mind tried to recant or correct the record the next day," Cullen said.
He erred on the side of caution initially and immediately regretted not having denied and in his mind tried to recant or correct the record the next day.

Attorney Richard Cullen on Northam's conflicting statements
Investigators combed through several decades' worth of yearbooks and reached out to yearbook staff members and Northam's fellow alumni. The probe determined that from 1976 to 2013 the yearbook staff operated with little or no oversight by the school administration and that those yearbooks included a number of other offensive photos, including several depicting blackface.
"The yearbooks repeatedly contained other content that could be offensive to women, minorities, certain ethnic groups, and others," said McGuireWoods attorney Benjamin L. Hatch. These photos were less frequent in the publications of later years, he said.
Calling all HuffPost superfans!
Sign up for membership to become a founding member and help shape HuffPost's next chapter