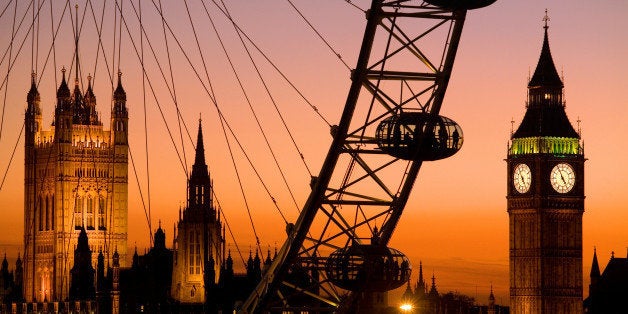 Are you an anglophile who bemoans the exorbitant price of transatlantic flights to London? Well, we've got some good news for you.
Beginning in July 2014, budget airline Norwegian will offer flights from New York, Los Angeles and Fort Lauderdale, Fla., to Gatwick Airport starting at £149 (that's just over $240), the Guardian reports.
Norwegian is comparable to Ryanair, with slightly better amenities. Flying budget across the Atlantic Ocean doesn't sound like the most comfortable situation but, at the price, it's an attractive option.
Travelers on Norwegian's long-haul flights will fly on new Boeing Dreamliners. The airline will offer seat-back in-flight entertainment systems for free, but charge extra (£30, approximately $50) for a package that will include meals, luggage and reserved seating.
Even with the added charge for amenities, Norwegian's flights will still be a steal. According to Skyscanner, the cheapest flight to London last month was £349 or $565.
Norwegian will compete with popular New York to London air carries like British Airways and Virgin Atlantic, which generally charge much higher air fares but have more amenities and fly into Heathrow Airport.
"There's great demand for high-quality flights at a low fare between the UK and the US, particularly to and from Gatwick," Bjorn Kjos, Norwegian's chief executive, said. "It shows the benefits to passengers of Gatwick competing with Heathrow on routes, price and service."
The airline plans on having three weekly New York to London flights and twice weekly flights to Los Angeles and Fort Lauderdale.
Would you fly on one of Norwegian's long-haul flights? Let us know in the comments!
Related
Before You Go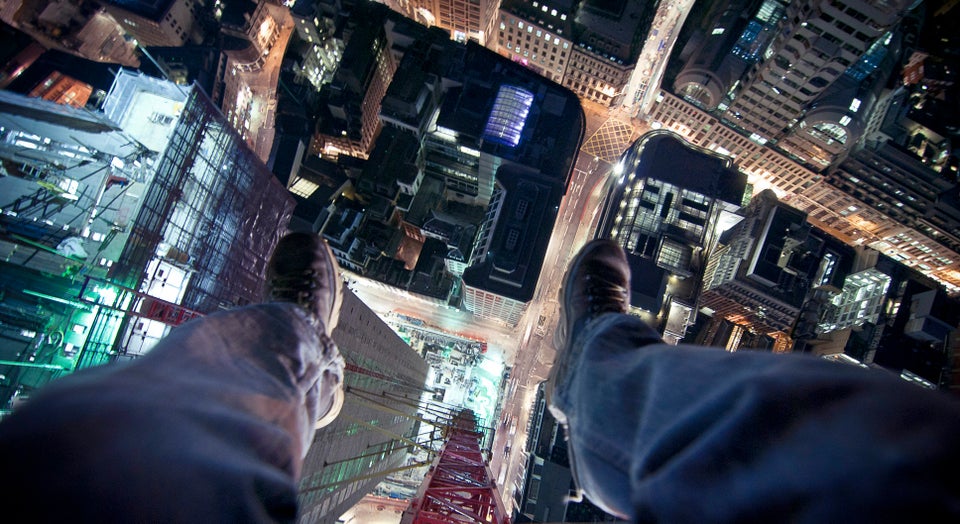 London At Night