You don't have to strip down to your birthday suit to celebrate NYC Bodypainting Day, but it's something you might want to consider. Here's why:
It's Free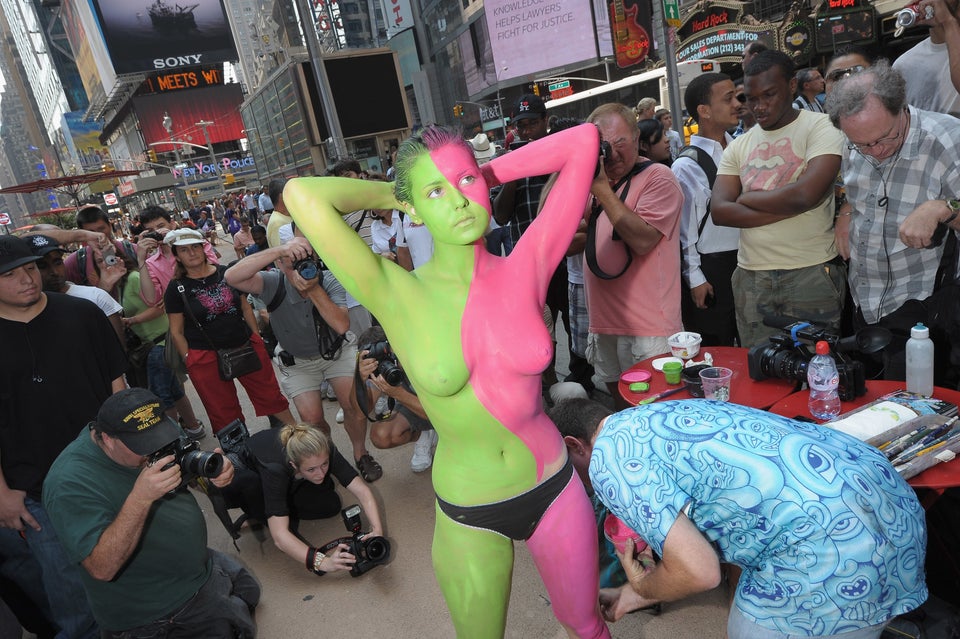 Michael Loccisano via Getty Images
All Are Welcome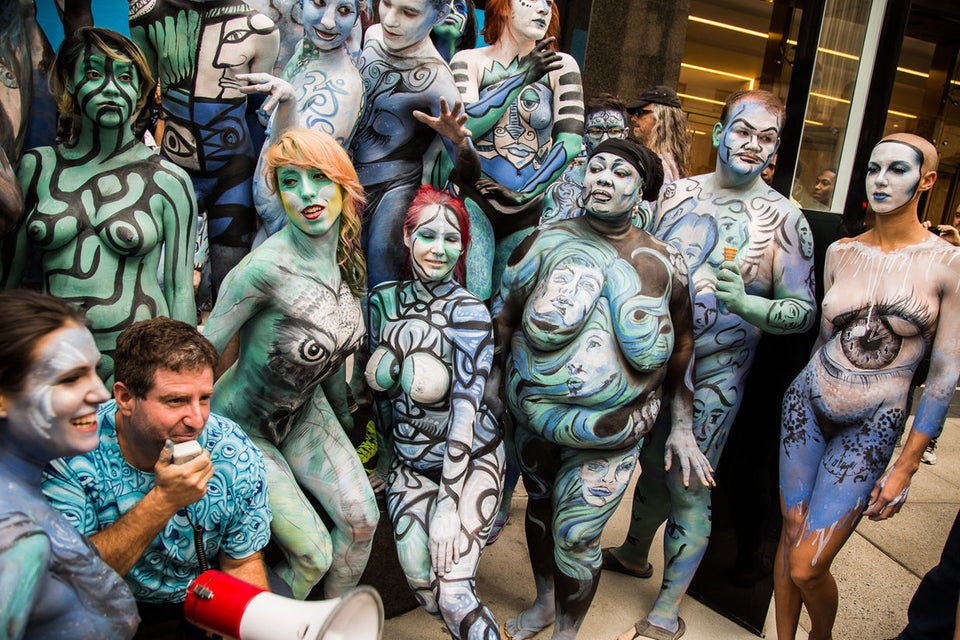 People Of All Races And Colors Will Be All Colors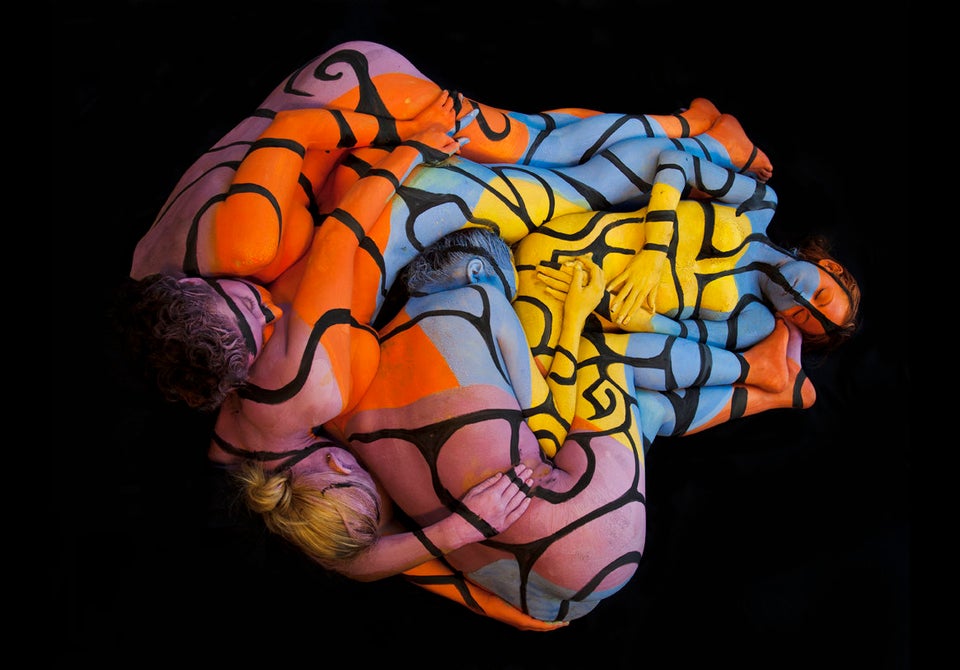 It's Clothing Optional (Sort Of)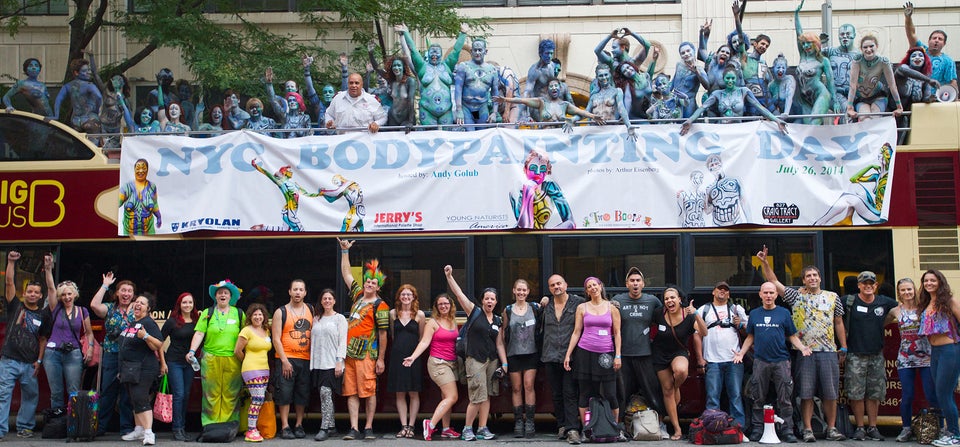 It's A Great Way To Enjoy New York City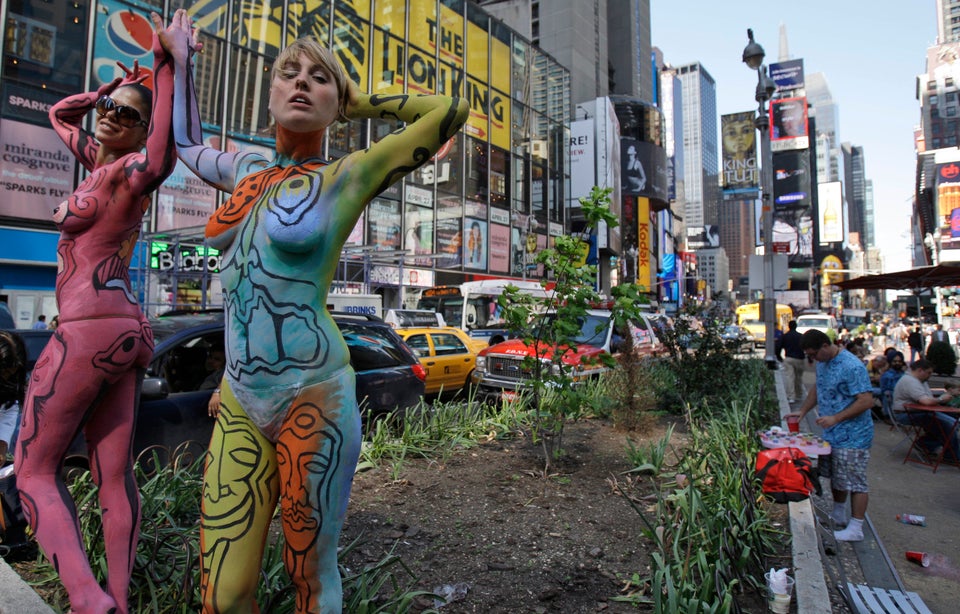 It's About Free Artistic Expression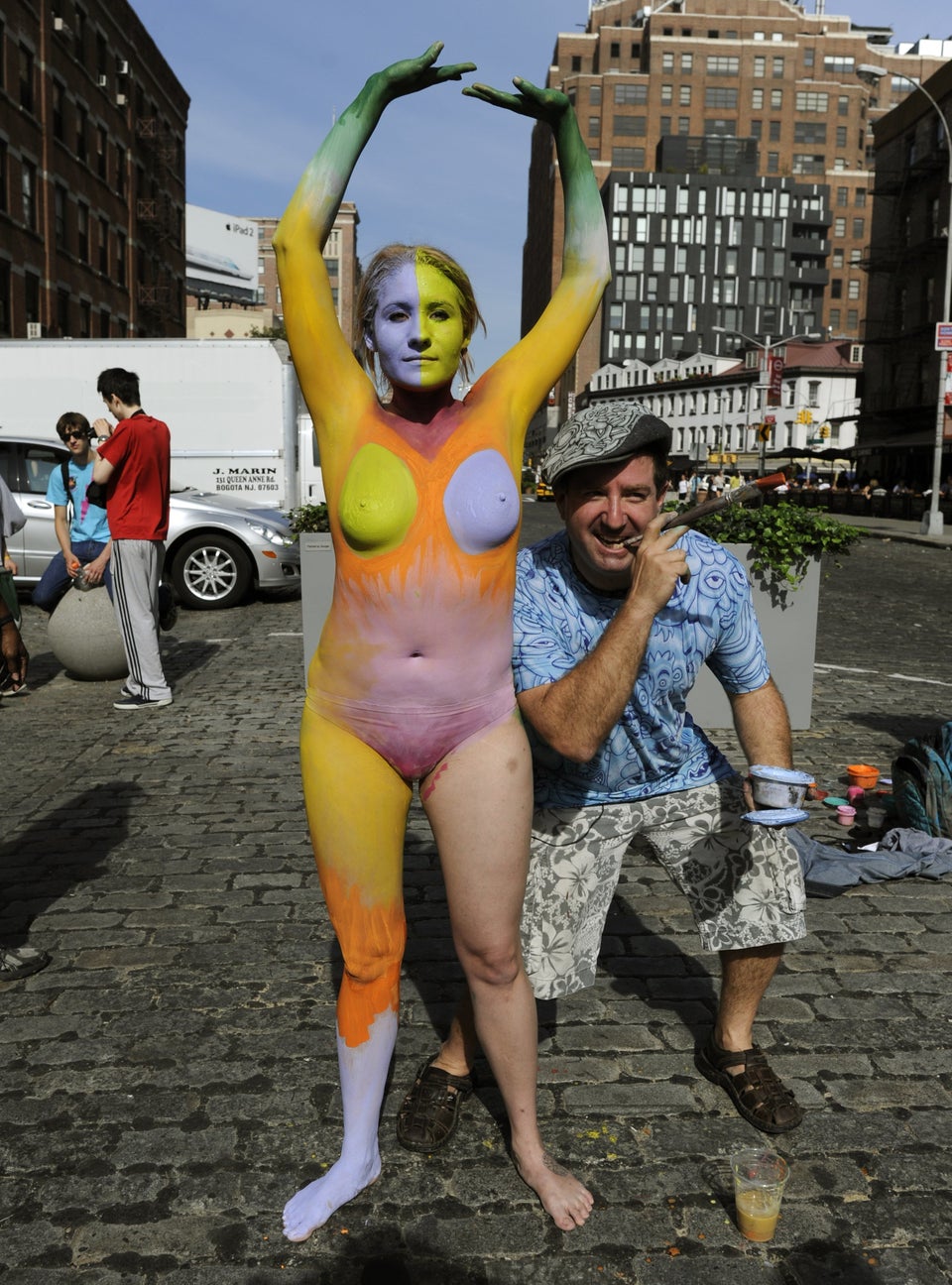 TIMOTHY A. CLARY via Getty Images
It's About Body Acceptance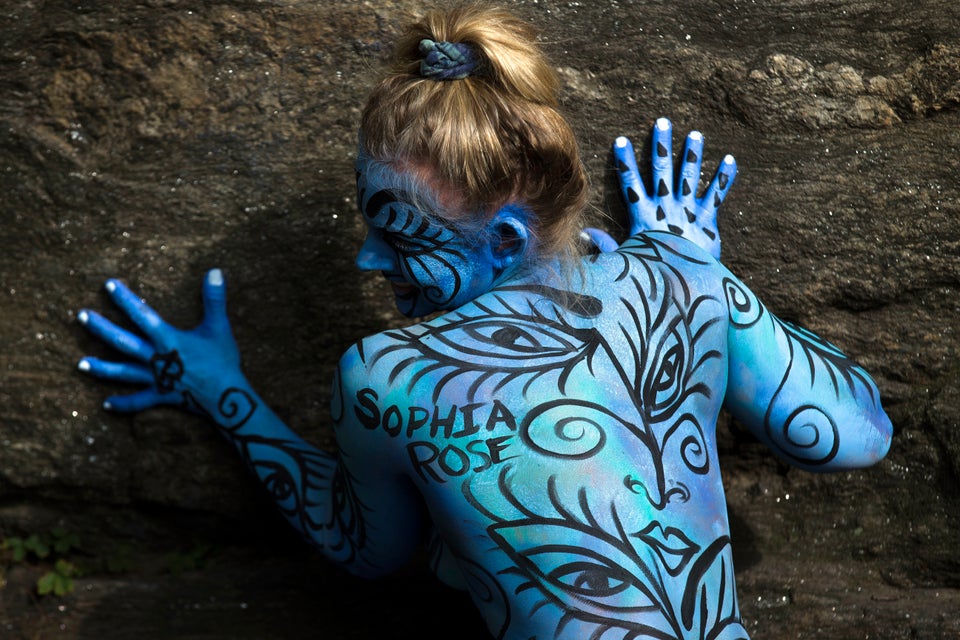 It's A Great Way To Meet People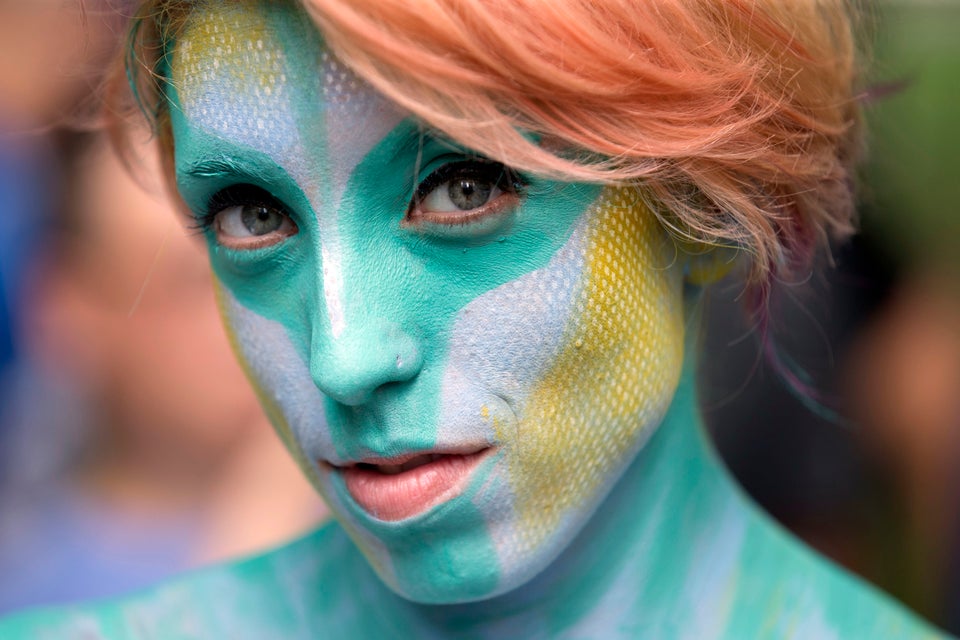 You'll Definitely Fit In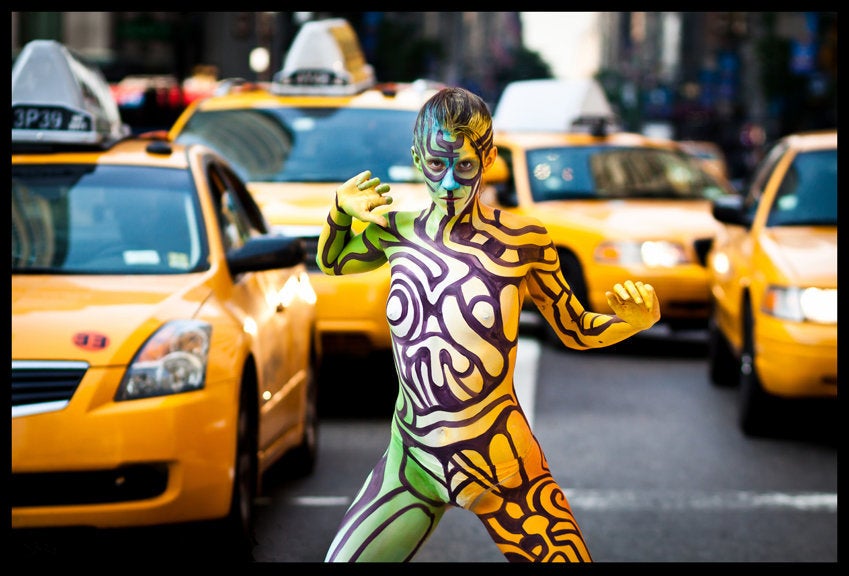 It's Art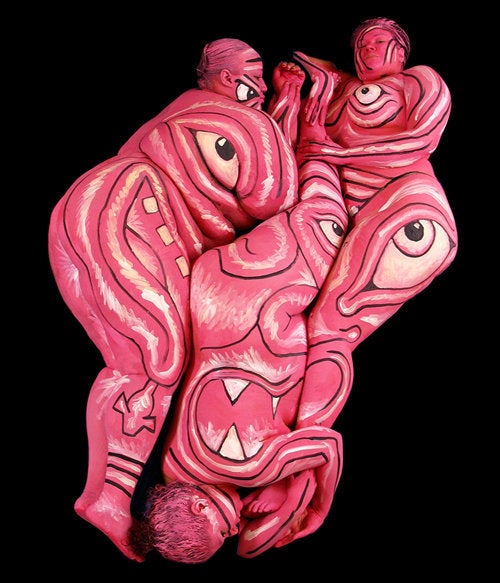 And, of course, The Body Is Beautiful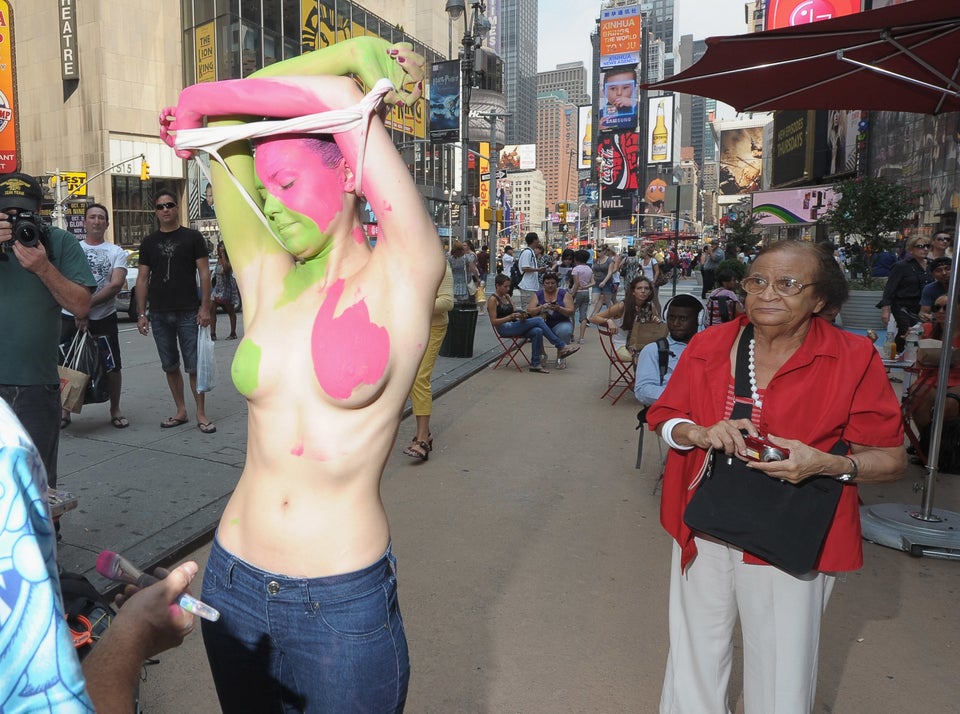 Michael Loccisano via Getty Images
. . . In All Its Forms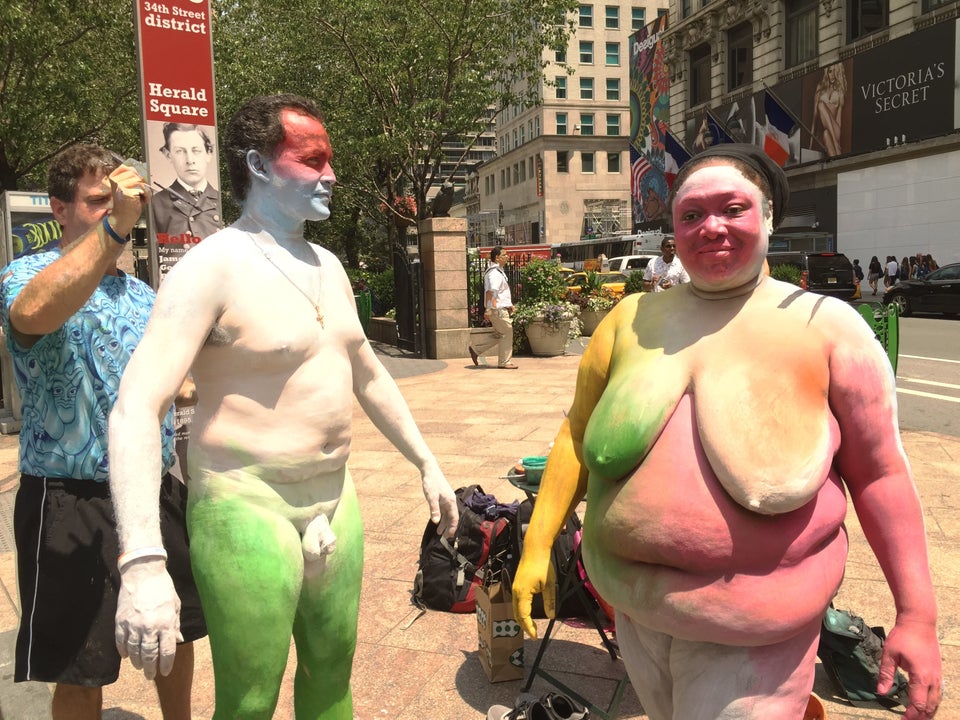 Listen to the Weird News Podcast for a full conversation with Golub, Aponte and Alston-Owens.
Our producer Katelyn Bogucki doesn't need body paint. She's already a work of art. Editor Jorge Corona and sound engineer Brad Shannon are our Picassos.
Have feedback or an idea for a segment? Email us.
Before You Go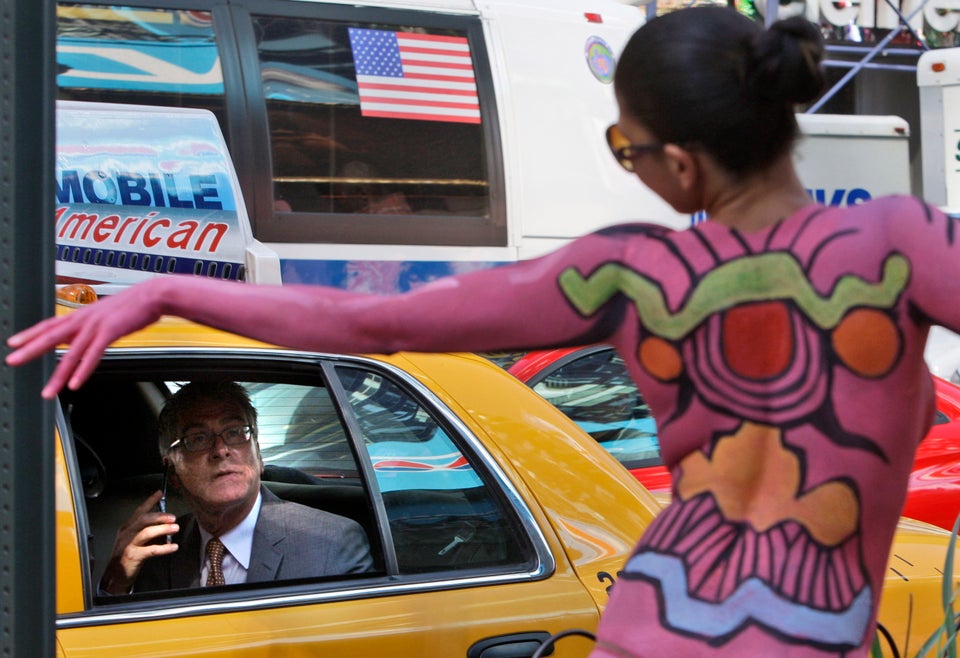 Body Painting
Popular in the Community