The New York Times website went down on a particularly news-heavy Wednesday (see update below).
Journalists on Twitter noticed the site was not loading shortly after 11:00 a.m. (EST). After nearly 45 minutes, Businessweek's Edmund Lee tweeted:
The news was also confirmed by New York Times editor Patrick LaForge:
The Associated Press reported that the outage was not only limited to the Times' news site. "The company's newspaper and corporate sites also appeared to be affected. Emails sent to New York Times email addresses were returned as undeliverable," the AP wrote.
Multiple folks on Twitter wondered if the site ever experienced such technical difficulties. Some journalists mocked how the paper would cover the event, writing faux headlines in typical Times fashion:
Then again, the Times' Renda Morton put it all into perspective:
And when the problem persisted, the Times told its Twitter followers that the problem would be fixed soon:
UPDATE -- 1:15 p.m. The New York Times' website was restored shortly after 1:00 p.m. on Wednesday. The site tweeted that the issue appeared to caused by something internal.
To Our Customers: As you may know, our Web site was unavailable for a period of time earlier today. The outage occurred within seconds of a scheduled maintenance update, which we believe was the cause. We are working on fully restoring service and apologize for any inconvenience. — The New York Times
Before You Go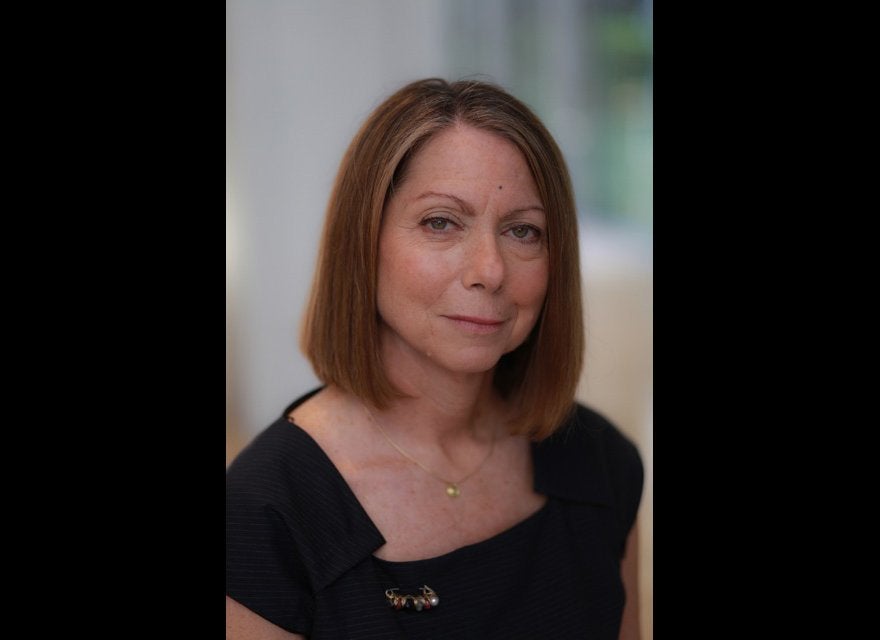 New York Times
Popular in the Community