WASHINGTON, Nov 25 (Reuters) - A growing number of Americans doubt President Barack Obama's ability to manage the nation, according to a CNN/ORC poll released on Monday that reflects the possible larger impact of his administration's fumbled rollout of its healthcare law.
The poll also found that 53 percent of those polled said Obama is not honest or trustworthy, marking the first time that the CNN/ORC polling found a clear majority questioning the president's integrity, CNN said.
Forty percent of the 843 U.S. adults surveyed in the telephone poll early last week said Obama can manage the government effectively, down 12 percentage points from June.
The poll was conducted Nov. 18-20 amid ongoing problems plaguing the president's signature domestic policy achievement, the healthcare law widely known as Obamacare.
HealthCare.gov, the administration's web portal for offering private health coverage to uninsured Americans in 36 of the 50 U.S. states, has been at the center of a political firestorm over technical problems that overwhelmed its Oct. 1 launch and have dogged the system ever since.
In addition, insurance companies have canceled millions of existing insurance policies because of the law, raising questions about Obama's promise that people would be able to keep their policies if they were happy with their coverage.
The pollsters said the survey, conducted by ORC International with a margin of error of 3.5 percentage points, recorded the worst scores for Obama during his five years in office in key categories.
It found that 56 percent of respondents said they did not admire Obama, disagreed with him on important issues and said he does not inspire confidence, while 53 percent said they do not see him as a strong and decisive leader, CNN said.
But the poll also found that the majority of those surveyed said the president still has a vision for the country's future and cares about average people. Seventy percent said he is likable.
Another poll conducted by the Gallup organization put Obama's overall job approval rating at 41 percent, according to the latest weekly findings for Nov. 11-17, down from 45 percent in September, before the healthcare law rollout. (Reporting by Susan Heavey; Editing by Fred Barbash and Will Dunham)

Before You Go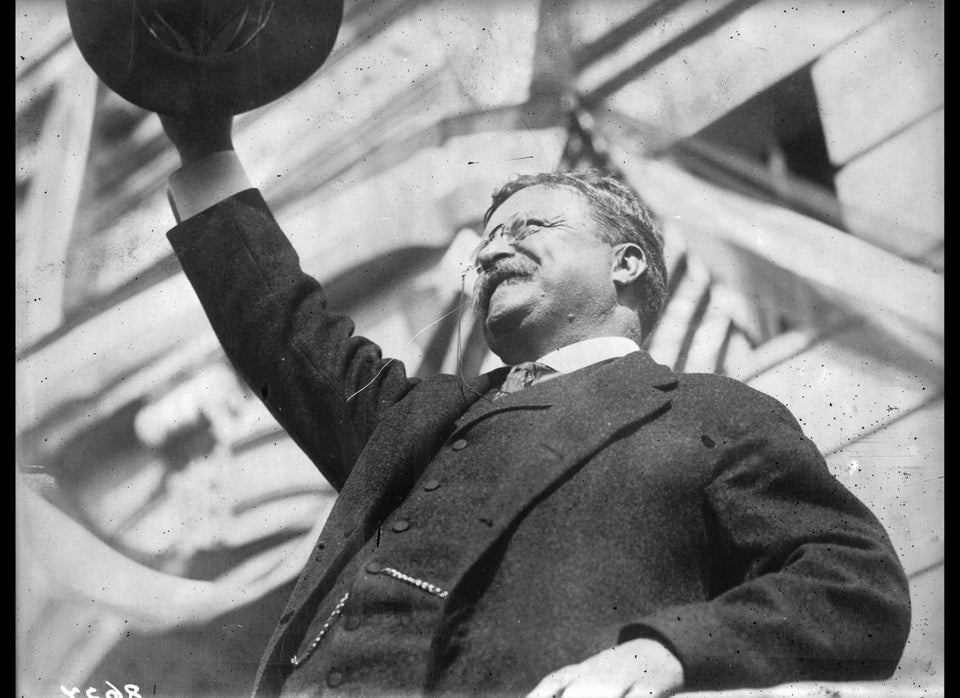 Health Care Reform Efforts In U.S. History
Popular in the Community