 Residents of the Vineyard can look forward to a reprieve from the presidential motorcades that have occupied the otherwise quaint New England island for the past three years.
"The word I have is that they are not coming this year," State Police Sergeant Thomas Medeiros confirmed to the Globe. Medeiros added that the notice came from the Secret Service.
The home, also known as the "Summer White House," was listed by Wallace & Co. and Sotheby's International Realty for $23.7 million and reportedly includes two full-size homes, equestrian facilities and numerous recreational amenities, such as waterview pool area, tennis court, par 3 golf hole and basketball court.
According to the Globe, the Chilmark estate has since been sold to a British couple.
The White House declined the comment on the Obamas' vacation plans, but the increasingly heated presidential race and upcoming Democratic National Convention are undoubtedly where the family's priorities lie.
Nevertheless, some Vineyard residents are disappointed to see the First Family skip its annual vacation. "I think the fun and the curiosity and the buzz that comes with this will be missed, quite frankly," said Nancy Gardella, executive director of the Martha's Vineyard Chamber of Commerce. "He usually comes in with a large group, and they order a wide variety off the menu and kind of share that -- lobster rolls, fried clams, practically one of everything," she added of Obama and his entourage.
Before You Go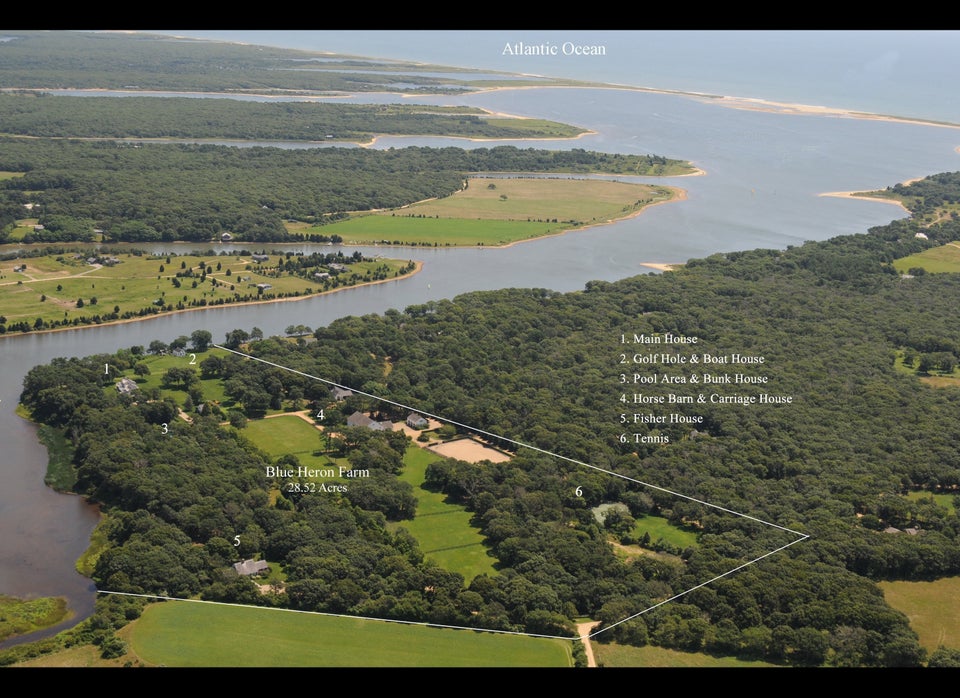 Inside The "Summer White House"
Popular in the Community