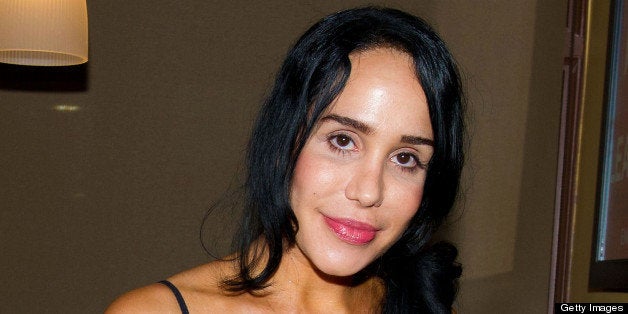 There's no doubt that raising 14 children has to be expensive, but newly uncovered financial documents show that Nadya Suleman, aka Octomom, was earning far too much money to be receiving welfare.
According to the 1099 documents given to the WFP&I, in 2012 Suleman made nearly $33,300 off her porn video, and also received close to $58,700 from a company called DD Entertainment LLC. The single mother also netted $57,500 from another company, and was paid $813 to appear on the short-lived CW series "H8R."
Suleman reportedly collected more than $60,000 in welfare benefits, including food stamps, in 2012, a source familiar with the investigation told RadarOnline.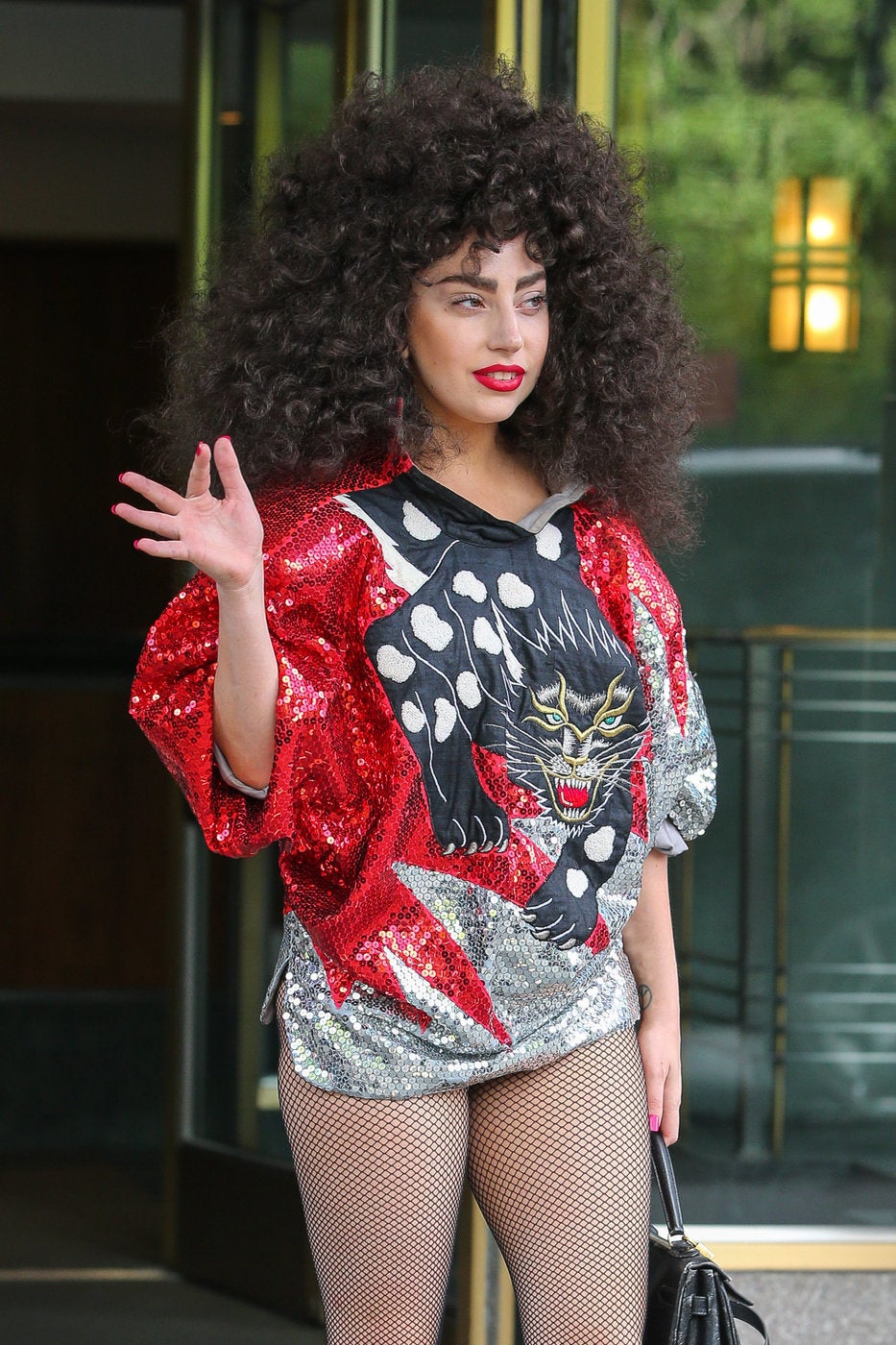 Celebrity News & Photos