 Anti-gay organization One Million Moms is already upset over Jennifer Lopez's new TV show, which won't be airing for a while.
Obviously, ABC has lost their minds," the organization posted in a statement on its website. "One Million Moms is not sure how the explanation will be given on how the biological children were conceived. None of this material is acceptable content for a family show ... Let's stop this dead in it its tracks."
"The silly part is that no one has seen it," Andrew Rannells, the show's star, told PrideSource. "So what that boycott is based on is a two-line description of what they read this show was about and, just based on that alone, they're upset. That's disappointing because ultimately, what the show is about is how much love it takes to start a family -- and not just our family."

How do you feel about One Million Moms' latest boycott? Sound off in the comments.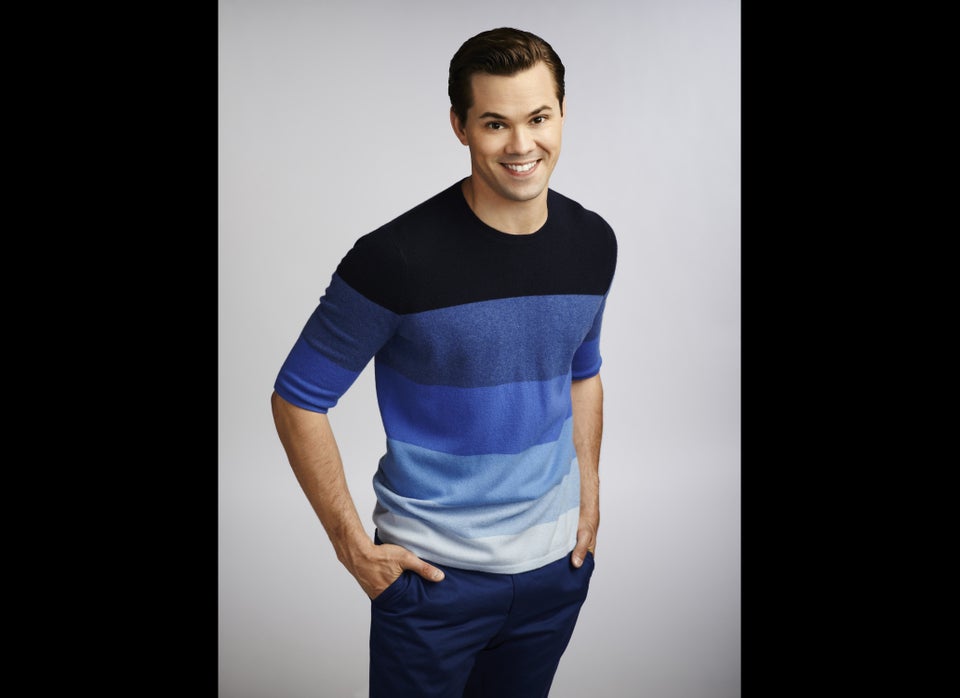 Fall TV: Fresh Faces
Popular in the Community