Hey single people: At a loss for what to say every time a friend or family member tells you to give online dating a try?
There's no need to say anything -- just show them this list. Below, 15 online dating profiles and messages that prove all your fears about online dating are completely warranted.
5. This guy and his strategically placed towel.
7. This pregnant woman -- or expecting father.
11. This dude who's down for some conjugal visits.
Related
Before You Go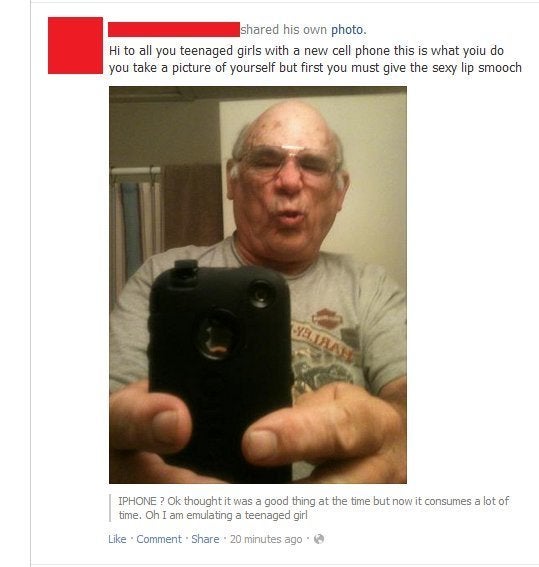 17 Reasons Why The Kids Don't Like Facebook Anymore