Everyone has a different station in life. Have you ever wondered how you got here? Or, even more profoundly, how you can get somewhere else -- perhaps somewhere better?
In this clip from "Oprah's Lifeclass," Oprah says that our beliefs are the vehicle that can take us far in life or hold us back. "Many of you -- as I have been, as I am -- are where you are in your life based upon what you believe," she says in the clip. "And it's not just what you think you believe on the surface. It's also your shadow beliefs that are holding you back from moving into the life you believe you deserve."
These "shadow beliefs" are the inner thoughts that may be telling you that you're not good enough, not worthy enough, not smart enough or simply not enough, period. "If you're not conscious of that, you end up acting out of that belief system," Oprah says.
If you want to change your life, Oprah says, you must believe in yourself and believe that the life you want is well within your reach. This is exactly what comedian and actor Jim Carrey did before achieving his success. Oprah explains, "He would go up to Mulholland Drive and drive away thinking, 'I already have those things. I just haven't accessed them yet. I believe those things are going to come to me and I'm going to act like they are. I'm going to move forward in my life in order to draw that to myself in such a way that my actions are in alignment with what I say I believe.'"
"Oprah's Lifeclass" airs on OWN.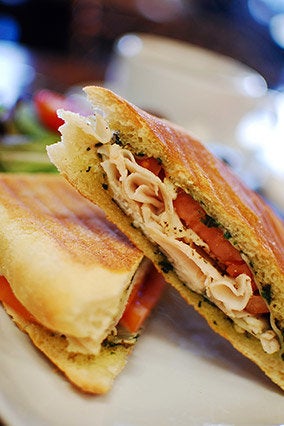 11 Simple Ways To Show Yourself Some Love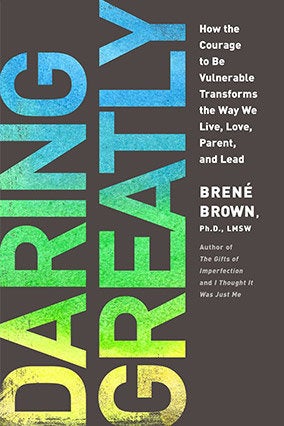 Self-Help Advice You Haven't Heard Before
Popular in the Community