It's that time again. Oprah announced this morning her latest selection for Oprah's Book Club, making a departure from the often-selected novel and instead choosing memoir titled The Sun Does Shine, by Anthony Ray Hinton.
"Over the years, I've chosen many great novels ― very few memoirs," Oprah says. "But this story reads like an epic novel, and it is all true."
Hinton's story is one of anguish and near-disbelief. In 1985, the then-29-year-old was falsely convicted of the murders of two fast food workers in Birmingham, Alabama. Hinton spent the next 30 years on death row ― alone in a small cell that sat 30 feet from the death chamber ― for crimes he did not commit. Hinton says he could even smell the burning flesh of the 54 men and one woman who were executed during his time there. "It's unimaginable," Oprah says.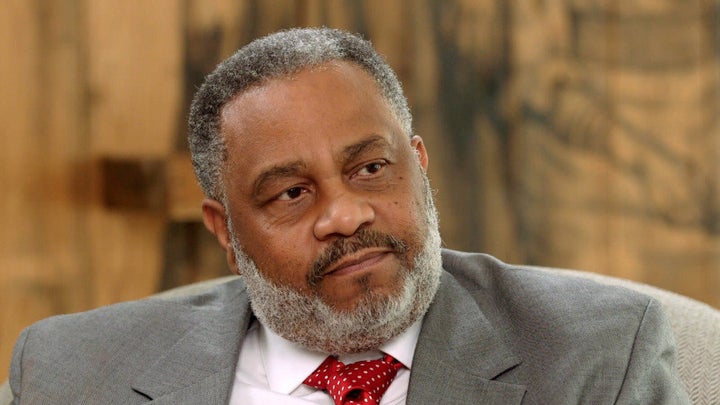 Hinton spent those three agonizing decades waiting for his execution, hoping desperately that the courts would eventually acknowledge his innocence. Civil rights attorney Bryan Stevenson of the Equal Justice Initiative personally took up Hinton's case 12 years into his sentence and took it all the way to the Supreme Court. After reviewing the case, the Supreme Court vacated the charges against Hinton, and he was finally released from prison on April 3, 2015 ― Good Friday.
The Sun Does Shine chronicles Hinton's experience on and escaping death row, where he says he also found "life and freedom" during his prison term.
"He is a remarkable storyteller," Oprah says of Hinton. "When you read it, you'll be swept away into this unbelievable, dramatic true story. And I'm sure you'll think a lot, like I did, about: How is it possible to find life and freedom on death row?"
Oprah and Anthony Ray Hinton on Oprah's SuperSoul Conversations
Tune in to a televised special featuring a conversation between Oprah and Anthony Ray Hinton on Sunday, June 10, at 11 a.m. PT/ET on OWN. Plus, listen to the conversation on Oprah's podcast, Oprah's SuperSoul Conversations. Part 1 will be available Monday, June 11, and Part 2 will be available Wednesday, June 13. You can find both on Apple Podcasts.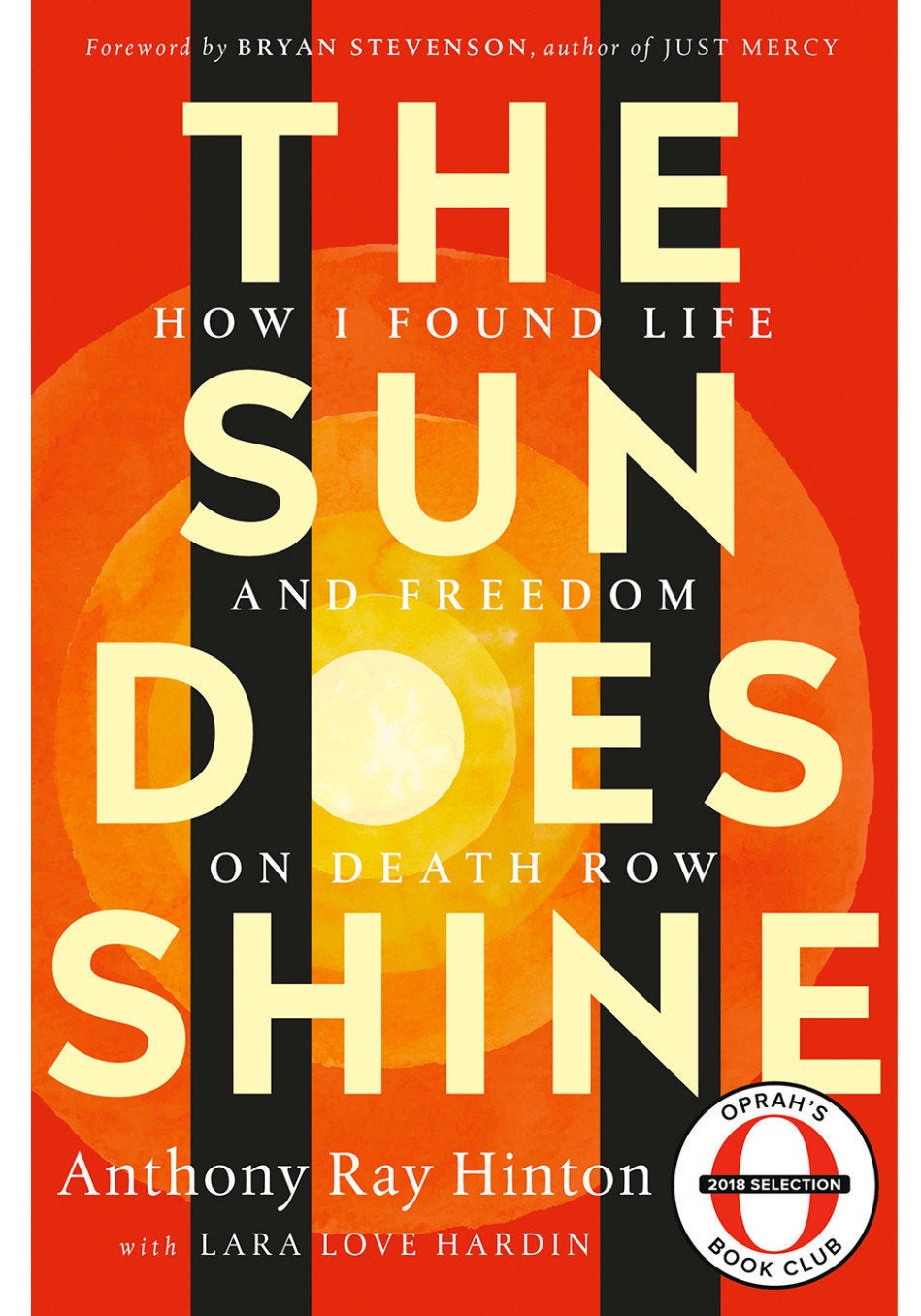 Oprah's Book Club: The Complete List