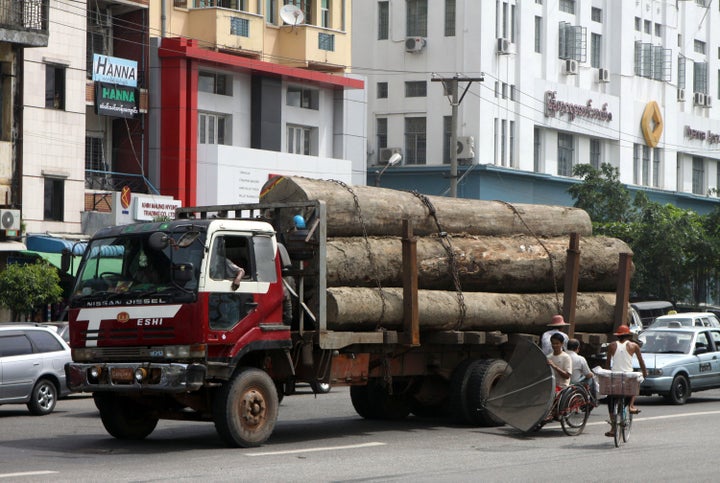 The UNEP released "Green Carbon: Black Trade" in association with international police organization Interpol. The illegal timber trade, which accounts for 15 to 30 percent of the logging industry, is estimated to net between $30 million and $100 billion per year.
"Illegal logging is not on the decline, rather it is becoming more advanced as cartels become better organized," the authors wrote in the report's preface.
Since the practice is so profitable, criminal organizations will likely continue their illegal deforestation efforts at the expense of the environment and indigenous populations. The report calls for the creation of an internationally coordinated enforcement unit to curb the practice. Without an organized effort between countries, cartels could evade authorities, moving their base of operations from one location to the next, the report concludes.
"As long as the profits in illegal logging remain high and the risks of getting caught are very low, there is little incentive to abandon illegal practices," the authors wrote in the report.
CORRECTION: A previous version of this article stated that the illegal logging trade is worth between $30-100 million annually. The actual figure is $30-100 billion.
Before You Go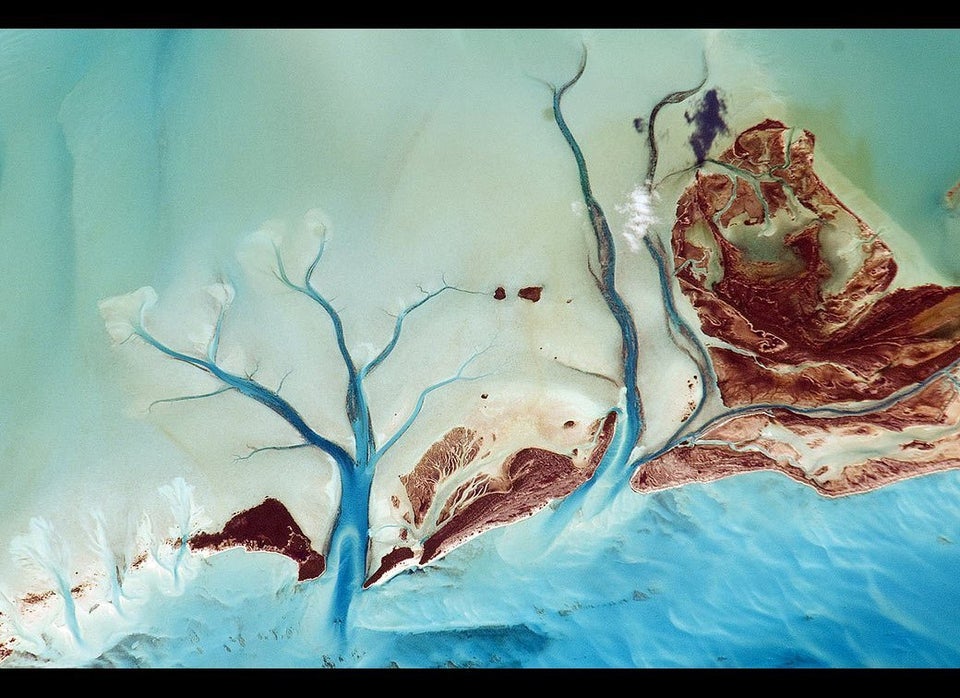 The Earth From Above
Popular in the Community