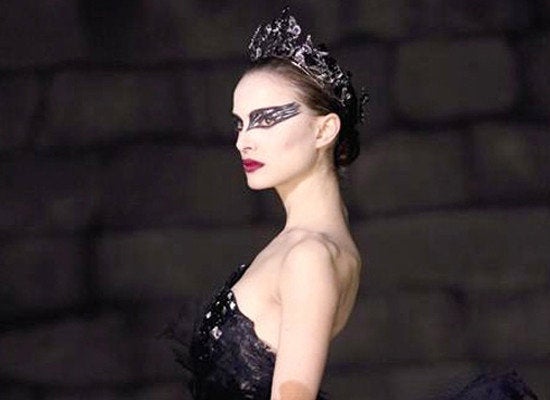 From Academy afterglow to festival prestige, Tribeca highlights the keys to this year's nominees.
With 24 official Academy Awards categories and somewhere over 108 nominations announced each year (a few less publicized categories vary in number of nominees from year to year), there is always a lot to parse out on Oscar nomination day. Tuesday, January 25, 2011 was no exception as Mo'Nique, last year's supporting actress winner for Precious, read out the nominees bright and early in that inimitable voice of hers.
You can see the full list of nominees at the Academy's official site. With so much to discuss, it's necessary to break it down into manageable talking points.
Five Things The New Oscar Nominations Tell Us:
Black Swan opened to sensational reviews, huge precursor favor and robust box office in December. The film even had to ramp up its expansion plans to capitalize on demand. In the end, it was still a horror films of sorts, in which a ballerina sprouts wings and loses her mind. On Oscar nomination morning, it missed in key categories in which most people expected it to show up (Supporting Actress, Costume Design, Art Direction, Sound).
Inception opened to fanatical reviews and gargantuan box office, ending the year as the only member of the year's top ten box office hits to be aimed at adults. In the end, it was still a sci-film of sorts in which people get lost in dream layers, perhaps never to return. It missed in key categories in which most people expected it to show up (Direction, Editing).
Momentum means a great deal in Oscar competitions. If people are nominated consecutively or near consecutively for at least a few years, they generally end up winning. This year we have three acting nominees repeating from last year. The industry just didn't get enough of Colin Firth (A Single Man), Jeff Bridges (Crazy Heart) or Jeremy Renner (The Hurt Locker) last year, so they're back again with The King's Speech, True Grit and The Town, respectively. In Firth's case, last year's loss gives him an unstoppable advantage this time. There is no way he is losing in consecutive years when he easily could have won last year, had it not been time for Crazy Heart's last minute release and Bridges' long-time-coming coronation.
This comfort of familiarity and connective tissue from one year to the next makes Oscar a bit correlative to the Emmys, who also tend to latch onto things they love, unwilling to let go even in years where their pets are less than deserving. Jeff Bridges is great fun in True Grit, but is he really better than snubbed Ryan Gosling in Blue Valentine? That's hard to understand.
REAL LIFE. REAL NEWS. REAL VOICES.
Help us tell more of the stories that matter from voices that too often remain unheard.