In a break with a long tradition of naming its operating systems after felines, Apple is calling its 10th operating system Mavericks, the company announced at its Worldwide Developers Conference on Monday afternoon.
"We do not want to be first software in history to be delayed due to a dwindling supply of cats," said Craig Federighi, Apple's senior vice-president, software engineering
Named after a popular surfing spot in Apple's homebase of northern California, Mavericks features improved search and organization capabilities as well as power and performance improvements.
As far as general search and display improvements go, Apple has introduced finder tabs to make finder and desktop search more streamlined. OSX also lets you tag documents with keywords when you save, which should assist with search later on. Multiple displays will also let you look at two fullscreen apps at once. If you have a connected HD TV you will be able to use it as a completely independent display.
A feature called "timer coalescing" will reduce CPU utilization up to 72 percent and save battery life, and App Nap helps decide where to direct your computer's power, focusing on what the user is actually looking at rather than what's happening in the background, extending battery life.
OSX Mavericks has also added faster, smoother scrolling in everything from finder to Safari to iBooks.
Apple announced improvements to its Safari browser: One click bookmarking allows users to bookmark pages more easily. Reading List shows all the stories you want to read in one list, with endless scroll. Another new feature, the iCloud Keychain, will keep all of your passwords and credit card numbers safely encrypted, but will automatically suggest passwords and credit card numbers.
The company's much-maligned map application also got some redos, with better connectivity between Apple Maps on desktop and Apple Maps on the iPhone.
The new calendar has a simpler design without any faux leather. Calendar will now feature a continuously scrolling screen. Calendar also connects to the Internet and will suggest locations, travel time, and route. If you start to type in "pizza" in a new event your Calendar, it will search for pizza places and suggest them to you. You can choose one of those pizza places if you like and Calendar will show you where the pizza place is located, how to get there, and how long it will take.
Apple is now bringing iBooks and the 1.8 million-book library to Mac. You will be able to read your iBooks on your desktop. Some iBooks, especially academic texts, will also contain interactive features.
Related
Before You Go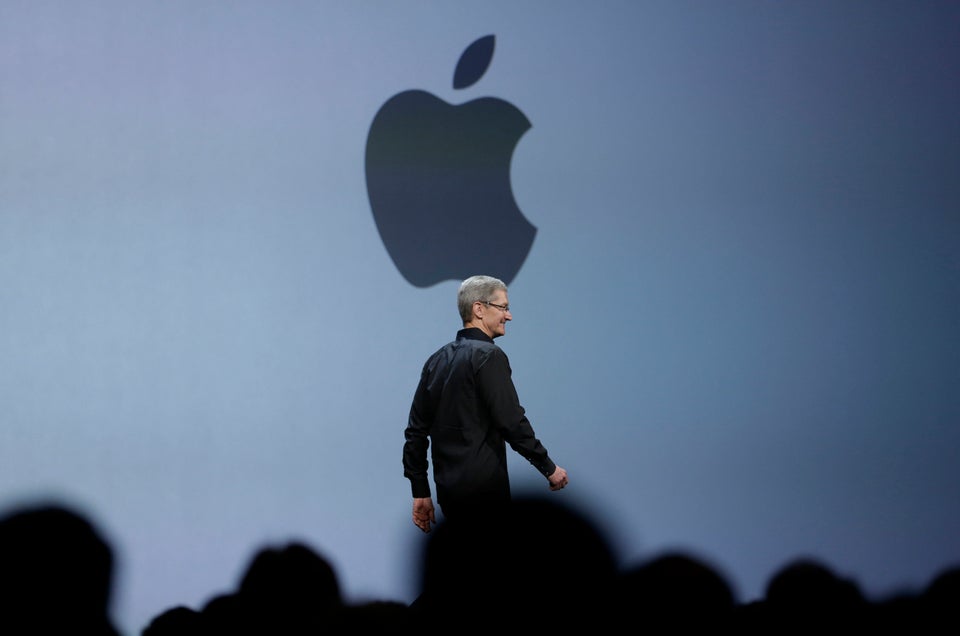 Apple WWDC Keynote 2013
Popular in the Community