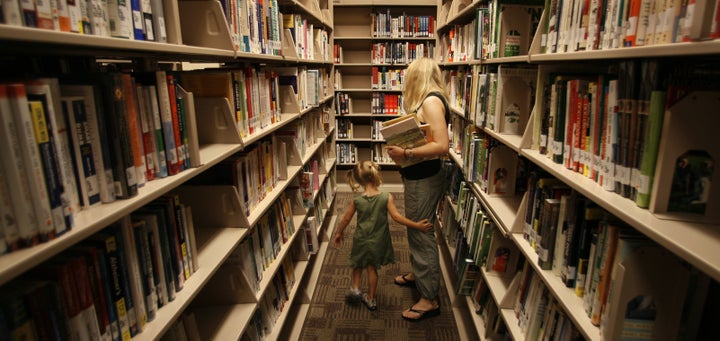 The Chicago Public Library was reunited last week with a book so many years overdue no one even realized it was missing from its shelves.
The literary treasure was last checked out in 1934.
Vision told the Tribune that her mother, Sylvia Hoffman, had somehow obtained the book from a childhood friend. Vision had discovered the book, one of only 480 special-edition copies printed by London's Edinburgh Society, in her mother's attic after her death in 1993.
"This is as much about getting patrons back as it is about getting materials back," Bannon told the station of the program.
How much would Vision have owed without the amnesty (as well as the libary's $10 cap on overdue fines for books)? $6,000, according to Reuters.
Chicagoans with similarly overdue items from the library ought to act fast in order to avoid fines: The library's program, launched last month, ends Friday.