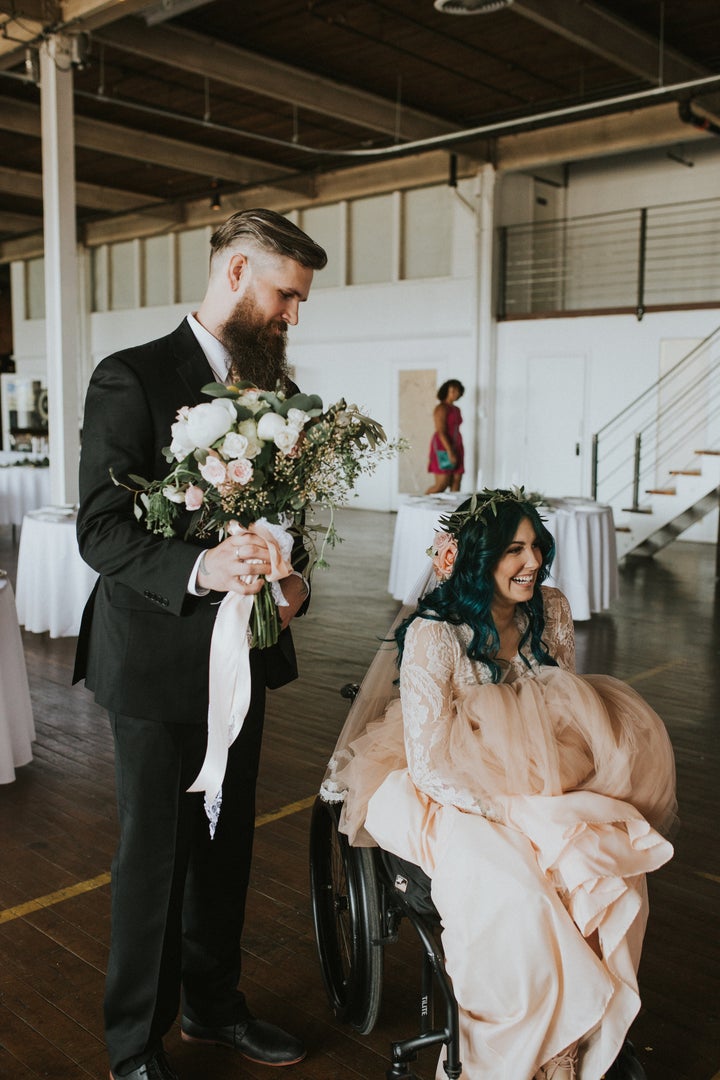 Initially, Goncher's surgeon told her the chances of her walking again were "too small to put a percentage on" ― but the grim prognosis didn't deter her.
A year before her May 22 wedding in Atlanta, Georgia, she made it her goal to stand on the big day without the use of her wheelchair. And when the date came, she surprised guests by not only walking down the aisle, but also standing most of the day and even dancing at the reception.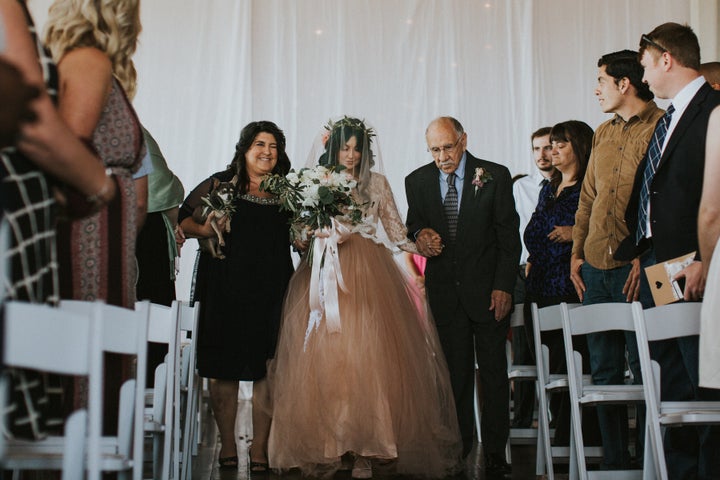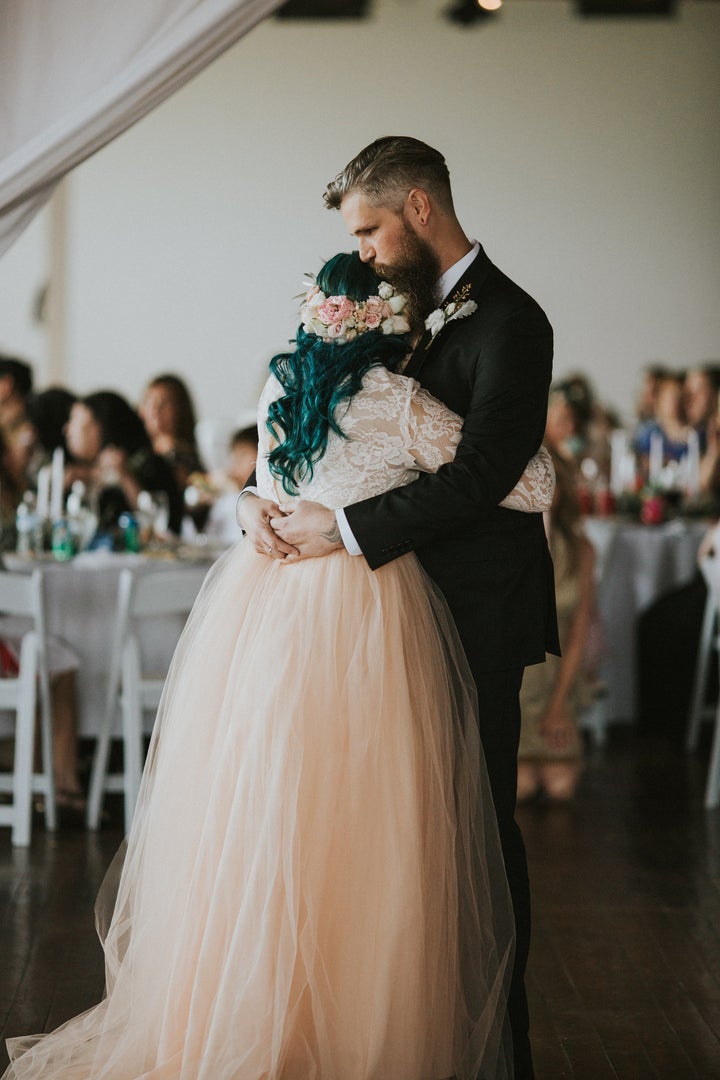 "I didn't want to waste the miracle that God had given me by just accepting the comfort I'd developed in using the wheelchair," the bride told The Huffington Post. "I wanted our wedding photos to symbolically show the long journey I'd been through."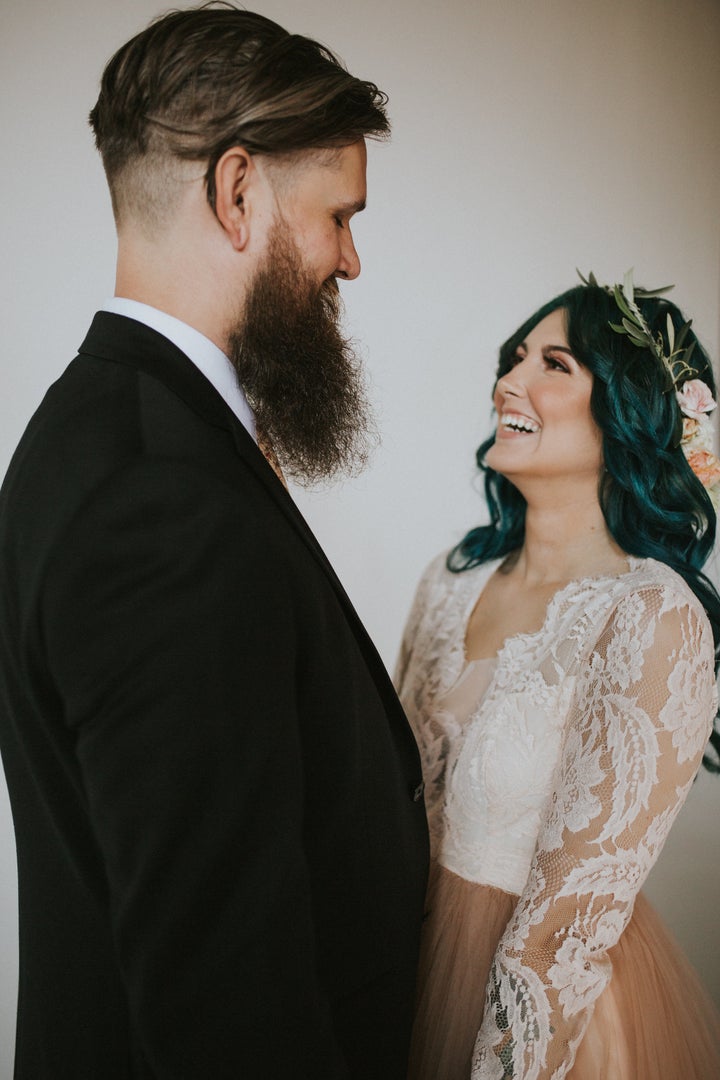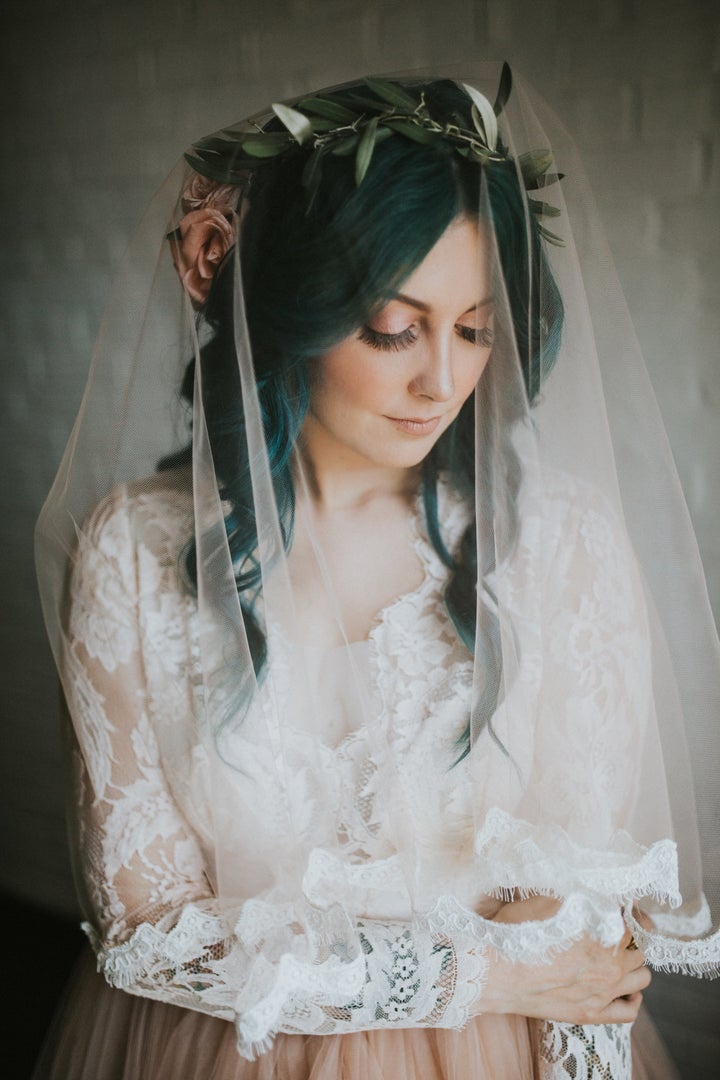 The first glimmer of hope came in the early stages of recovery when Goncher discovered she was able to wiggle her toes.
"[My surgeon] was completely shocked when he heard," she said. "I remember when my mom told him he said, 'In her lower extremities? Can I see?!' He was definitely surprised."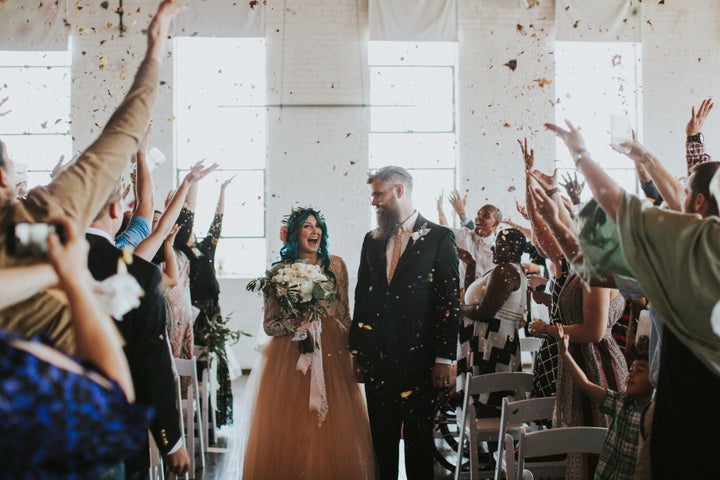 Although Goncher was making strides, the road to rehabilitation was challenging, to say the least. In addition to physical therapy, she spent two to three hours in the gym six days a week, walking on the treadmill, using the stationary bike and building strength with core and leg exercises.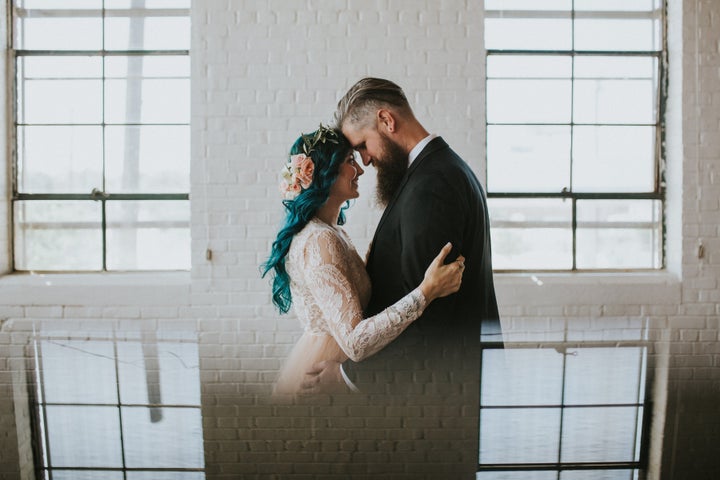 Only a select few knew of Goncher's plans to walk at the wedding. And even those who knew it was going to happen, like her husband Andy, were overcome with emotion. Photographers Halie and Alec of Love Stories by Halie and Alec told HuffPost that there were a lot of happy tears that day.
"Looking back on the photos, we can now see that everyone was just as in awe and emotional as we were," they said. "But in the moment, neither of us could look at anyone else but her. We were shooting through tears in our eyes."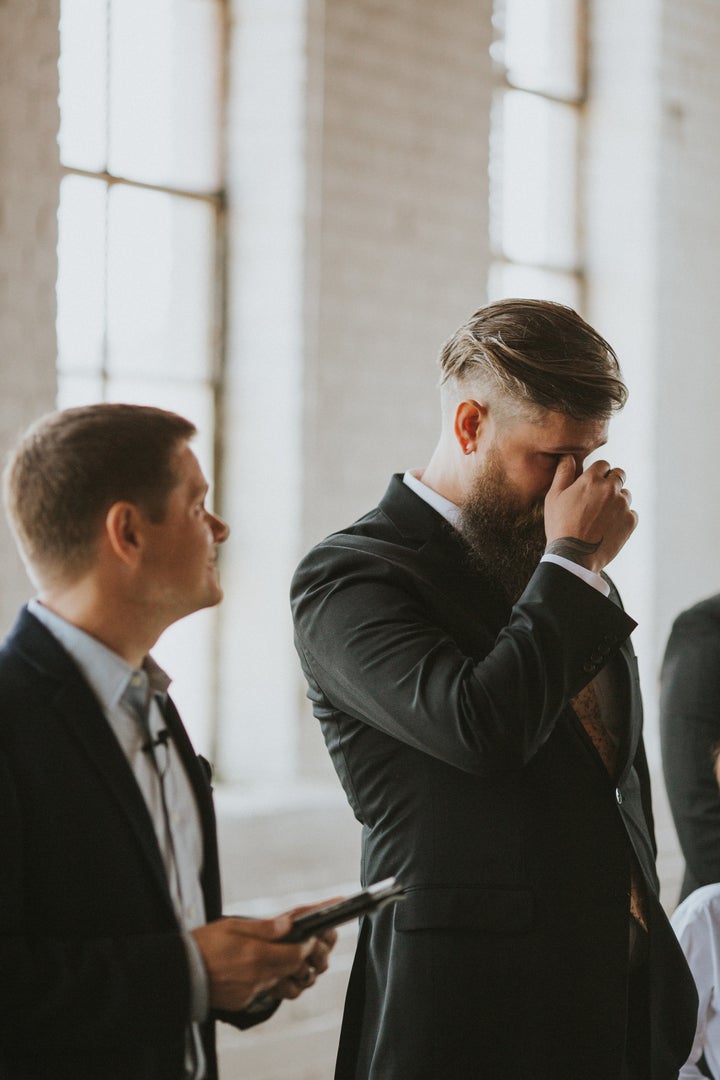 Through all the ups and downs, Goncher said Andy ― who she met in 2013 on a dating app called Let's Date ― has been a supportive and loving presence in her life.
"He has believed in me and my goals but through it all I always knew no matter what the outcome, he would be my side," she told HuffPost. "He made it so easy for me to open up to him about all the little embarrassing things that come with a spinal cord injury. He just loved me for who I was from the very beginning. I couldn't ask for anything more than that."
Below, more photos from the day: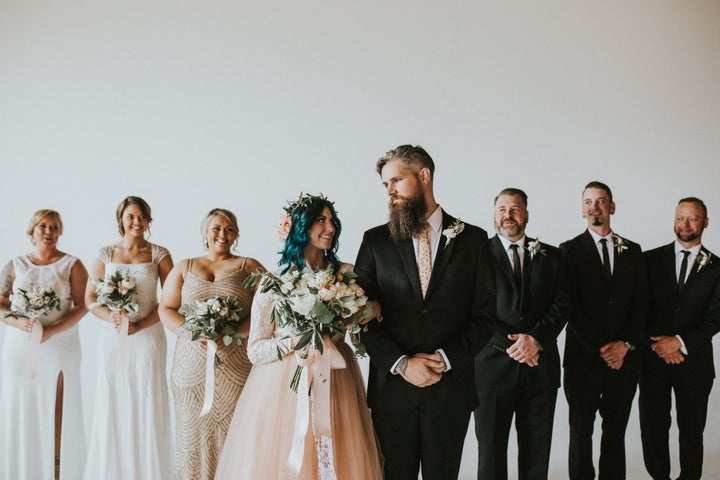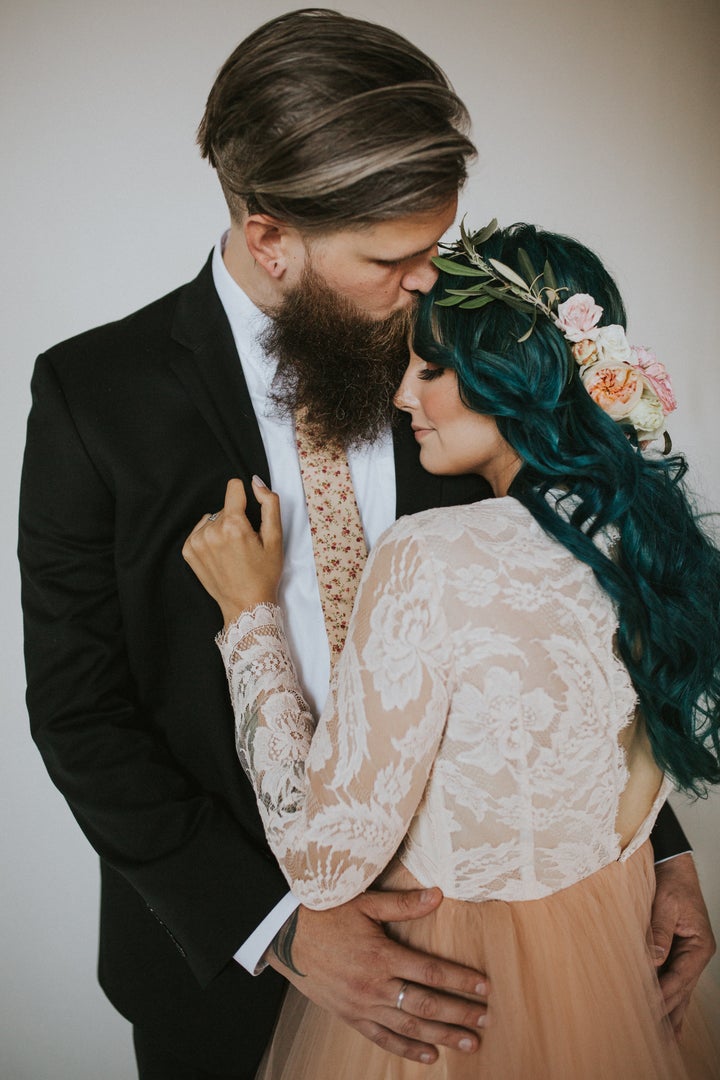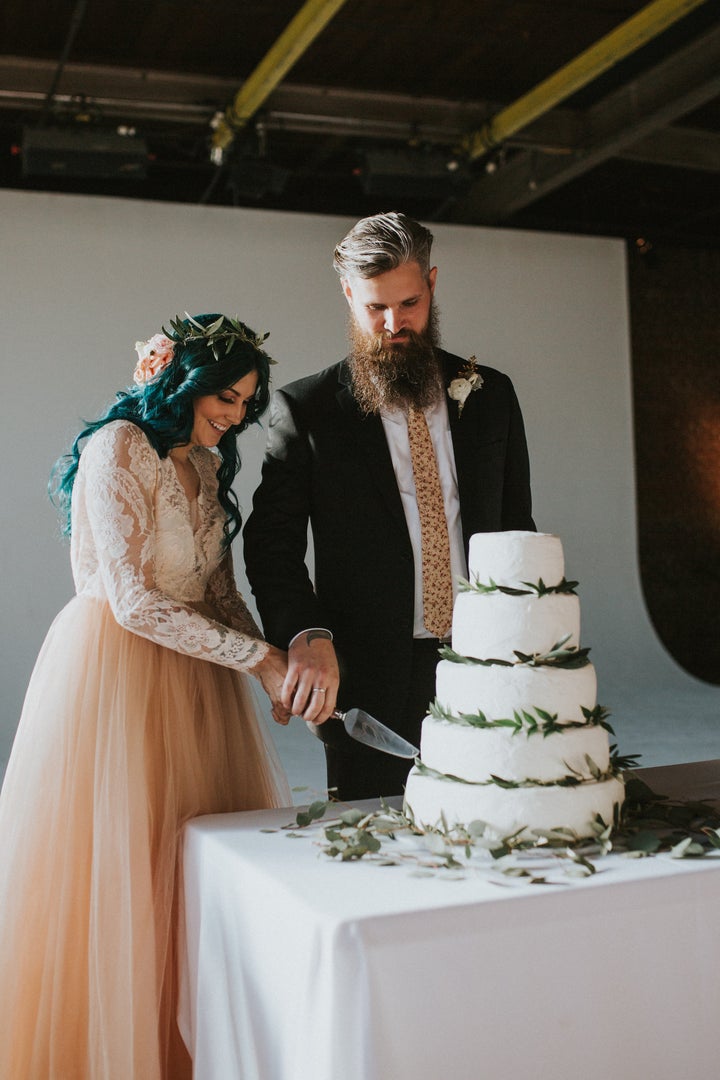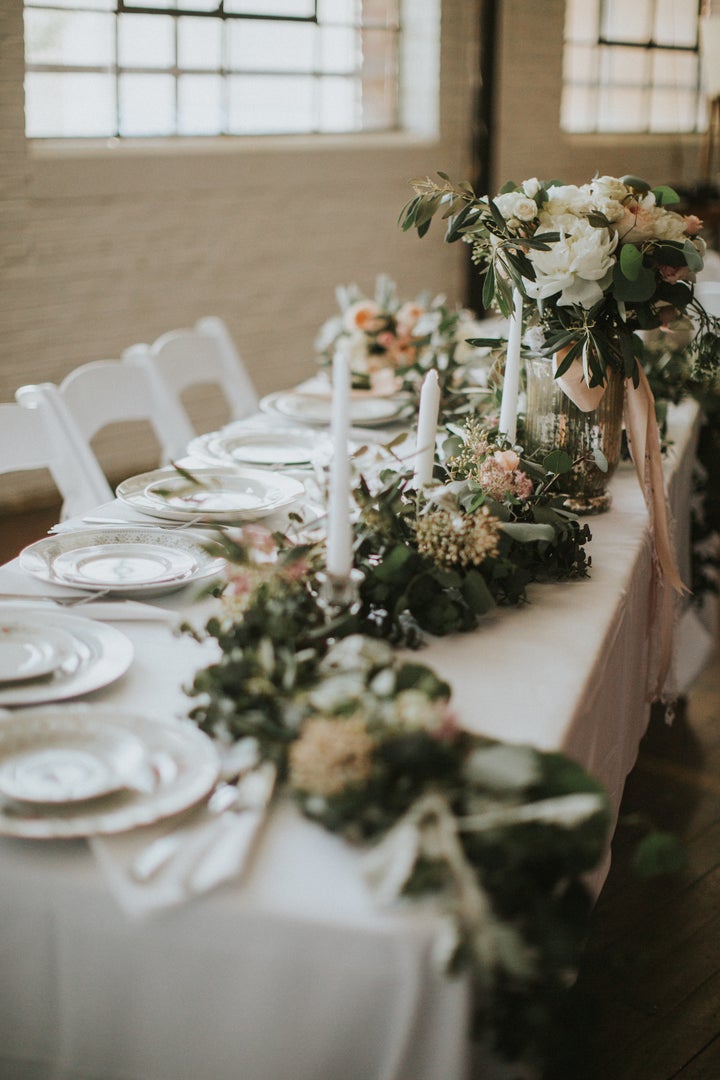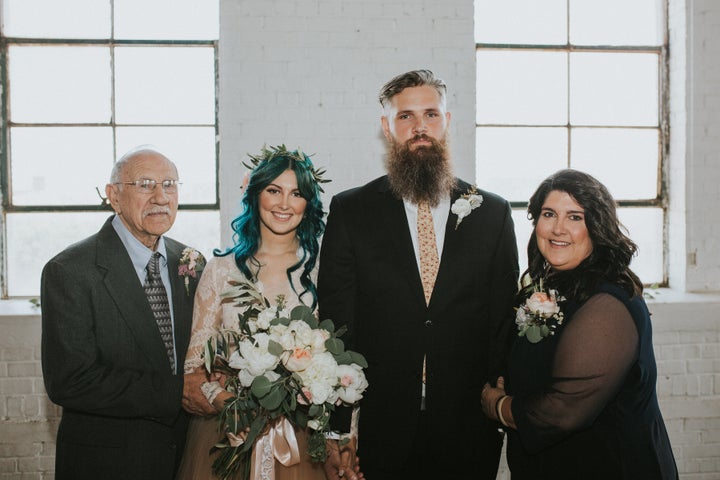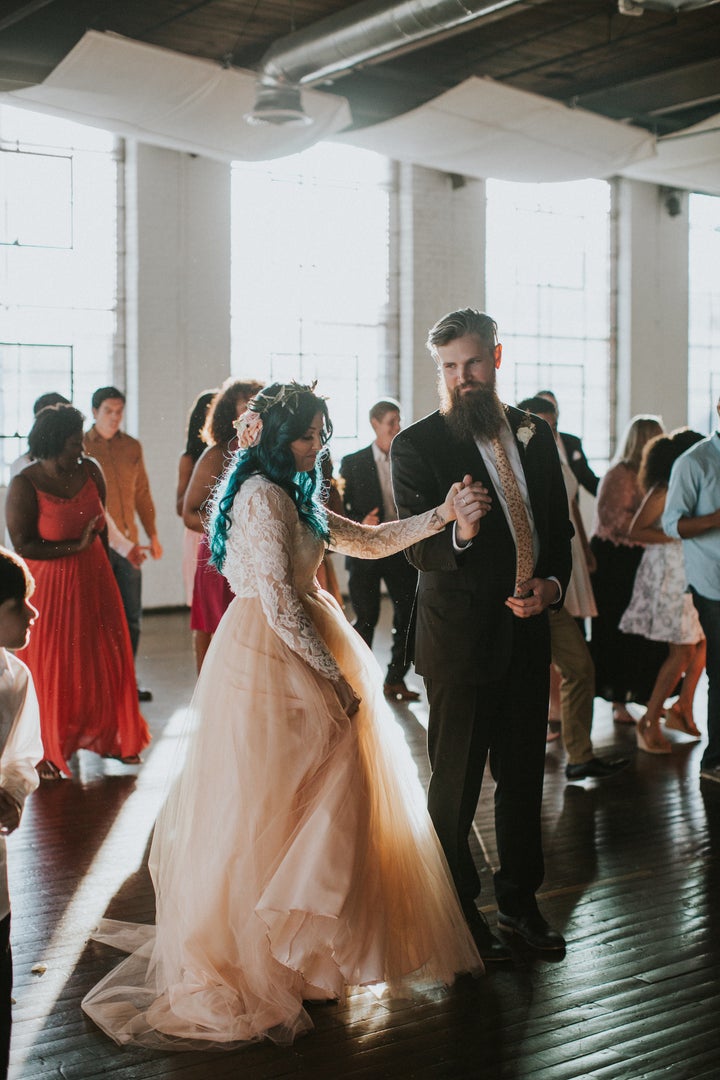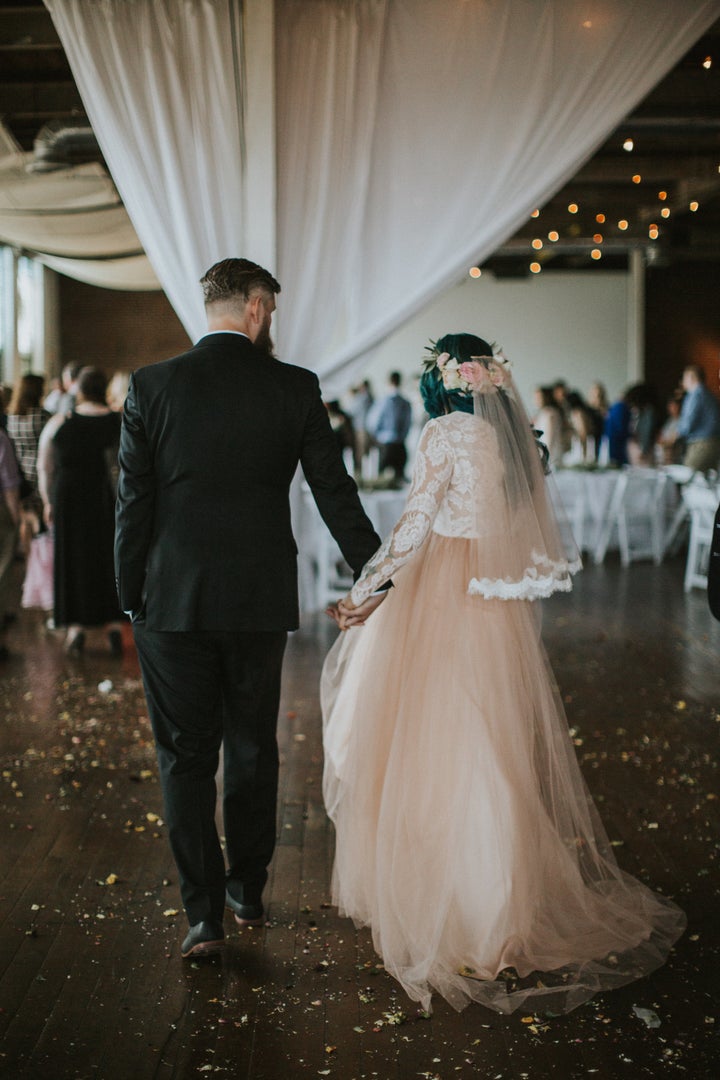 Before You Go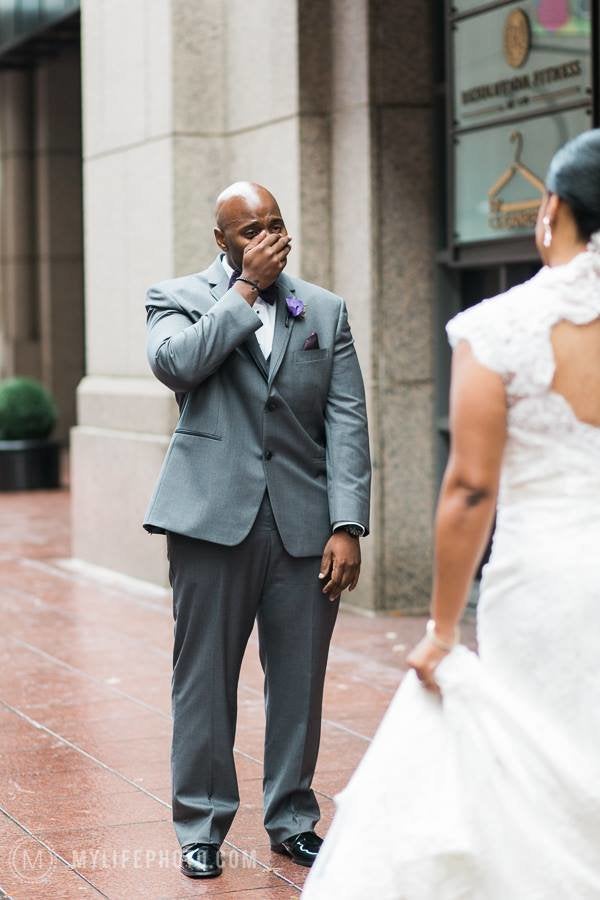 Emotional Grooms At Weddings