1. The mom who tackles morning chaos with illustrated diagrams.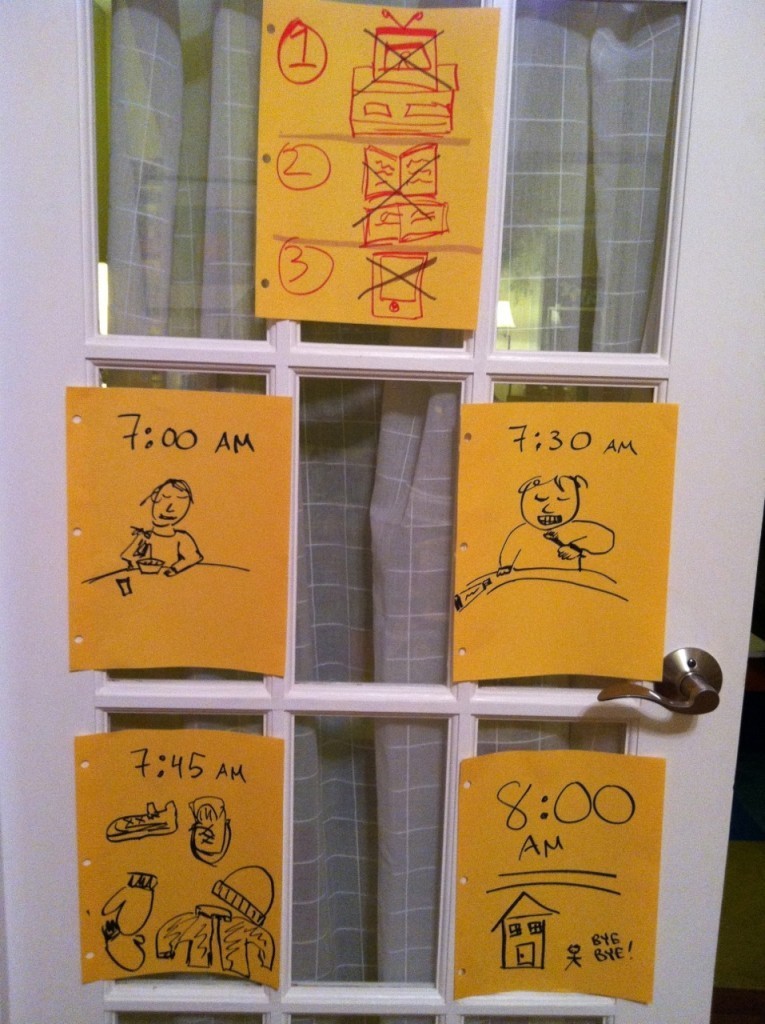 2. The dad who makes a perfect ponytail ... with a vacuum.
3. The mom who keeps her kids casual, but classy.
4. The dad who gave his adorably nervous daughter a first day pep talk.
5. The mom who knows exactly what a first day photo should look like...
7. The dad who cares so little about being highly embarrassing that he went to the bus stop, wearing a different costume everyday, for a year.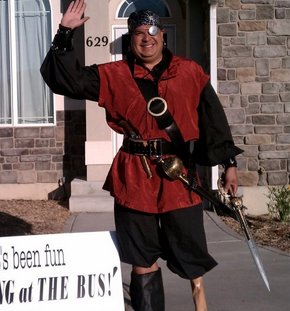 8. The insanely talented parents who turn boring sandwich bags and napkins into works of art.
12. The parents who focus on packing incredible treats inside those lunch bags.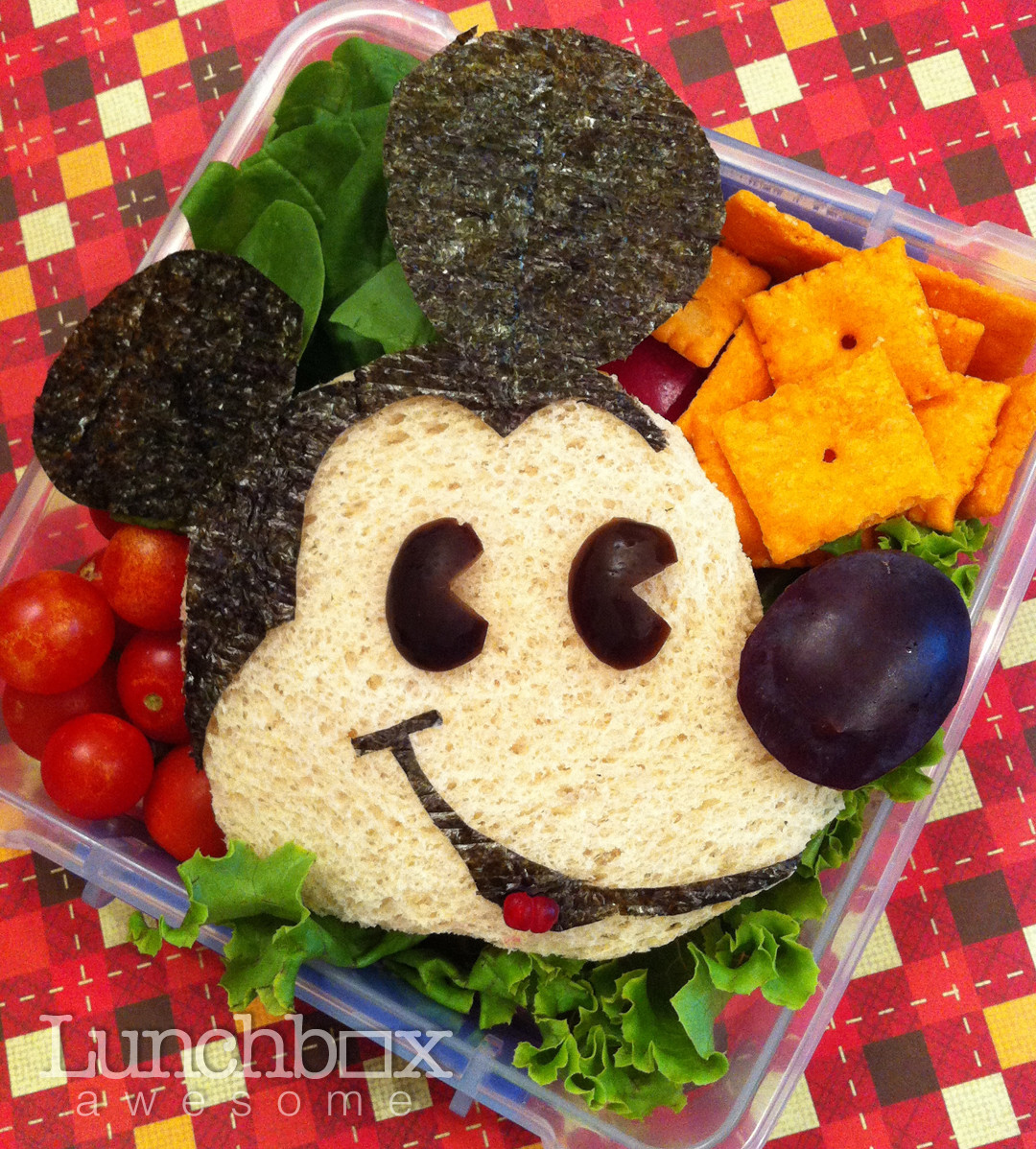 14. The mom who built a desk that just might keep siblings from fighting.
15. The parent whose kid turned in this homework.
16. The dad who made this train bed has bedtime on lock.
17. But at the end of a school day, there is one dad who wins it all -- the guy who wrote this.