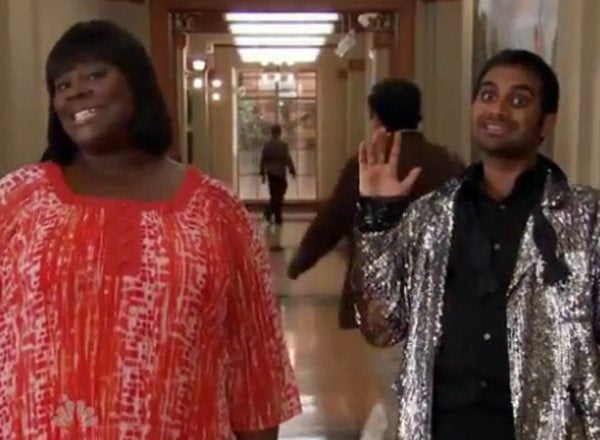 "Parks and Rec" could be treating itself to another round of "Treat yo' self." According to TV Guide, writers have been tossing around ideas to revisit the annual holiday celebrated by Tom (Aziz Asnari) and Donna (Retta).
"I have someone say 'Treat yo' self' to me about 10 times a day, whether it's on Twitter or in person," Retta told "Paper Magazine." "I always say it's my 'dy-no-mite.' It will probably be on my headstone."
Schur said he thinks the episode, which featured Donna and Tom buying extravagant gifts for themselves and trying to get Ben (Adam Scott) in on the fun, was the funniest Retta's ever been as Donna. However, the show will only "do it if we can do it in a way that feels like it's something new and different and more fun than the first time."
Perhaps the whole parks department could treat themselves? Tell us: Do you want to see "Treat yo' self" return?

Relive some of the best moments of the episode below and tune in to "Parks and Recreation" on Thursdays at 9:30 p.m. EST on NBC.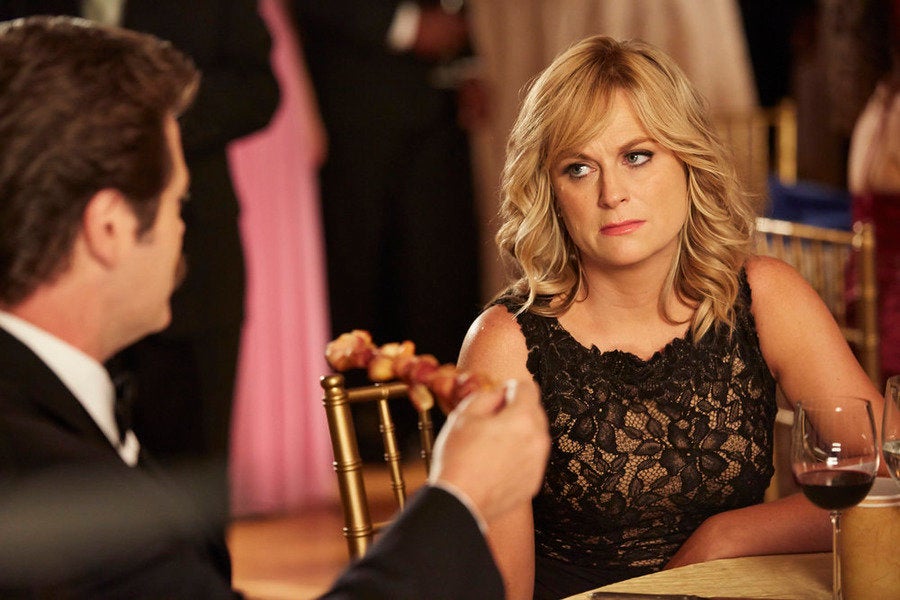 'Parks and Recreation'
Popular in the Community