Once again, Pat Robertson has said something ridiculously offensive and cruel.
On Monday's broadcast of Robertson's television show "The 700 Club," he answered a question from a viewer named Michael about how to repair his marriage to a woman who "has no respect for me as the head of the house."
Robertson's response: "Well, you could become a Muslim and you could beat her."
Bizarrely, this comment elicited laughter from Robertson's co-host, Terry Meeuwsen.
Unfortunately, Robertson didn't stop there.
"I don't think we condone wife-beating these days but something has got to be done to make her."
He also called the woman a "rebellious child" who doesn't want to "submit to any authority." However, since the Scripture doesn't allow for divorce, Robertson urged the husband to "move to Saudi Arabia," where, ostensibly, beating the woman would be permissible.
According to Right Wing Watch, the very same clip was edited when posted on the Christian Broadcast Network's website in order to remove the offensive rhetoric.
For more outrageous Robertson quotes, check out the slideshow below: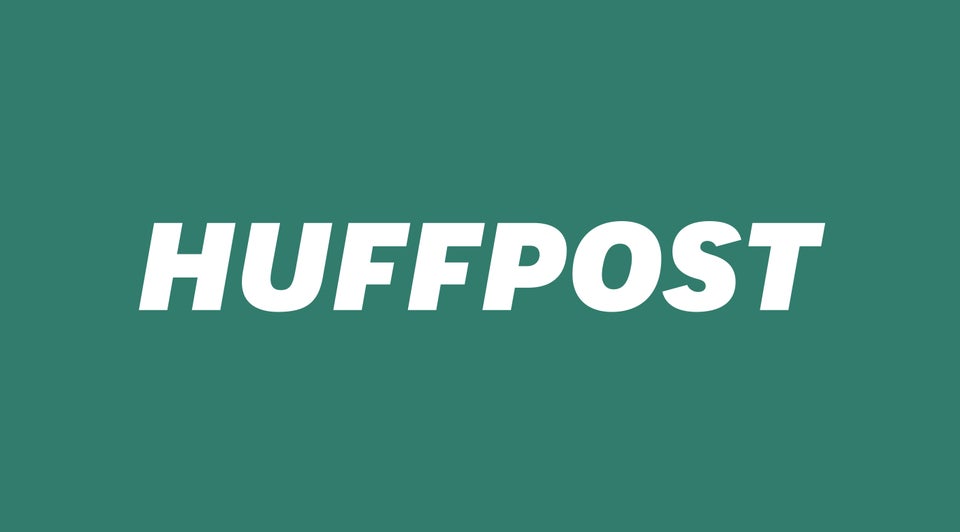 The Wisdom of Pat Robertson
Support HuffPost
The Stakes Have Never Been Higher
Related
Popular in the Community