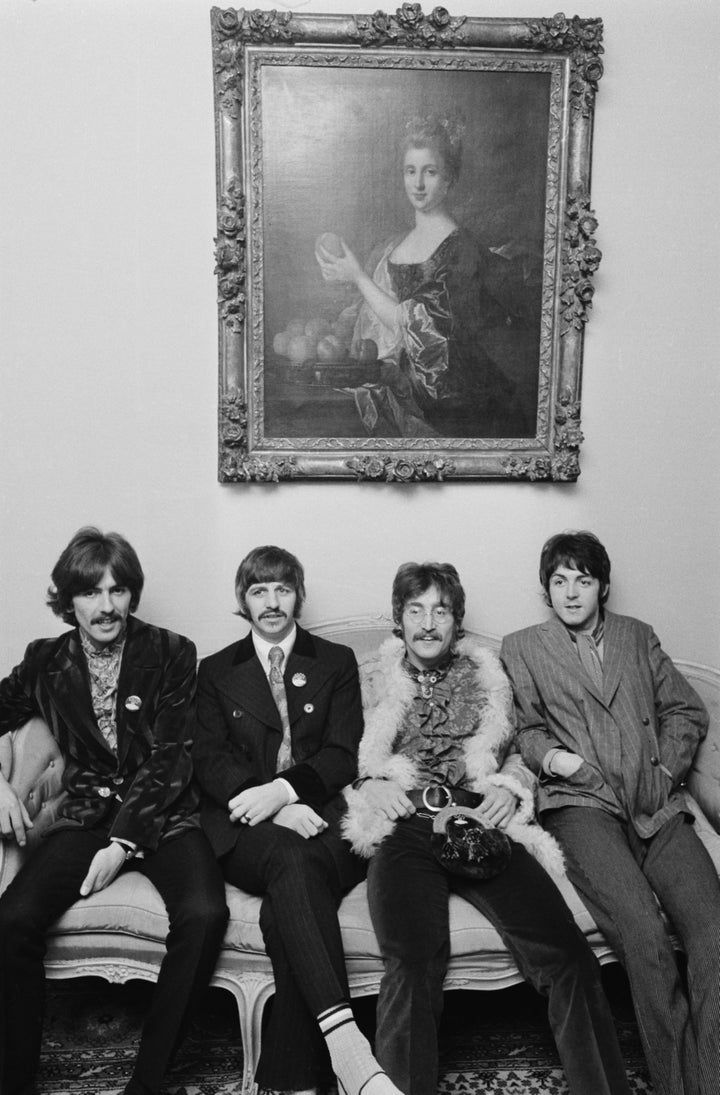 The Beatles broke up in 1969 an exhausted, fractured and embittered group of former friends, rivalries and resentments having torn apart the most brilliant and famous musical partnership of the 20th century. Eventually, though, relationships began to mend in the 1970s, and had tragedy not struck, Paul McCartney says the band would have reunited.
"If John and George were still here it's highly likely we would've had a Beatles ­reunion. I think we would've mellowed to the point where we would've said, 'Come on, let's do it,'" he says in a new interview (via The Daily Express). "The thing was whenever we got ­together, no matter if we were arguing, we played great. We knew each other so well; we read each other. So if Ringo would speed up a little bit, we all would speed up. So we were like hands in a glove... It would've been great, but I'm not a great believer in 'What if?' You can't do it, but I suppose it's nice to speculate."
Following the breakup, the members of the band often made cameos on each other's albums, especially Ringo's, but Lennon and McCartney, the legendary partnership turned rivals following the breakup, never collaborated on new material. The last time they played together was during a legendary jam session that took place amidst Lennon's "lost weekend" spent in California; the recording session became known as "A Toot and a Snore in '74."
McCartney also describes the time that he and Lennon, sitting together and watching "Saturday Night Live" in 1976, nearly answered Lorne Michaels' call for them to reunite on live television, but decided not to, since it "would've been work and we were having a night off."
Just this past weekend, McCartney posed with Yoko Ono, Lennon's widow with whom he has often bickered, on the red carpet at the premiere of Martin Scorsese's documentary on George Harrison.
For more, click over to The Daily Express.