Magician Penn Jillette said he heard Donald Trump say "racially insensitive things" on the set of "The Celebrity Apprentice" that he guessed were caught on tape.
"He would say racially insensitive things that made me uncomfortable," Jillette said of Trump. "I don't think he ever said anything in that room like 'African-Americans are inferior' or anything about rape or grabbing women, but of those two hours every other day in a room with him, every 10 minutes was fingernails on chalkboard."
Jillette said Trump would ask male cast members "if he'd rather have sex with this woman or that woman," for example.
The possibility that Trump was recorded making racist remarks during production of "The Apprentice" and "The Celebrity Apprentice" was freshly stoked this week by former White House aide Omarosa Manigault Newman. Manigault Newman, promoting her tell-all book, called Trump a racist and said she heard a recording of him using a slur on the set.
Jillette acknowledged he no longer recalls a lot of what went on when he was on the show six years ago. He said he can "emotionally tell you things that happened racially, sexually, and that showed stupidity and lack of compassion when I was in the room with Donald Trump."
But he added: "I would not feel comfortable talking about what I felt I saw in that room — because when I was on that show I was sleeping four to five hours a night.
"I was uncomfortable," he said. "'Stress' is the wrong word, but I was not at my best."
Before You Go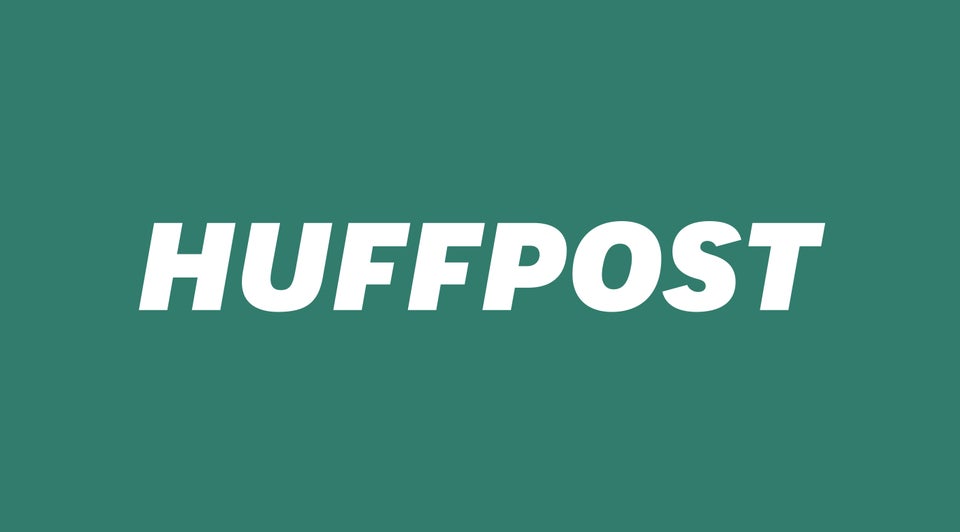 10 Times Trump Supporters Were Blatantly Racist
Popular in the Community