Hollywood blogger, media mogul and actor Perez Hilton is slated to star in a new reality TV series that focuses on fatherhood among gay men that live in New York City.
Titled "Gay Dads Of New York," the show plans to follow Hilton and a group of other gay dads, both single and married, as they navigate the rewards and challenges of raising a child as gay men in NYC.
"What is your typical American family like? These days, it looks a lot like mine," Hilton said in a statement. "I am honored and excited to bring to television a show that will be filled with love, humor and drama. What will it not be? Trashy or boring! I am thrilled to have partnered with the leaders and innovators of reality television, Bunim/Murray, to create a program that is compelling and real."
Are you a gay dad living in New York? You're in luck! The series is still in the casting process and looking for gay men willing to share their lives with the world. Click here for more information.
Before You Go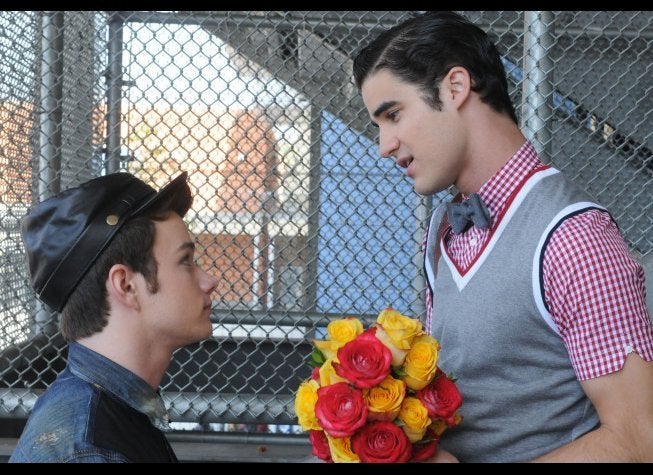 Favorite Gay TV Couples
Popular in the Community