Everyone dreams of landing the perfect job that fulfills dreams, allows time for a personal life and offers a feeling of accomplishment at the end of the day. Unfortunately, perfection is pretty unattainable when it comes to work -- or anything in life.
"As idealistic as it may be that everybody have that job they love, the perfect job, it's not reality," Efron said. "The goal is to find a job that connects with your strength and your purpose and what you really love to do, and ultimately that will give you a job that you really, really enjoy doing."
But what are the practical steps to aligning your work with your purpose? Efron explains his findings in the HuffPost Live video above.
Arianna Huffington and Mika Brzezinski are taking The Third Metric on a three-city tour: NY, DC & LA. Tickets are on sale now at thirdmetric.com.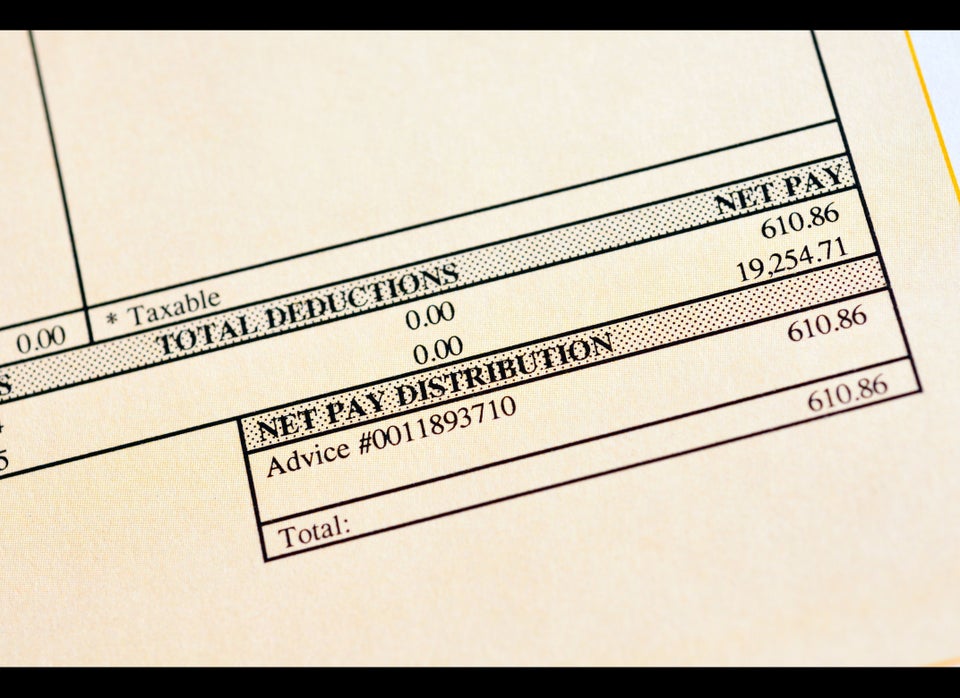 5 Reasons Work Is Good For Your Health
Popular in the Community