WASHINGTON -- An infamous television ad that that was slammed as racist and anti-Asian after it aired in Michigan during the Super Bowl has made a mysterious reappearance.
The spot, put out by GOP Senate candidate Pete Hoekstra, features an Asian woman bicycling past rice paddies and then thanking, in broken English, Sen. Debbie Stabenow (D-Mich.) for borrowing so much money from China.
Hoekstra originally had the spot up on the internet, but took it down after the outcry. The actress in the ad, Lisa Chan, has apologized for taking part.
But on Tuesday, the spot somehow made its way onto a CBS station in Flint, Mich.
A campaign spokesman could not be reached immediately to comment.
UPDATE: Hoekstra's campaign forwarded an apology from WNEM, the station that ran the ad.
"WNEM accepts full responsibility for the incident which was a simple miscommunication. The order for a new round of advertising came in before the new ad did. Someone misinterpreted the order and began executing the new order with the old ad. We've spoken with the Hoekstra campaign and they understand it was a mistake."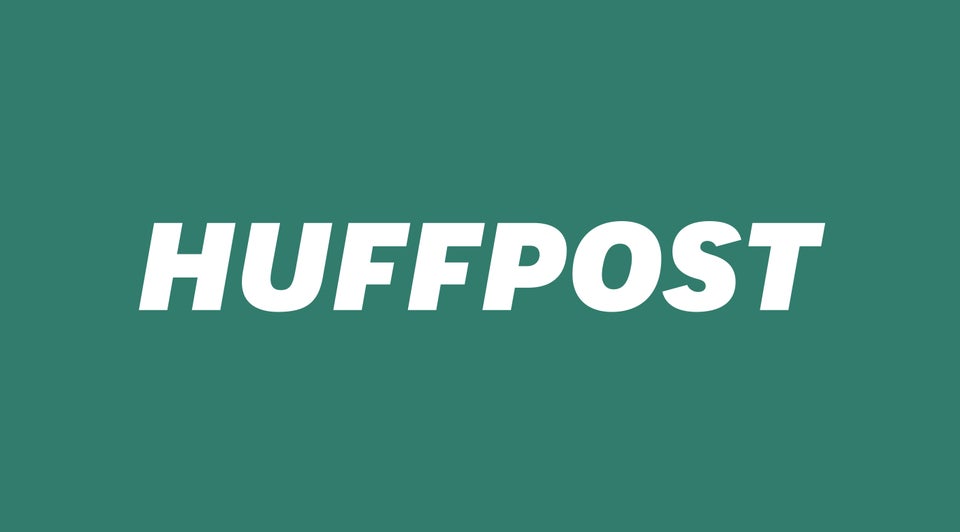 Curious Campaign Ads
Popular in the Community