Phil Robertson is very concerned about the rate of sexually transmitted infections in America.
Robertson, one of the stars of A&E's "Duck Dynasty" who was suspended from the show in 2013 after making anti-gay remarks, appeared Friday at the 2015 Conservative Political Action Conference to accept the Andrew Breitbart Defender of the First Amendment Award from Citizens United.
Addressing the annual gathering of conservatives, Robertson hit on a number of popular right-wing talking points, including his allegiance to the Bible and his disdain for House Speaker John Boehner (R-Ohio). The speech took a turn, however, when the "Duck Dynasty" patriarch began lamenting the United States' high incidence of STIs.
"You lose your religion, according to John Adams, and there goes your morality. We're almost there," Robertson said. "I hate to admit I got my facts from the CDC the day before yesterday, 110 million, 110 million Americans now have a sexually transmitted illness."
Robertson was citing a 2013 Centers for Disease Control and Prevention analysis that found there are approximately 110 million cases of sexually transmitted infections among American men and women.
"I don't want you, America, to get sick," he continued. "I don't want you to become ill. I don't want you to come down with a debilitating disease. I don't want you to die early. You're disease free and she's disease free, you marry, you keep your sex right there. You won't get sick from a sexually transmitted disease."
According to Robertson, the "beatniks" and "hippies" are to blame.
"There is a penalty to be paid from what the beatniks, and it morphed into the hippies -- you say, what do you call the 110 million with the sexually transmitted illness -- it is the revenge of the hippies! Sex, drugs and rock 'n' roll have come back to haunt us in a bad way."
Robertson continued: "I mean, I'm reading this stuff from the CDC and it says, 'how many sexual encounters does one have to have to catch a sexually transmitted illness?' It said one. I'm figuring the out the odds on that one. How many seconds does it take to get genital herpes? It said 30 seconds. I'm like, whoa, that's pretty quick."
Robertson then offered up his version of sex ed.
"You want a godly, biblical, medically safe option? One man, one woman, married for life," he said. "And if you hate me because I told you that, I told you my love for you is not contingent on how you feel about me. I love you anyway. I don't want to see you die early or get sick. I'm trying to help you, for crying out loud. America, if I didn't care about you, why would I bring this up?"
Robertson made no mention of the CDC's findings that latex condoms are "highly effective" in preventing STIs when used correctly and consistently.
Watch some of Robertson's remarks above.
CORRECTION: An earlier version of this article incorrectly stated that 110 million American individuals are estimated to currently have STIs. The CDC data actually states that there are 110 million cases of STIs.
Before You Go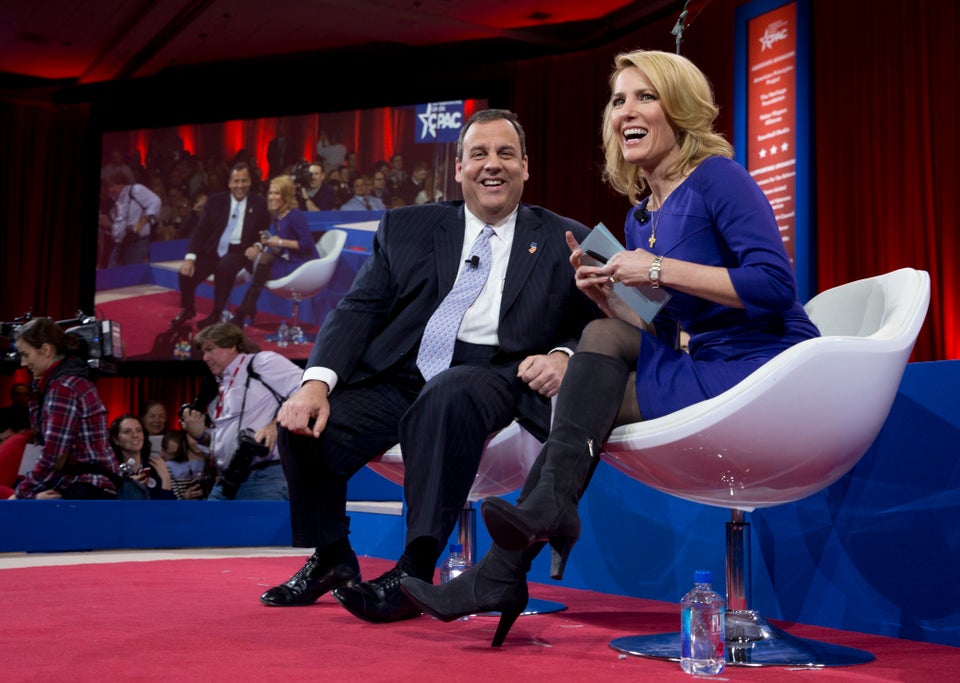 CPAC 2015
Popular in the Community