Since their first date, photographer Jessica Devins and her husband Michael have loved taking photo booth pictures together, she told The Huffington Post. So, when the creative Minnesotan learned she was pregnant with their first child, she knew exactly how to break the news to her hubby.
At a recent photo booth visit, Jessica whipped out a tiny beanie with the word "baby" written on it. Michael's reaction is a beautiful mix of surprise and tear-jerking joy, which the mom-to-be captured on iPhone video.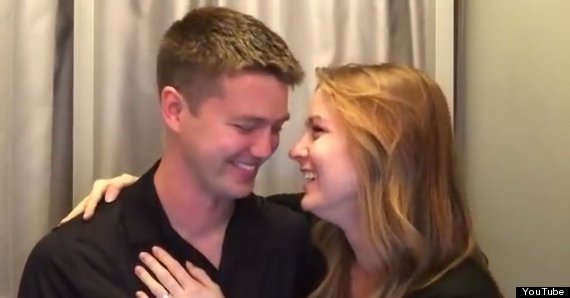 Jessica explains in the video description that she filmed other recent photo sessions. "That way he wouldn't be suspicious when I was finally able to share the happy news."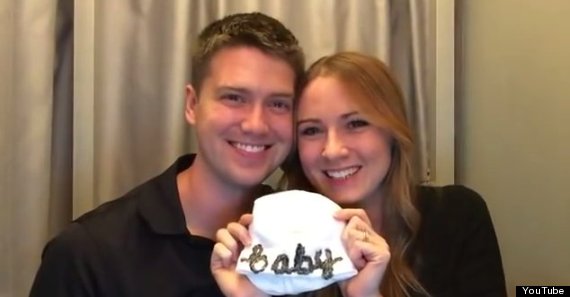 "We are both just blown away by everyones response to the video," Jessica told The Huffington Post, adding, "We never imagined it would get such a response, but it feels really great seeing the love and support from strangers."
Congratulations to the parents-to-be!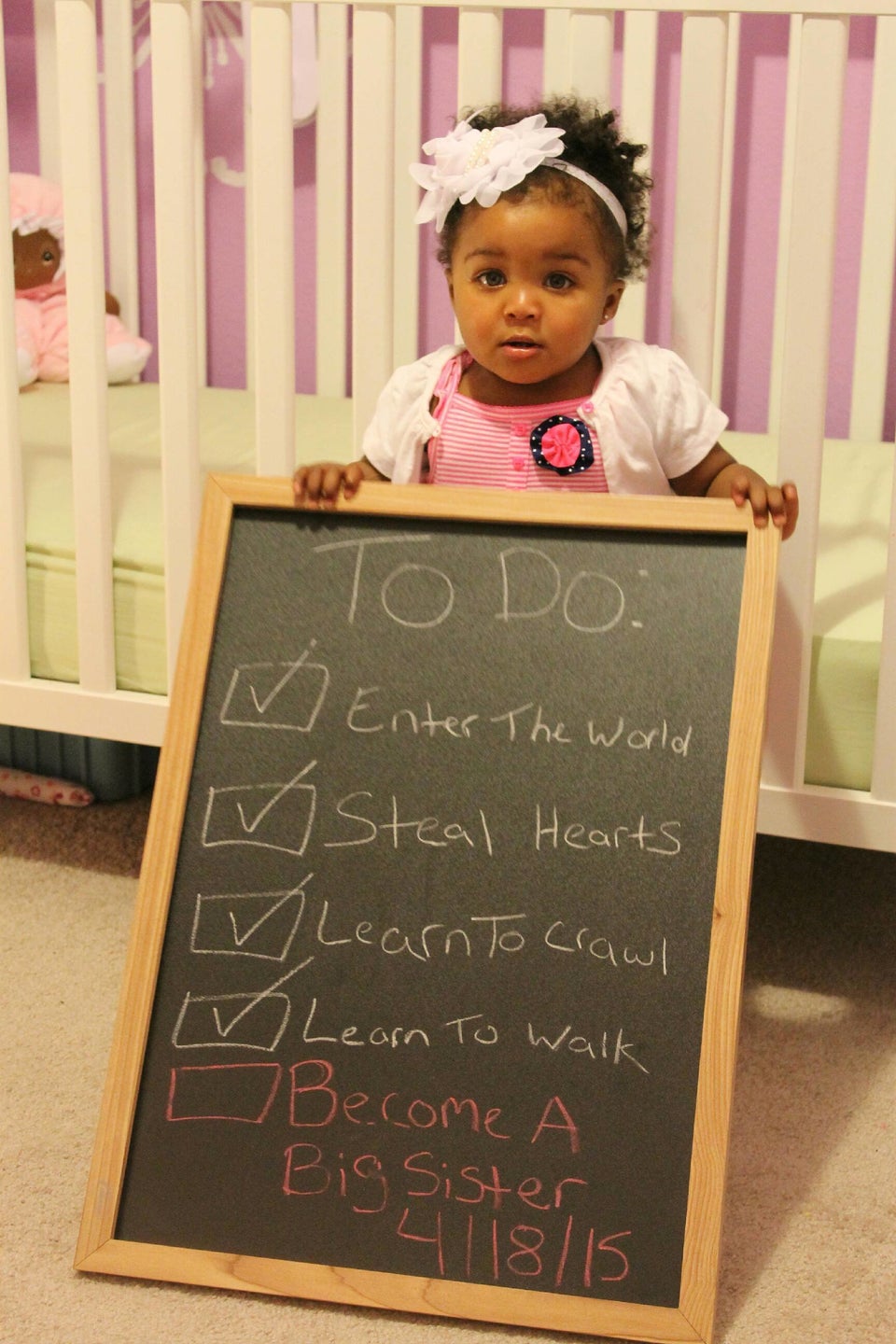 Creative Pregnancy Announcements
Popular in the Community