Corissa Enneking is here to remind everyone that there is a lot more diversity in the plus-size community than the few plus-size women we see in magazines and on the runway.
Enneking created a callout asking plus-size women to submit images of themselves to illustrate the different body types that the term "plus size" actually encompasses. The results are a diverse range of beautiful plus-size bodies.
Enneking explained why she created the project to The Huffington Post. "It's easy to look at a size 14 plus-size model and celebrate them for their curviness. And while I applaud anyone who cares about body positivity, the people who are really making waves and moving this community forward are the ones we often don't celebrate."
"It's the people who continue to feel under represented that keep us thinking of how to be inclusive, and what fat positivity means," Enneking told HuffPost. "It's those people who continue to challenge our thoughts about being 'acceptable' in society who are really pushing the status quo... I want to help those people's voices be heard, because they are saying some amazing things!"
On her blog, Enneking wrote that she wants to remind all fat women that their bodies are "worthy of representation." "Being fat is not exclusive to one gender, sexual orientation, or race, and it doesn't discriminate based on your physical or mental capacities," she wrote. "Being fat is something people across cultures can experience, and even people who are not fat can identify with body image issues."
Scroll below to see 20 stunning women who rock beautiful plus-size bodies.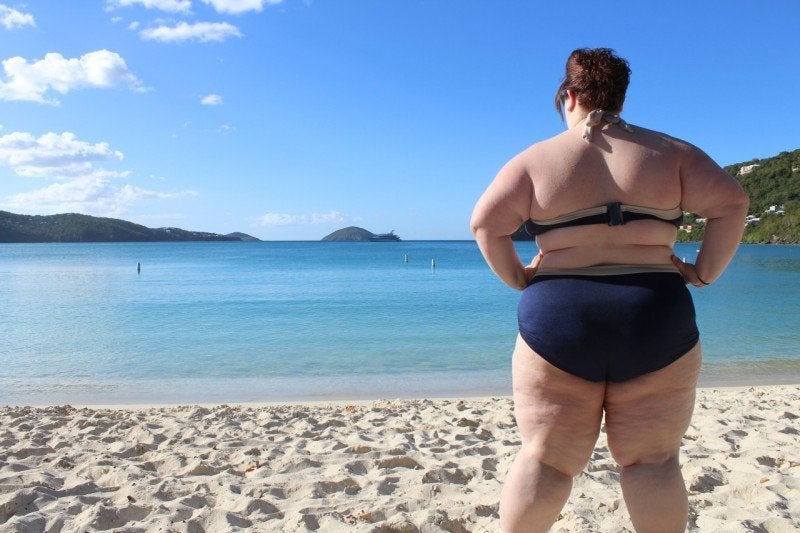 We Exist: Diversity In Plus Size Bodies
Head over to Enneking's website Fat Girl Flow to read more about the diversity of plus-size bodies.
Before You Go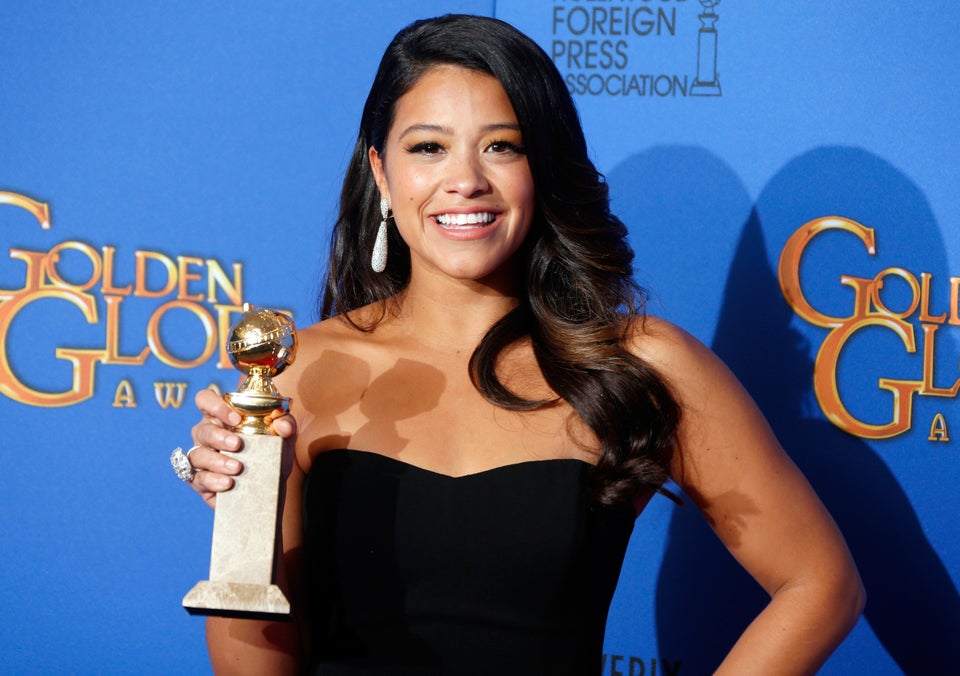 Meet Our Body Image Heroes
Popular in the Community