People who have an obsession with pineapples, rejoice. You can now wear your favorite tropical fruit in the subtlest and chicest of ways.
Two words: Pineapple leather.
That's right, those cream retro handbags above are made with a pineapple-based "leather" called Piñatex, manufactured from the leaves of a pineapple plant (not the actual golden juicy fruit).
Carmen Hijosa, a Spanish leather goods designer, developed the tropical textile after working as a consultant in the Philippines. In search of an alternative for leather, she came across the Barong Tagalog, a formal garment normally worn by Filipino men and made with the fibers of pineapple leaves.
Its fabric was both fine and strong -- a perfect combination for designing the perfect leather product. That's when the idea for Piñatex was born.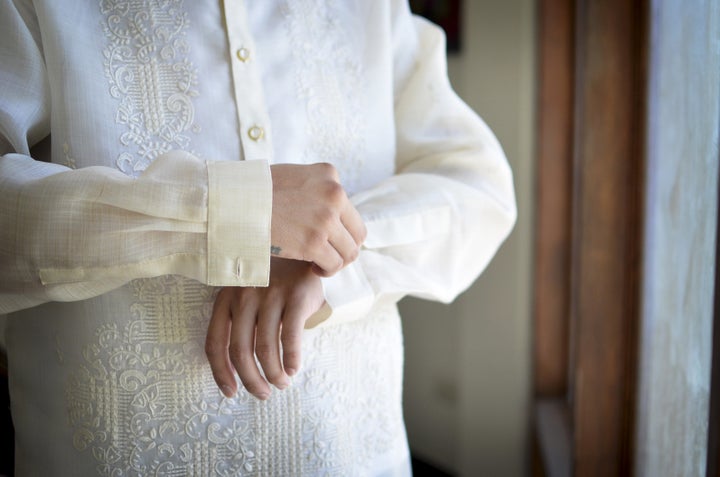 Pineapple-based leather is not easy to make, but since it's a by-product of existing pineapple harvests, its environmental impact is relatively low.
And since the faux-leather textile is strikingly similar to the real thing, it gives any of its finished products a classically cool look without all the guilt.
The finished fabric is sold in bulk to other clothing or designer brands in four wardrobe-friendly colors: charcoal, natural (cream), brown and metallic gold.
While big brands like Puma and Camper have created prototypes of their own designs with the pineapple-based textile, international companies are already selling a variety of products including handbags, boots, flats and laptop carriers.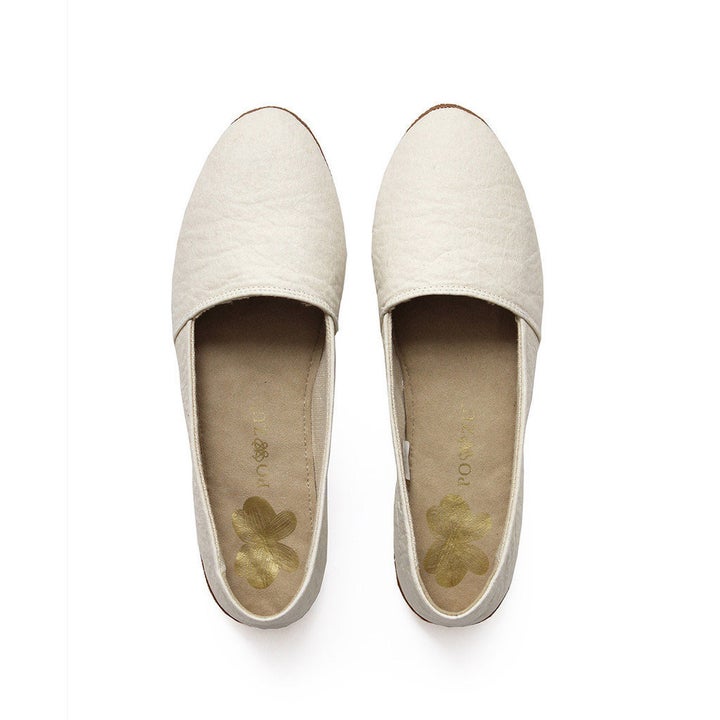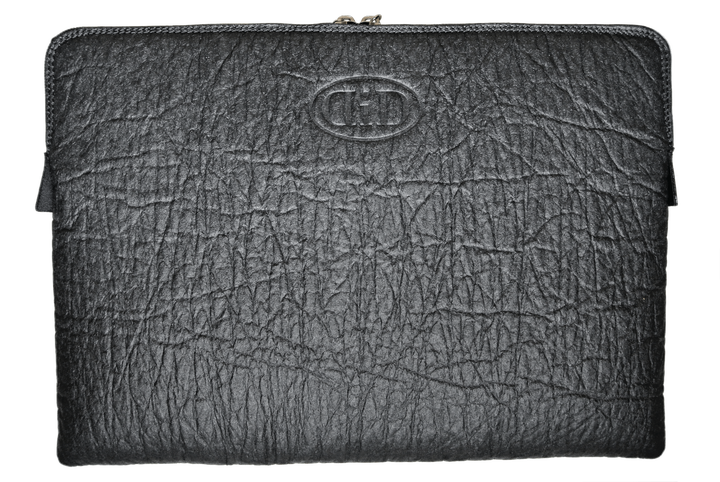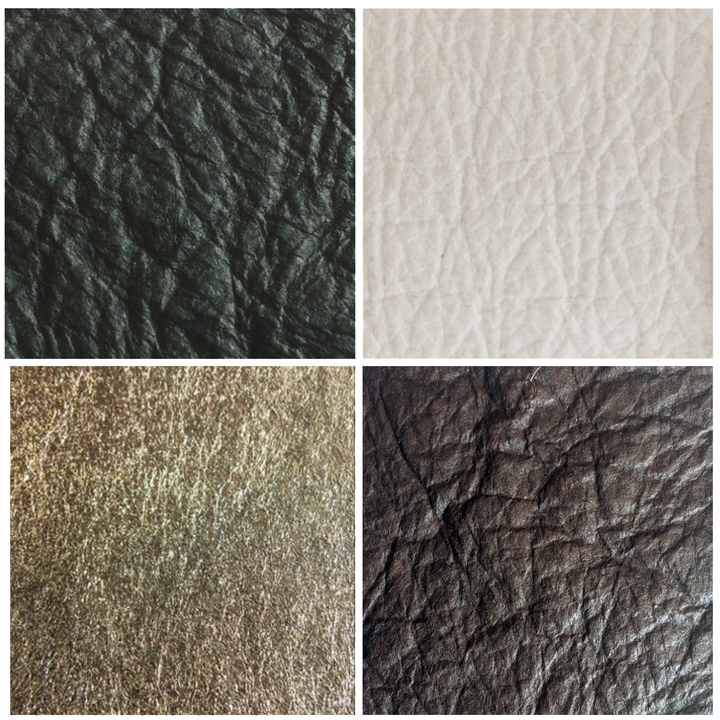 Since the production of Piñatex involves no harming of animals (or pineapples!) whatsoever, it's a vegan and environmentally friendly fashion choice that turns waste into seriously cute wear. And this game-changing textile has not gone unnoticed.
And if the pieces that have debuted so far are hinting at a future in pineapple-based fashion, we're convinced that it's going to be sweet.
Related
Before You Go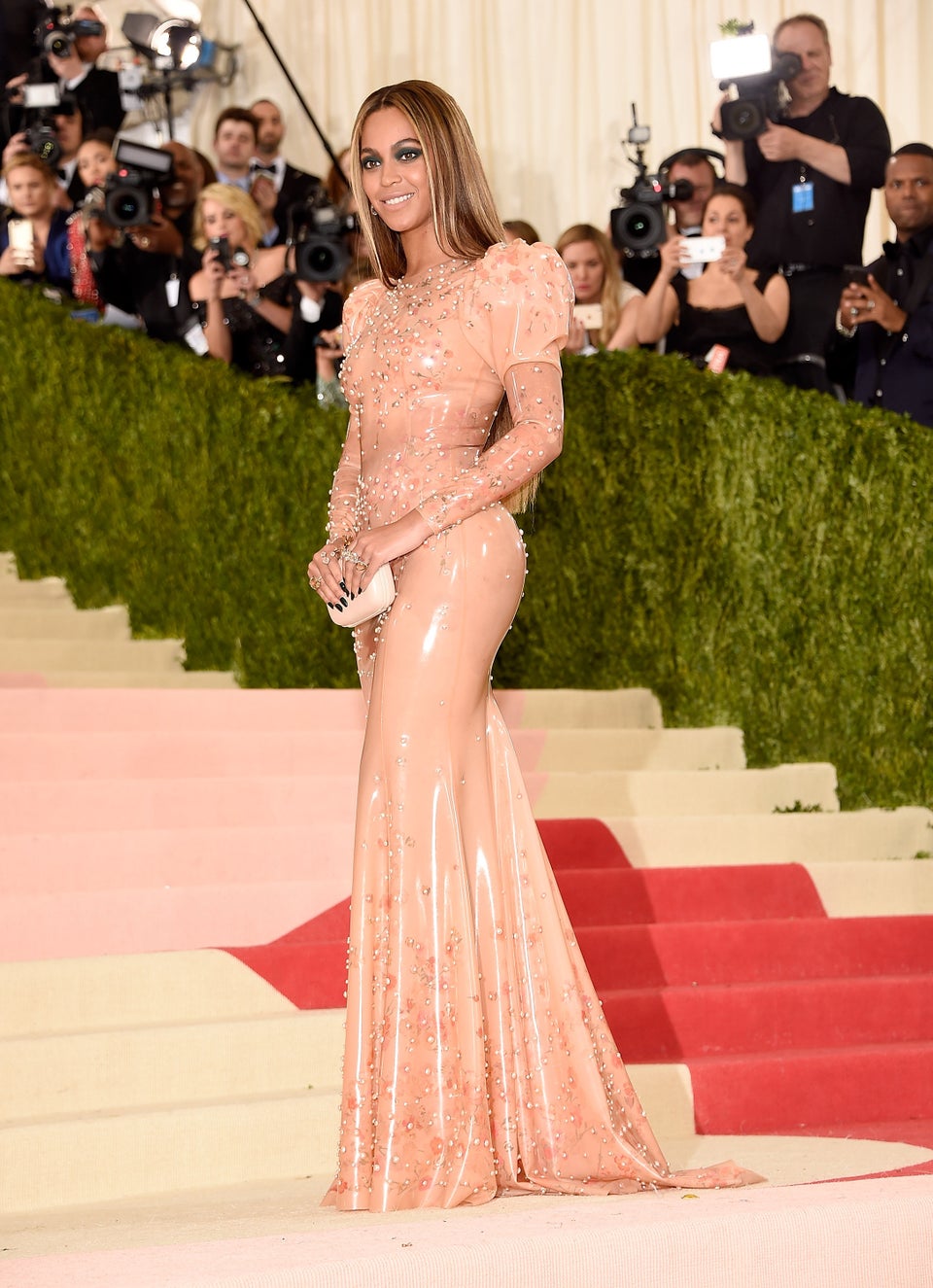 Met Gala Red Carpet 2016