There are many reasons Pippa Middleton loves to attend Wimbledon: the thrill of the game, the classic tennis whites... and Pimm's.
Pimm's has become so identified with the tennis "brand" that it's a cliché -- but that doesn't stop it from being absolutely delicious, essential drinking in fact. I'd be lying if I said I didn't enjoy a Pimm's or three when I'm watching a game. Only pints will do, frankly, since half the glass is ice anyway. (For tips on how to make ice, may I refer you to my book Celebrate?) I try to smuggle mine under my chair and sip it when the cameras aren't on me. Oversized sunglasses help the disguise, and mean I can nod off unnoticed after one too many Pimm's in the sun.
See Pippa at a couple of recent games and tell us if you think those sunglasses are hiding anything.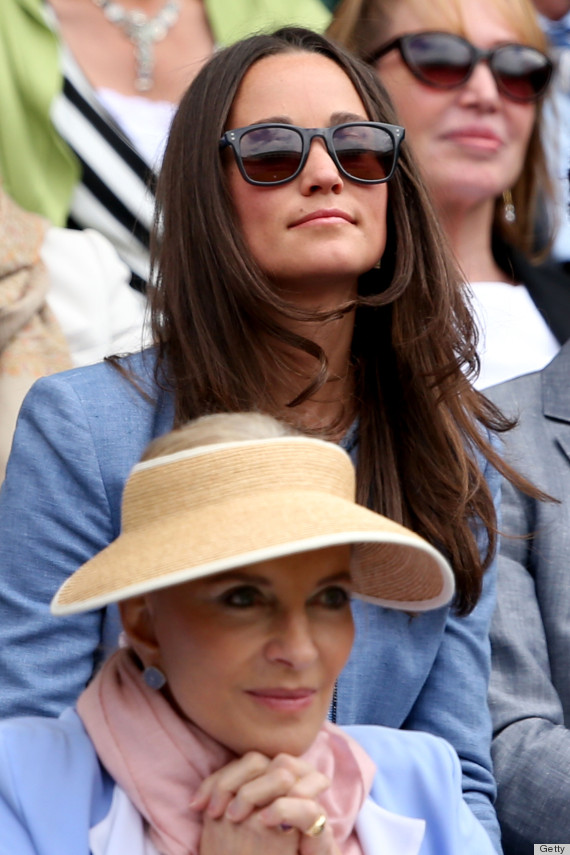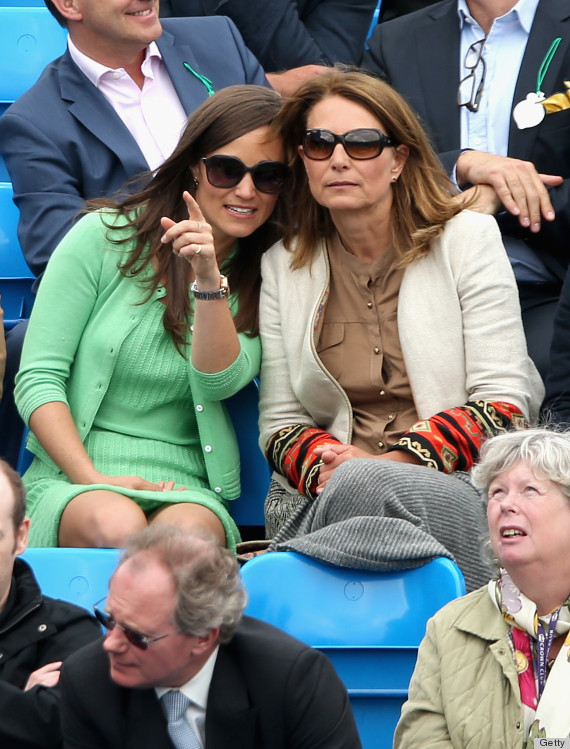 Too much Pimm's, perhaps?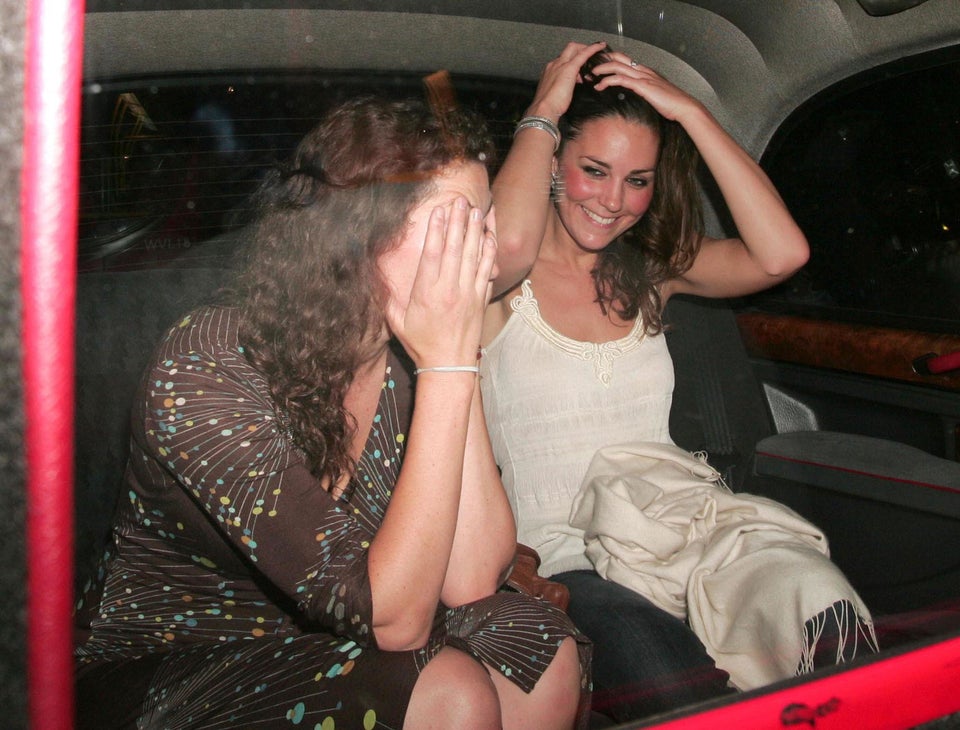 Royals Just Want To Have Fun