A church congregation's giant tip meant so much more to this pizza delivery man than just some extra cash.
Jeff Louis, a 22-year-old who works for Gionino's pizza shop, brought an order to Life Point Church in Mentor, Ohio late last month. But the delivery wasn't like any he'd experienced before. Louis was brought to the church's stage and was presented with more than $700 in tips from the congregation members, WKYC reported.
The 22-year-old, who's been going through a difficult time, was so overwhelmed with emotion that he made a video, revealing why the tip was so meaningful.
"I've been having such a hard time lately, just struggling to stay clean," Louis said in the video through tears. "I'm just trying to get my life back and [the gesture] just really truly amazes me -- that people who don't even know me just wanted to help me out that much."
When Louis arrived at the church's parking lot that day, he was told to bring a single box of pizza out of the several that were ordered to Pastor Ken Wright on stage. The 22-year-old said in the video that he initially thought the request was very odd.
When the delivery man got on stage, however, "the most amazing thing happened." While Wright originally came up with a plan to tip Louis $100, the congregation shocked both him and Louis.
"You know it was spontaneous. It just happened," the pastor told WKYC, recalling the moment. "They started lining up one by one with their own cash tips."
Louis summed up the entire experience with one perfect word: "Blessed."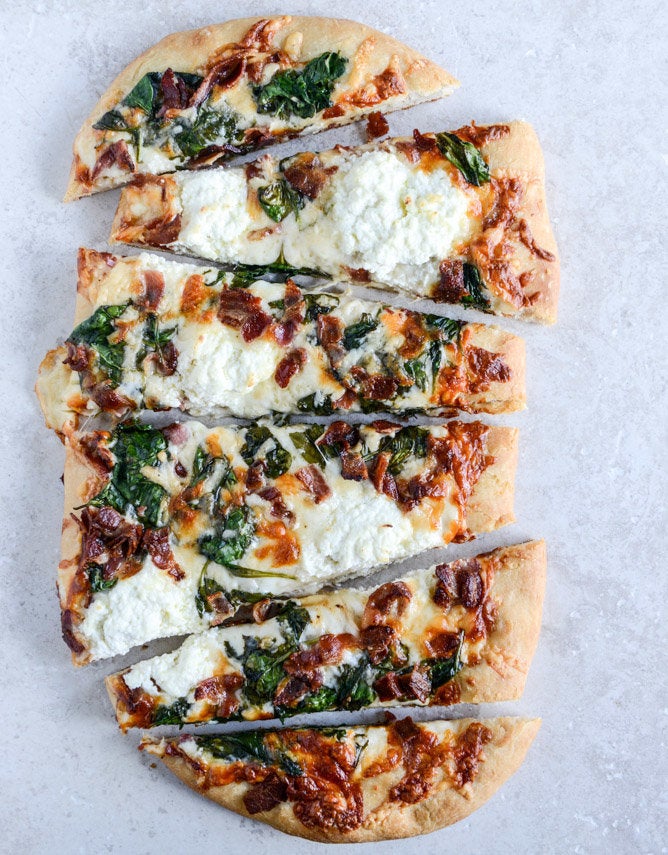 Best Pizza Recipes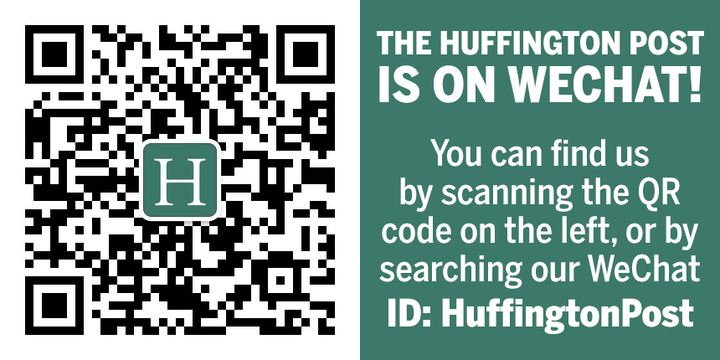 Related