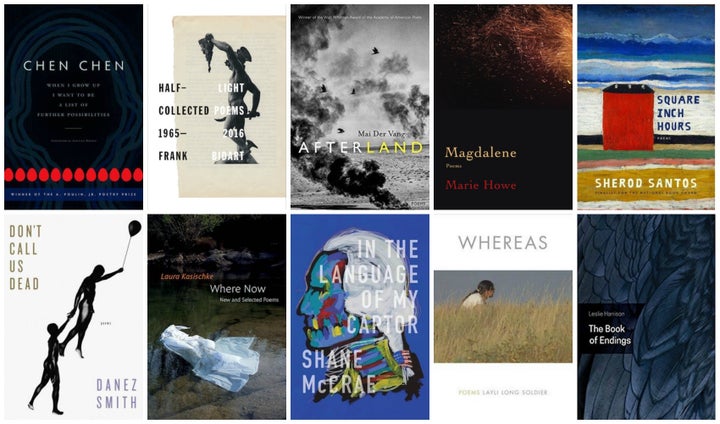 In 2017, it's common for some to think of poetry as a frivolous art ― but in the books longlisted for the National Book Award for Poetry, it's a powerful and necessary medium for political, social and personal discovery.
The National Book Foundation released the longlist of 10 poetry books on Wednesday. The nominated collections belong to newcomers like Mai Der Vang as well as established artists like Frank Bidart. Many of the longlisted poets use their work to explore their own identities ― sexual, racial, gender and beyond ― and to unpack the traumas suffered by marginalized groups.
The selections speak to the continuing value of poetry as a way to voice profoundly painful and complicated experiences in a particular yet universally moving form.
Here's the entire 2017 Longlist for the National Book Award for Poetry (with descriptions via the National Book Foundation):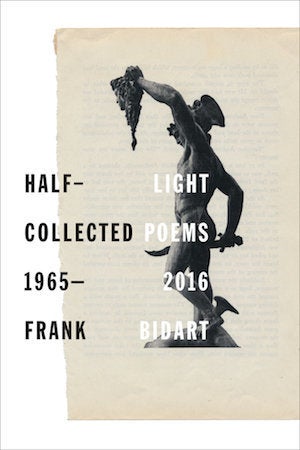 Frank Bidart, Half-light: Collected Poems 1965-2016
"The expansive work of Frank Bidart is brought together in Half-light: Collected Poems 1965-2016." (Farrar, Straus and Giroux / Macmillan Publishers)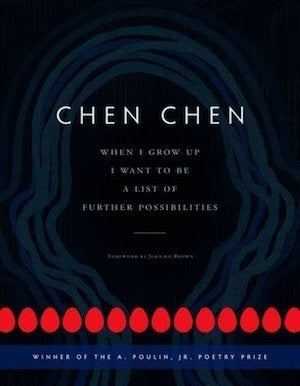 Chen Chen
,
When I Grow Up I Want to Be a List of Further Possibilities
"Chen Chen explores identity with unending curiosity and humor." (BOA Editions, Ltd.)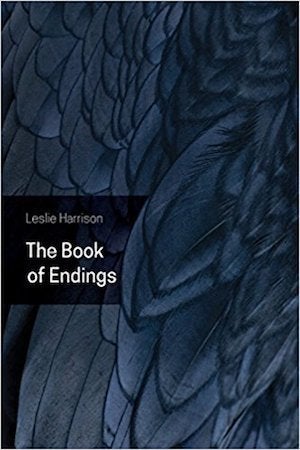 Leslie Harrison
,
The Book of Endings
"The Book of Endings [...] seeks to find meaning in death, decay, and grief, taking instruction from the natural world." (University of Akron Press)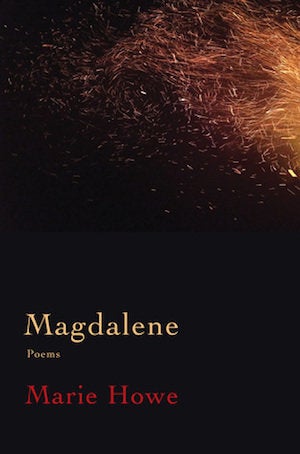 Marie Howe
,
Magdalene: Poems
"Magdalene imagines the biblical Mary Magdalene as a contemporary woman, fully alive in our world yet still tied, in many ways, to the narrative of her namesake." (W. Norton & Company)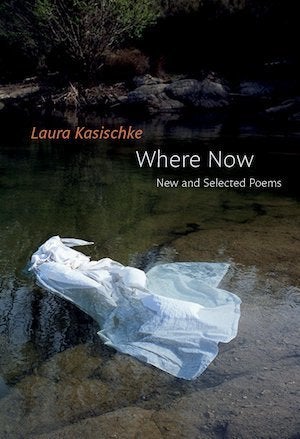 Laura Kasischke
,
Where Now: New and Selected Poems
"A wide-ranging volume that moves the reader through meditations on family, identity, and the physical and spiritual worlds." (Copper Canyon Press)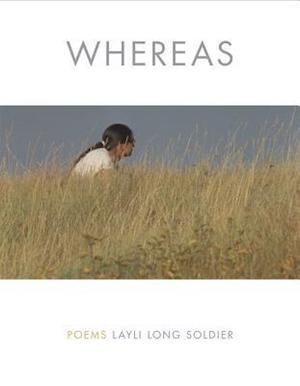 Layli Long Soldier
,
WHEREAS
"WHEREAS seeks to make sense of the injustice and deep-seated trauma inextricable from a land's history." (Graywolf Press)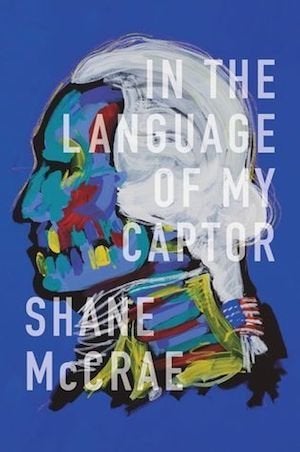 Shane McCrae
,
In the Language of My Captor
"In the Language of My Captor concerns itself with ideas of freedom and captivity, particularly the ways in which they are tied to race and illusion." (Wesleyan University Press)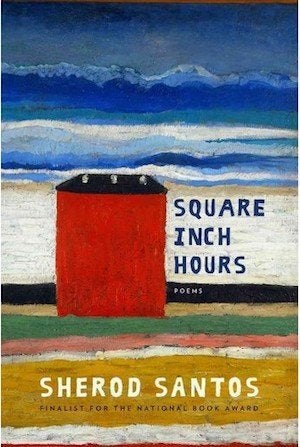 Sherod Santos
,
Square Inch Hours
"Square Inch Hours works to break time into the smallest pieces of the speaker's experience of the world." (W. Norton & Company)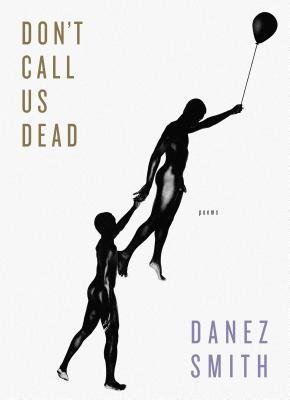 Danez Smith
,
Don't Call Us Dead: Poems
"Don't Call Us Dead confronts a world where violence is enacted daily upon vulnerable bodies and imagines a world where it isn't." (Graywolf Press)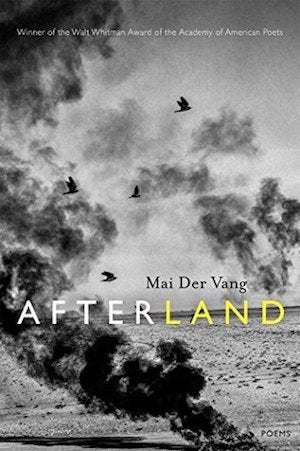 "Afterland [...] excavates the collective memory of generations of her family in a lament of the Hmong people." (Graywolf Press)
Before You Go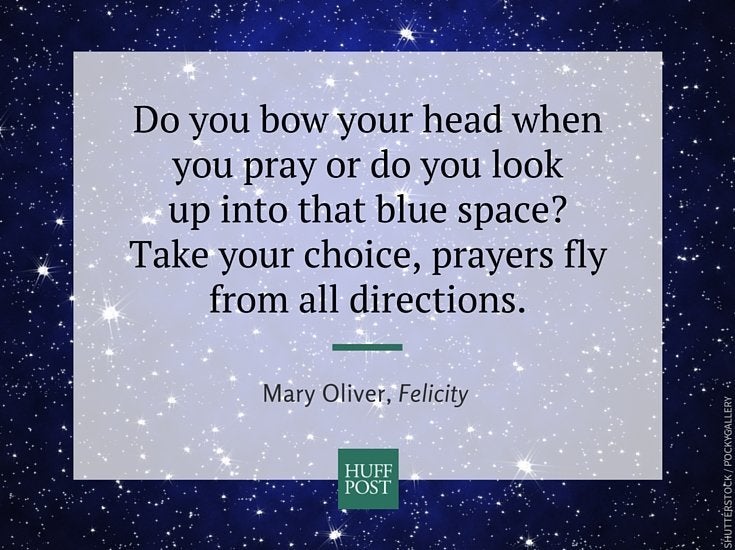 Mary Oliver Poetry
Popular in the Community