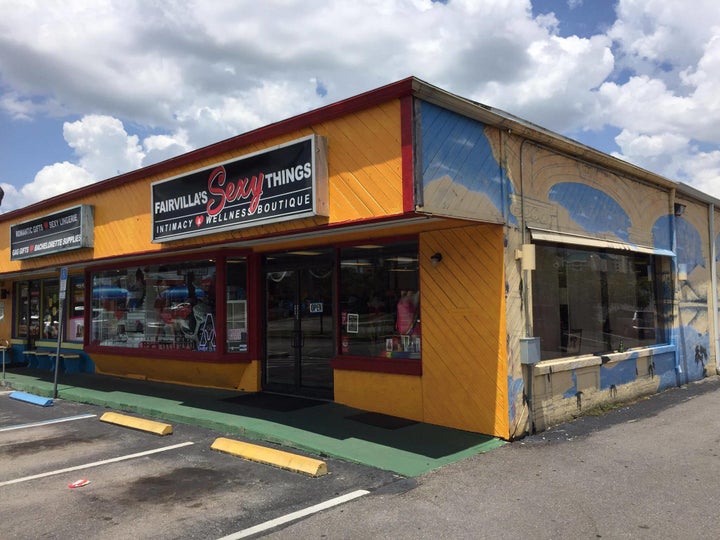 A self-described intimacy boutique in Orlando, Florida, is arousing interest from a demographic they never expected: Pokemon Go players.
Ever since Pokemon Go was unleashed in America last week, Fairvilla's Sexy Things has been getting increased foot traffic from customers.
But customers aren't looking for lingerie or sex toys, they're looking for Pokemon, according to store manager Nikki Mier.
"We were confused at first," Mier told HuffPost. "We heard people talking about 'poking your man.'"
Helpful employees assumed the customers were talking about pegging, a reverse form of anal sex where a woman penetrates a man with a strap-on dildo or vibrator.
Mier said the confusion lasted until Sunday when an employee came in after a few days off and said, "Did you know our place is a 'Pokestop'?"
The employee whipped out the app and immediately caught a Pidgeotto.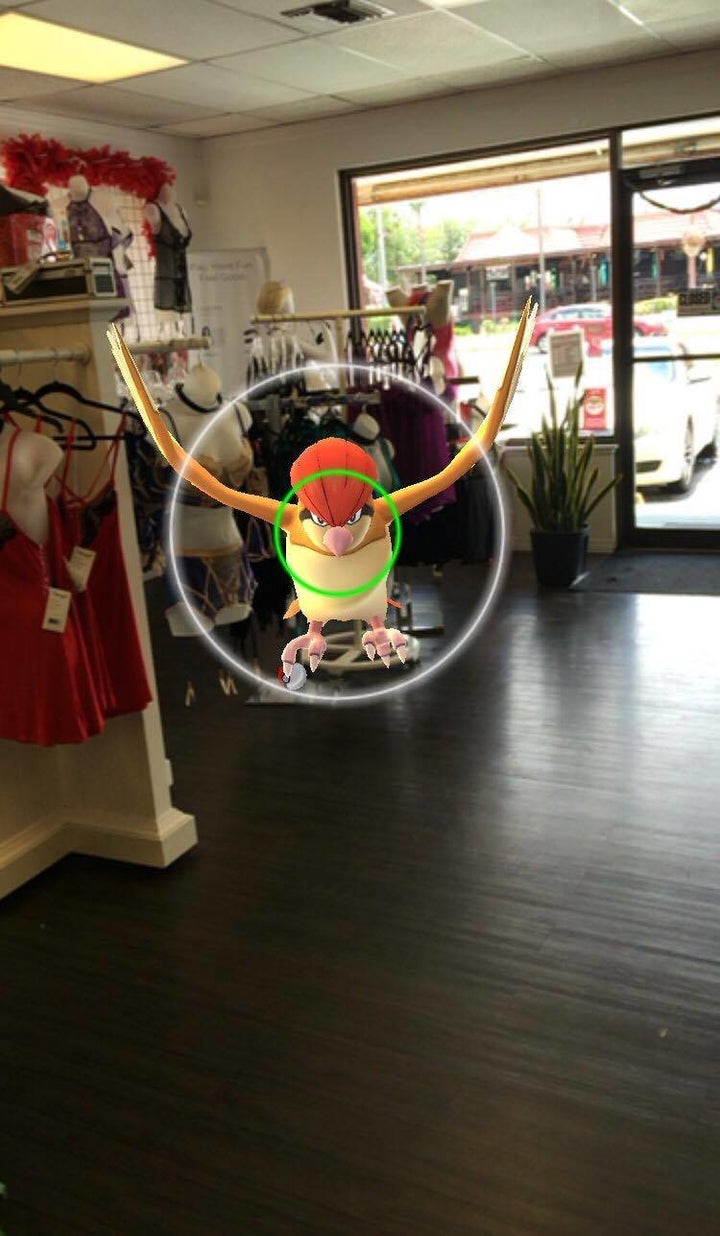 Confused? Pokemon Go sends players into the world and has them view it through their smartphone screens, looking for clues about possible Pokemon characters.
Some places are designated as "Pokestops," a location where characters are more likely to be.
Mier doesn't know how her business made the cut, but speculates it's because there is a tiger on a mural on the outside of the building.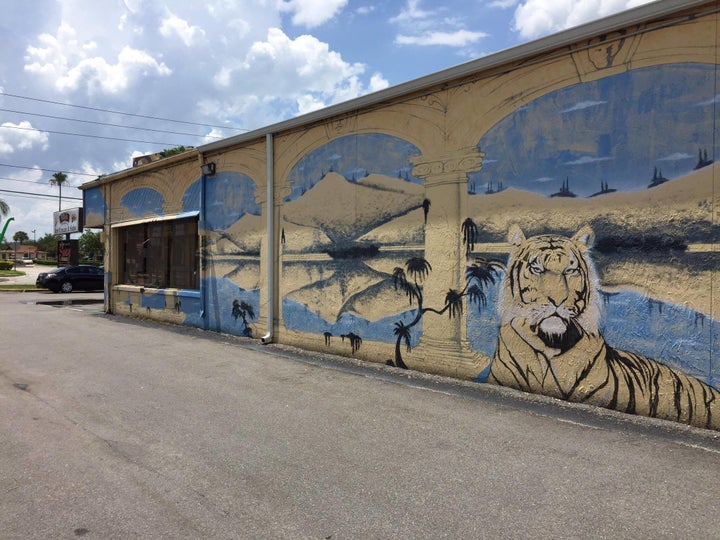 Whatever the reason, it's been good for business.
"We've had groups of people come in hunting for Pokemon," she said. "One woman ended up spending $60 on sexy underwear."
Fairvilla's Sexy Things is licensed as a general retail store and local laws prohibit it from selling any pornography, nude magazines or extreme products.
Still, the store is hoping to get customers seeking Pokemon to poke around at other things.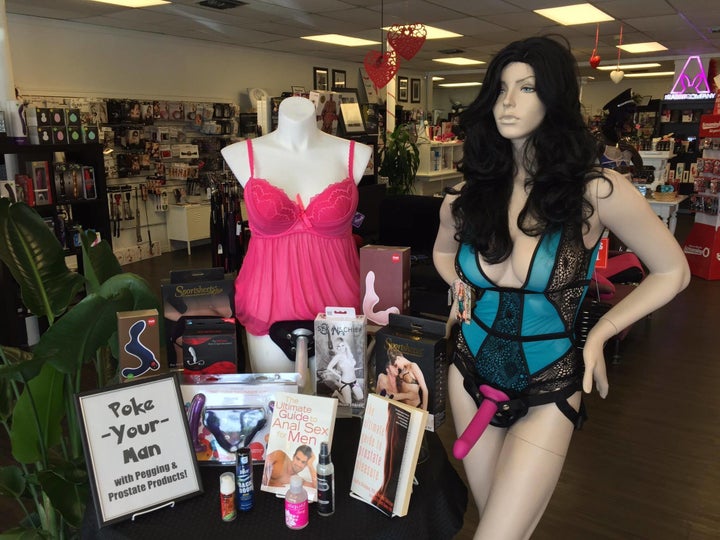 Niantic Labs, the company behind the app, hasn't explained exactly how a place becomes a Pokestop, but Forbes contributor Jason Evangelho believes businesses who take advantage of the inclusion could do well.
"Perhaps you have a coffee shop or local restaurant that doubles as a PokeStop. Create a Pokémon-inspired drink or dish and offer customers who show you the game on their phone a discount!" he said.
Mier hopes to find new ways to connect the sexy products with people looking for Pokemon.
"There is already a Hello Kitty vibrator, maybe someone will make Pokemon vaginal balls," she said.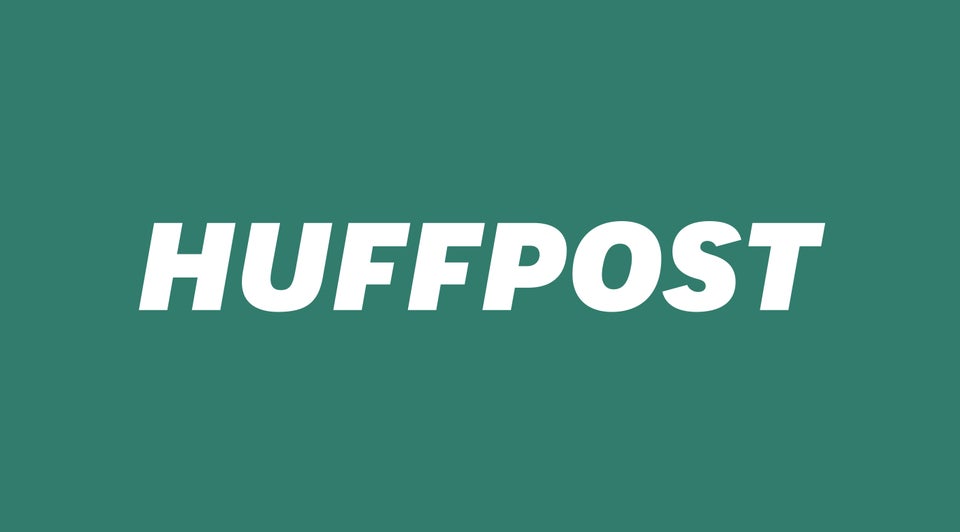 How To Celebrate Pokemon's 20th Anniversary
Popular in the Community