When journalist Itay Hodtook to Facebook last week and insinuated Republican Congressman Aaron Schock (R-IL) is gay, he reignited a complex and precarious argument about the ethics behind outing public figures.
As outing continues to be a divisive issue within the LGBT community, let's take a look back at a number of other politicians who have faced gay rumors or sex scandals in the past, including some of whom were publicly outed as a result.
Aaron Schock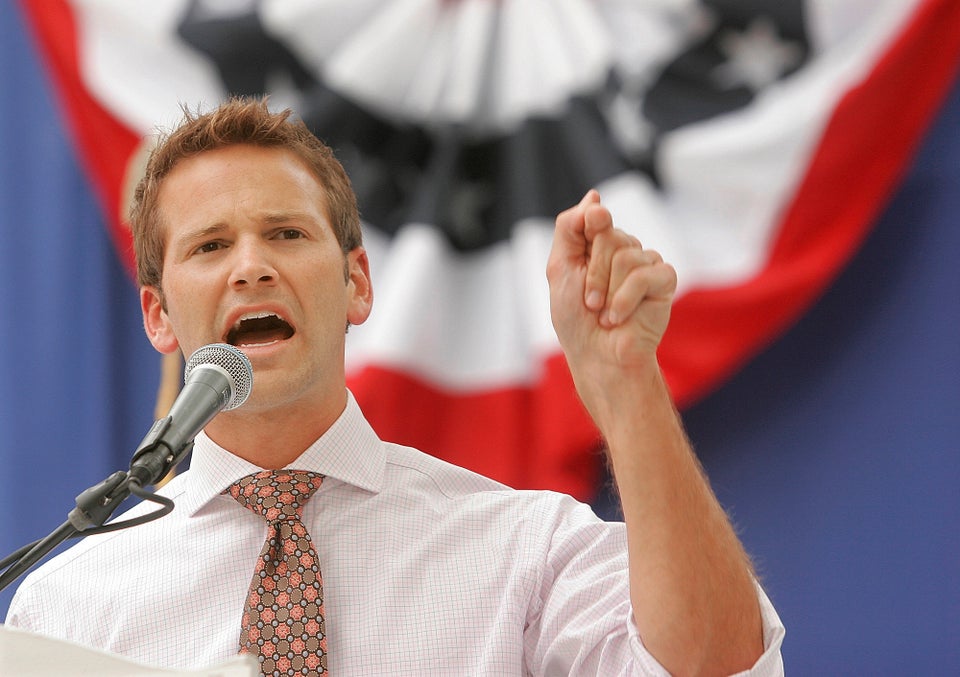 Charlie Crist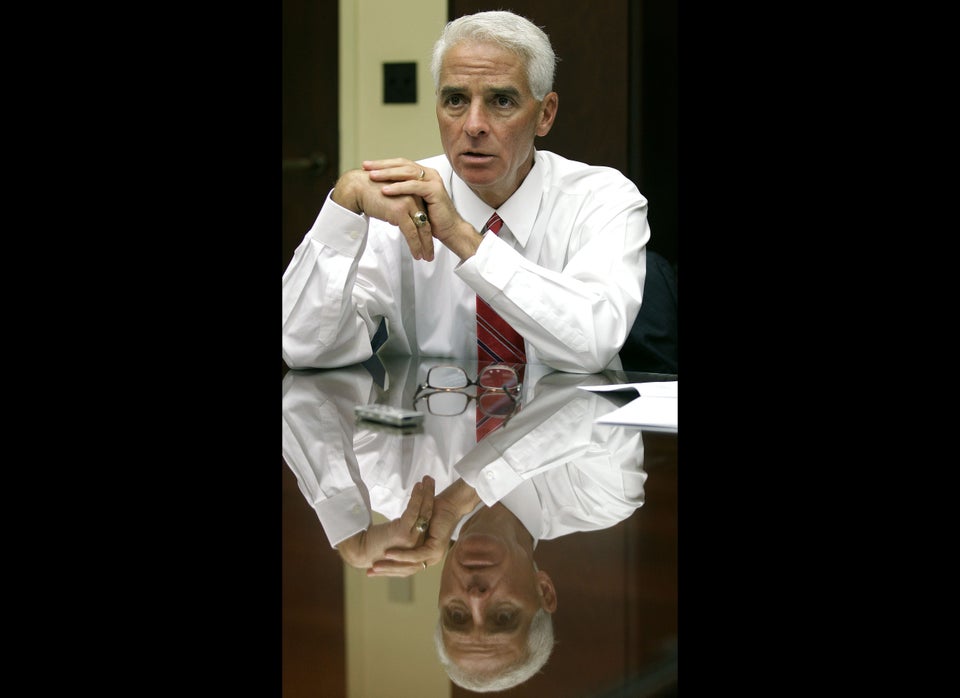 Jim McCrery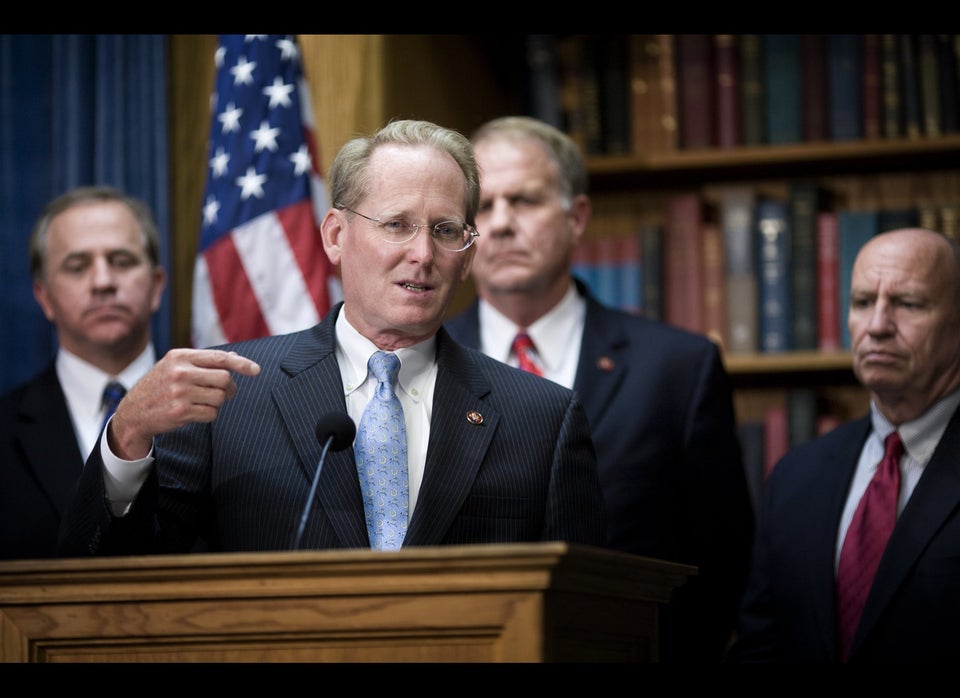 Edward L. Schrock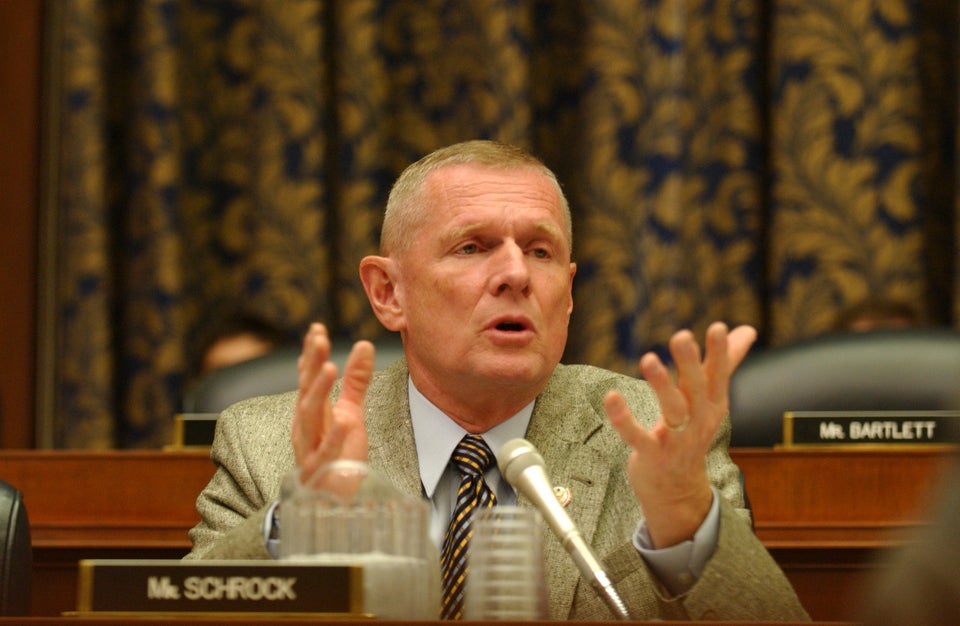 Douglas Graham via Getty Images
Jon Hinson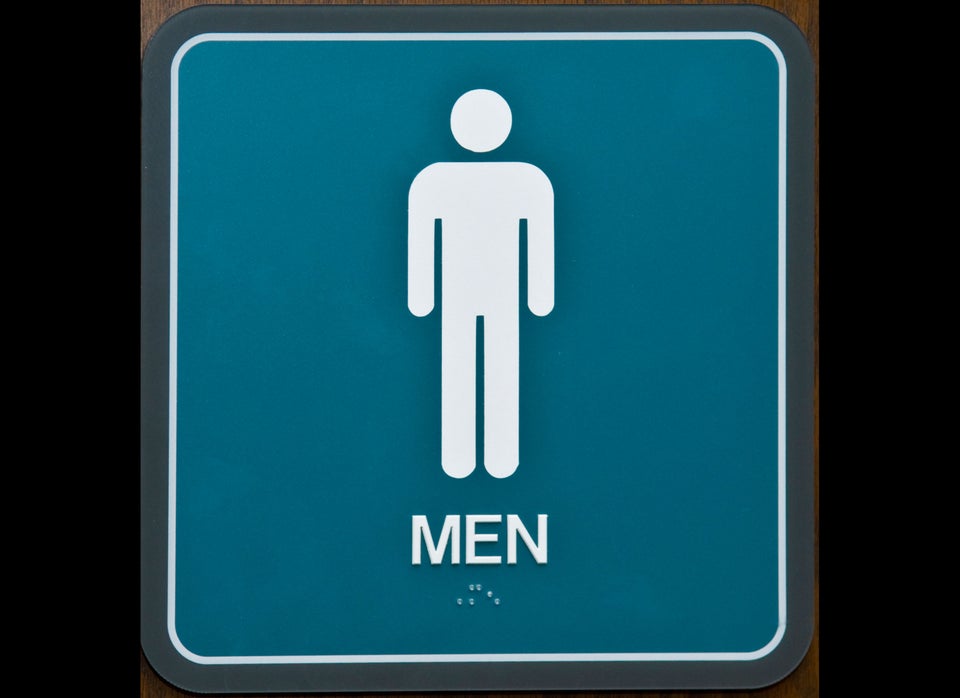 Glenn Murphy Jr.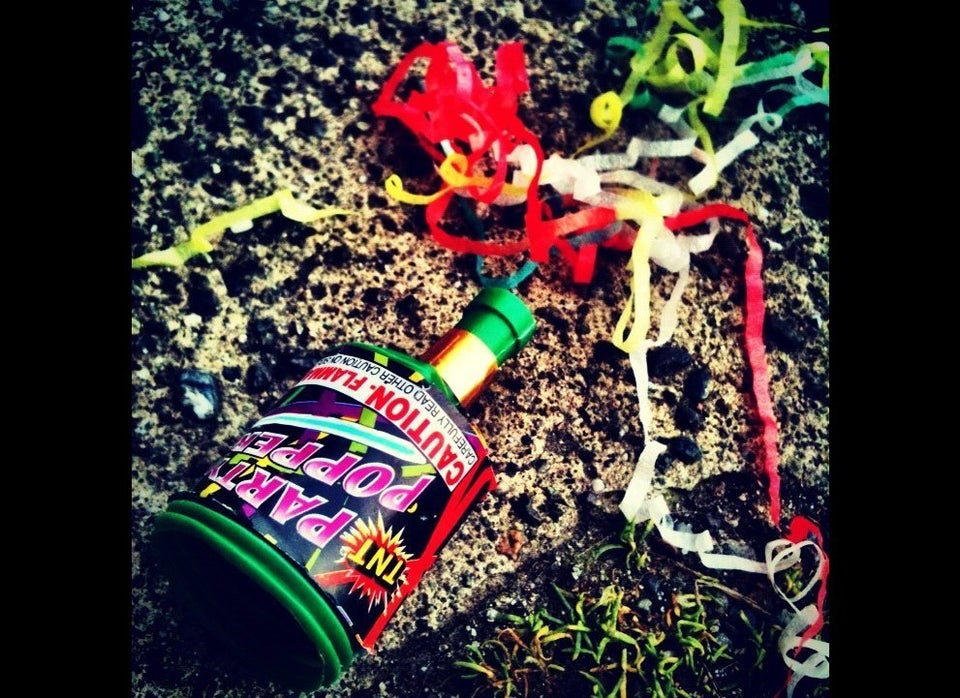 Robert Bauman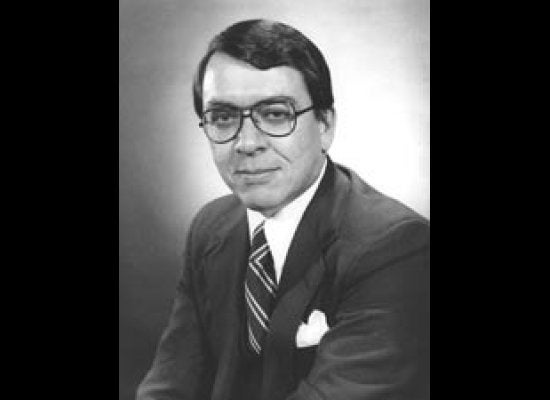 Walter Jenkins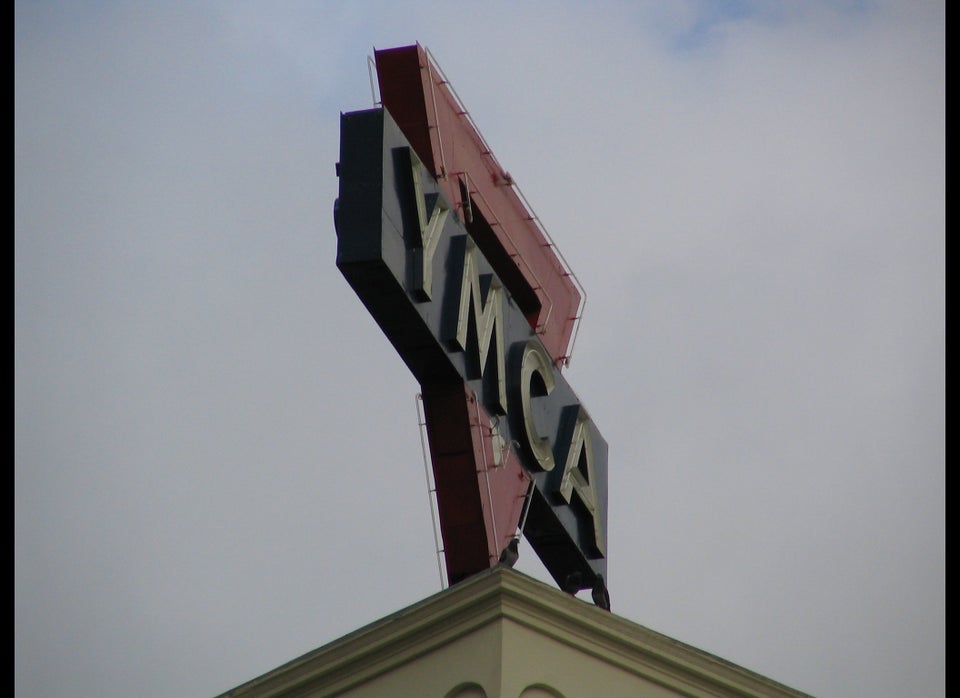 Popular in the Community