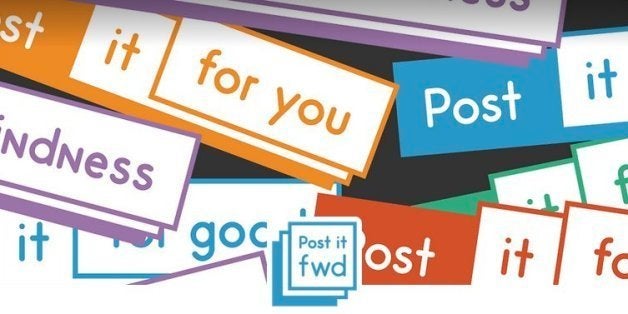 Research suggests that social media can be a source of negativity and loneliness -- but what if we started putting a positive spin on the conversation?
That's what the microblogging platform Tumblr is hoping to do with their new Post It Forward initiative. The company partnered with influential people as varied as Vice President Joe Biden and "Pitch Perfect" actress Brittany Snow to help spread one simple message: You are valued -- and you are not alone.
The blog will feature stories, videos and image posts related to young adults' emotional health. People are encouraged to contribute and discuss topics ranging from depression to sexual assault. The goal is to shed a light on how an online community can create a positive connection for people who may be struggling.
Movements like Post It Forward help to shed mental health stigma -- a problem that many online platforms are working to address. Initiatives like It Gets Better, the Love Is Louder campaign and Facebook's suicide prevention feature have also carved the way for people to get unbiased support through a medium they interact with every day: Their social media accounts. Research suggests that many people who experience mental illness may not seek treatment due to fear of judgment. Creating an online community where people feel safe to discuss emotional issues may help spark those necessary conversations.
Research also shows that frequent social media use can lead to social comparison -- or stacking our lives up to those we see reflected in our news feeds -- which could be why networking sites lead to depressive feelings. As an antidote, Post It Forward will share original words of encouragement as well as repost content with a similar message from around the site. The blog will also offer tips and other mental health resources for users if they feel like they need a little extra support.
The blog's operators encourage members of the Tumblr community to get involved by sharing their own struggles and positive words of encouragement, then prompt their personal blog audience to do the same. The site even offers a personalized selfie GIF maker for those who don't want to upload a video. No matter how you share your message, your words have the power to change someone else's life.
To participate in the initiative, tag your text, video and image posts on Tumblr with the hashtag #PostItForward.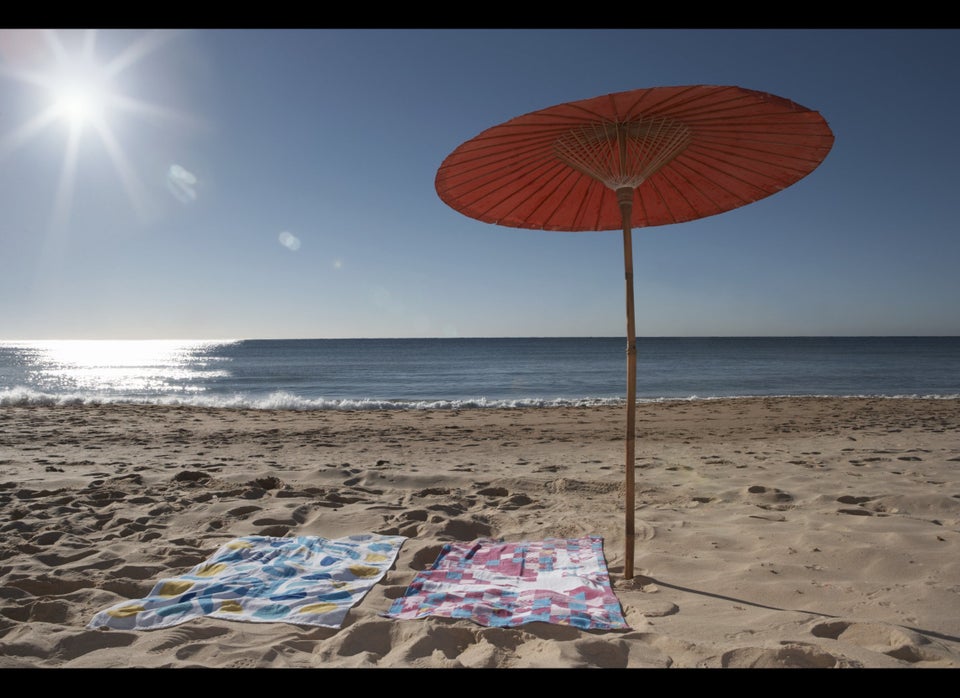 12 Surprising Causes Of Depression