EDM may have peaked, but that doesn't mean there isn't room for new, exciting music in the genre to break out. Just when you think you've had all the massive electronic drops you can handle, the right one comes along and helps you remember why this music gets you so pumped in the first place.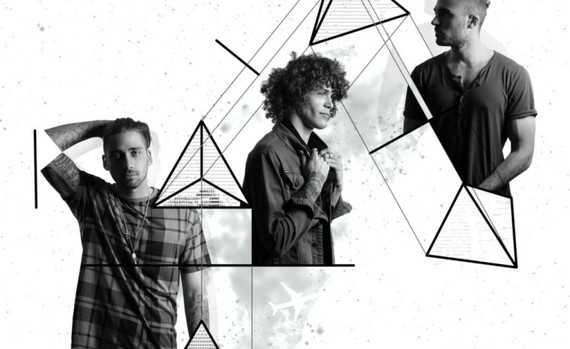 Newly-formed group Cheat Codes are three guys that are looking to change people's perceptions about EDM, and all they're going to need to do it is their music. Today, the trio releases their brand new single Senses, which features fellow musician Lostboycrow. The track is upbeat and a hell of a lot of fun, and if you don't already have your song of the summer picked out, you might want to consider this as an option.
Thankfully, Senses is not just like every other dance track out there, as it perfectly blends pop and EDM to create something many people can like. This song would be just as welcome in your living room on a Saturday night with a few friends as it would be on one of the bigger stages at a music festival in front of thousands.
The three guys in Cheat Codes all have backgrounds (and sometimes families) in music, and with their producing and songwriting chops (which are pretty evident on Senses), it isn't hard to imagine these boys doing just fine for themselves in the future.
Popular in the Community