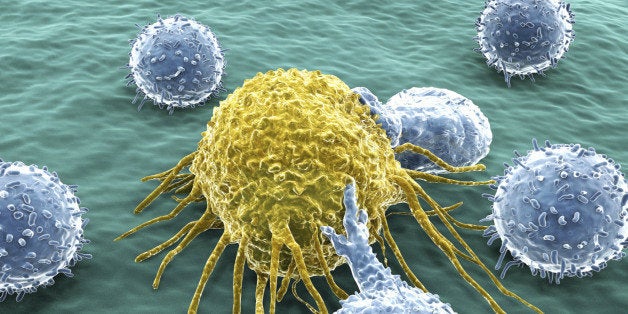 One in 22 people is a cancer survivor in the U.S., according to a new report.
The report, released today (Sept. 16) by the American Association for Cancer Research, takes a look at the current state of cancer in our country, from available treatments, to the latest breakthroughs in research, to how cancer survival has increased over the decades.
According to the report, one in 69 people in the U.S., or 3 million people, was a cancer survivor in 1971. Today, that number has increased to one in 22 -- or 14.5 million cancer survivors.
The five-year survival rate has also increased over the last 30 or so years, with 49 percent of cancer patients surviving for five years between 1975 and 1977. That number increased to 68 percent in 2003 to 2009.
The report also detailed how certain lifestyle choices contribute to, or even cause, cancer. Tobacco use, perhaps the most obvious, is responsible for nearly 30 percent of deaths from cancer in the U.S., according to the report.
"Although we have made great strides in cancer treatments, the main driver of progress in lower cancer mortality and lower cancer incidence has been the steps we can take to prevent cancer in the first place," American Association for Cancer Research spokesman Tim Rebbeck, Ph.D., associate director for population sciences at Abramson Cancer Center at the University of Pennsylvania, said in a statement. "Smoking is the most dramatic example. Although lung cancer remains the number one cancer in both incidence and mortality, it continues to decline as fewer people smoke."
For more on known preventable causes of cancer, check out AACR's graphic below: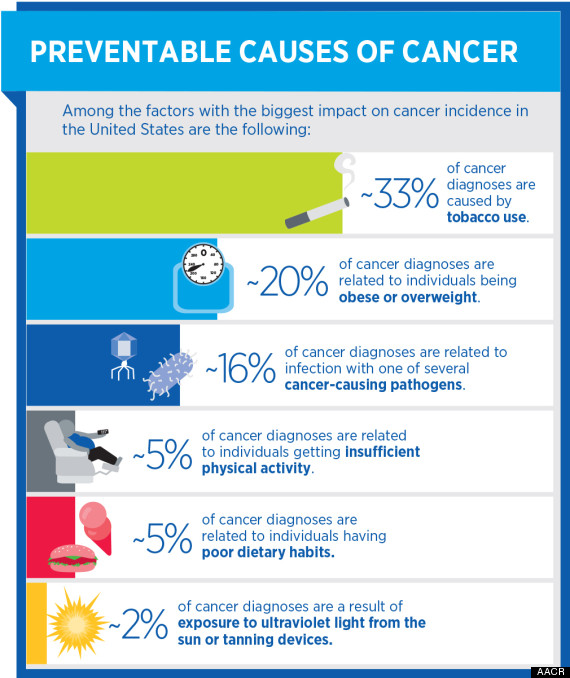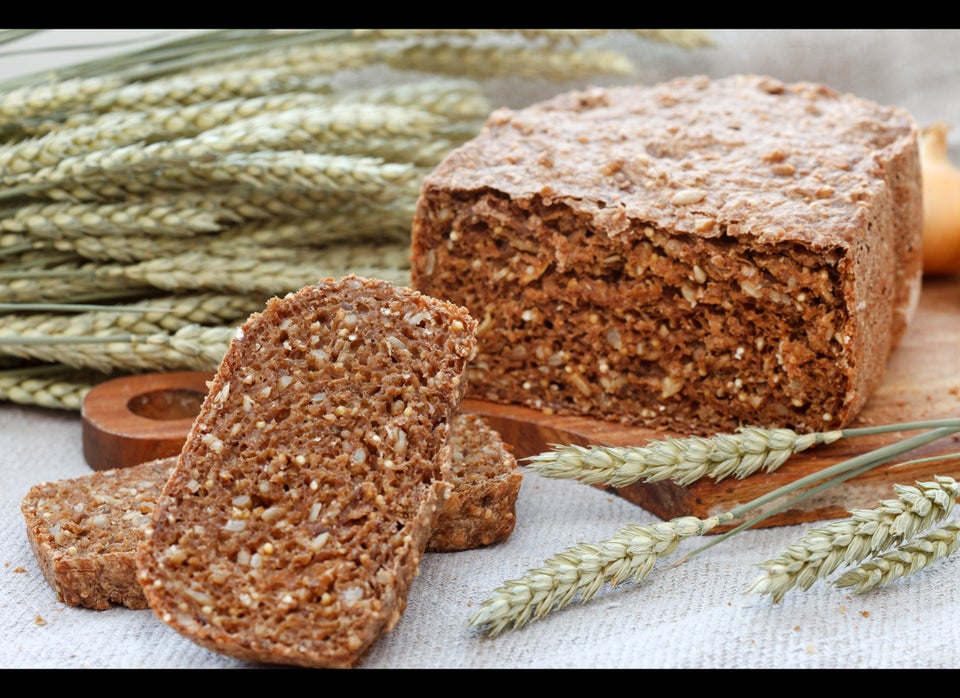 Things That Lower Colorectal Cancer Risk