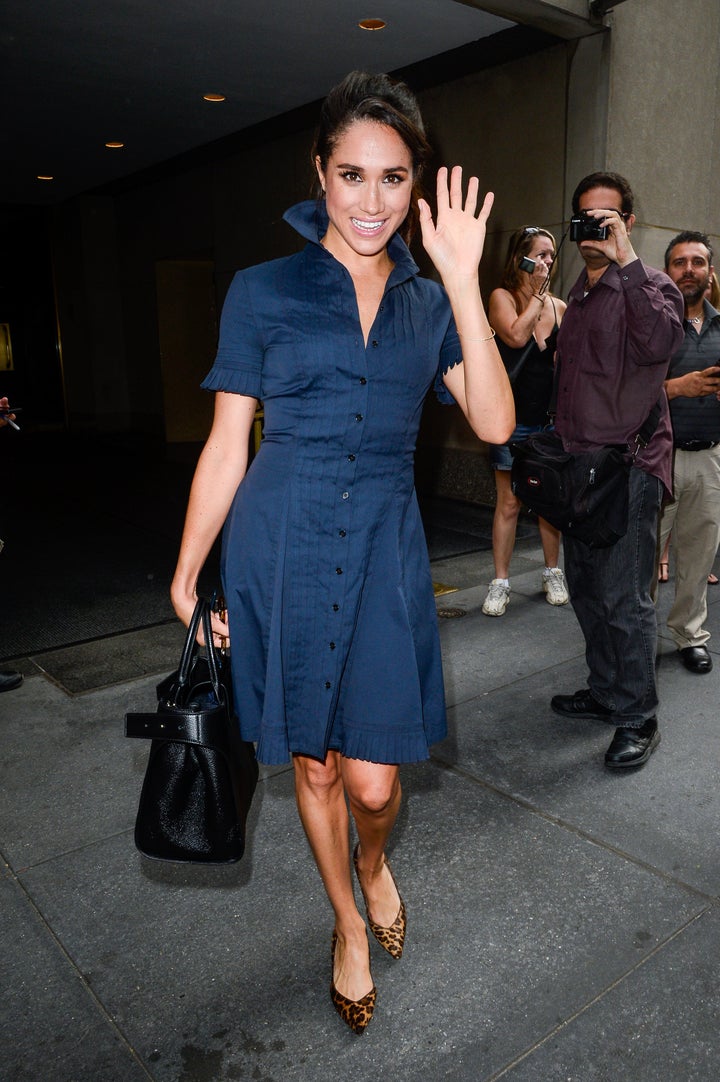 The statement released Tuesday by Kensington Palace not only confirms Harry's relationship with Markle ― it's been going on for "a few months," apparently ― but expressed Harry's dislike for the treatment she's received online and otherwise.
The prince's communications secretary said Markle has been "subject to a wave of abuse and harassment," including a "smear on the front page of a national newspaper; the racial undertones of comment pieces and the outright sexism and racism of social media trolls and web article comments."
The statement further says that aside from public harassment, Markle and her family are under seige behind the scenes, with "nightly legal battles to keep defamatory stories out of papers; her mother having to struggle past photographers in order to get to her front door; the attempts of reporters and photographers to gain illegal entry to her home and the calls to police that followed; the substantial bribes offered by papers to her ex-boyfriend; the bombardment of nearly every friend, co-worker, and loved one in her life.
"Prince Harry is worried about Ms. Markle's safety and is deeply disappointed that he has not been able to protect her," the statement says, acknowledging such a missive about his private life is "unusual."
Markle is no stranger to the spotlight ― the L.A.-raised "Suits" star is a celebrity in her own right ― but Harry also addressed those who'd say this kind of treatment comes with the territory. "He strongly disagrees," the secretary wrote. "This is not a game ― it is her life and his."
Bravo to Harry for standing up for himself, for Markle and their new relationship.
"He knows that it is unusual to issue a statement like this," the statement concludes, "but hopes that fair-minded people will understand why he has felt it necessary to speak publicly."
Before You Go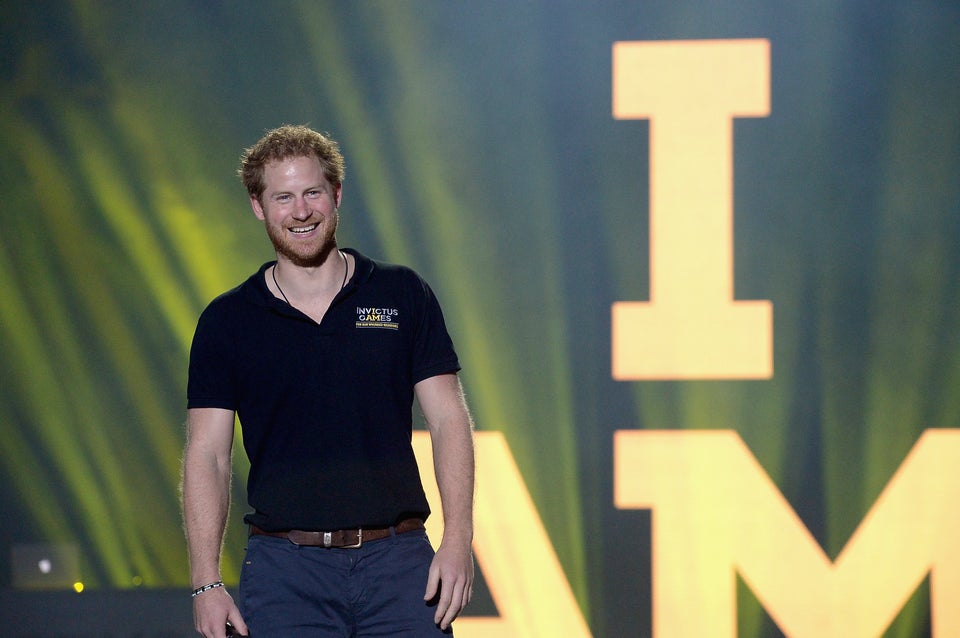 Prince Harry At The 2016 Invictus Games