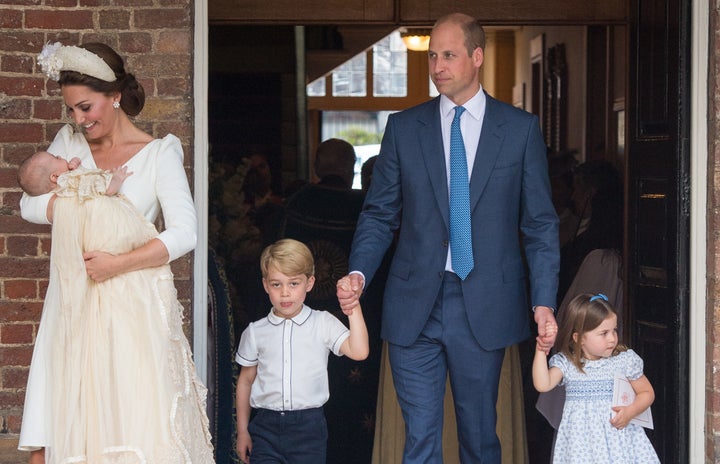 It looks like the littlest British royals have made room on their shelves for a children's book about a monster.
On Monday, Prince William chatted with Julia Donaldson and Axel Scheffler, the author and illustrator of the children's book The Gruffalo, at a Tusk Trust event to raise awareness about rhino poaching.
When the prince and dad of three met the pair, who had designed a rhino statue for the event, he told them, "I know who you are. It's a big hit in our household, The Gruffalo," People reported.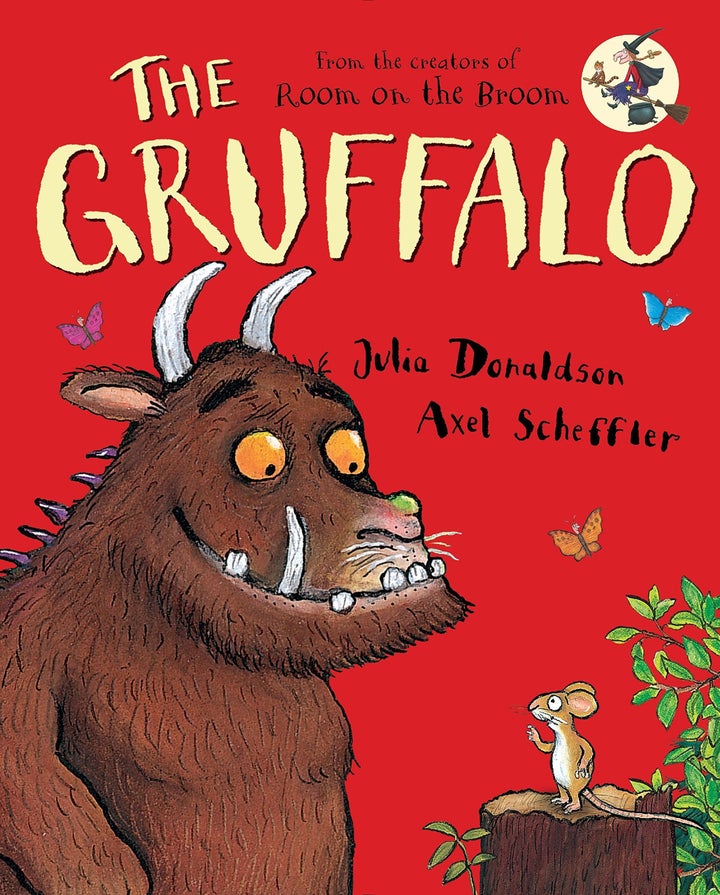 The book was first published in 1999 and follows a mouse as he walks through the woods and invents a monster called the Gruffalo to scare off enemies ― only to discover that the Gruffalo is real. In an interview with Donaldson, The Independent explained that the story is based on a Chinese folktale.
Prince William has mentioned his family's love for The Gruffalo before. In 2016, he told a group of schoolchildren that Prince George and Princess Charlotte enjoyed reading the book at home. It's likely that Prince Louis, the Duke and Duchess of Cambridge's third child, will be a fan, too.
While appearing at London's Paddington station in October 2017, William answered a curious kid's question about his son George's favorite shows and movies. Apparently, the now 5-year-old prince watches the show "The Octonauts" and the movie "The Lion King."