Here's a fun intersection of fashion and royalty: Princess Charlene is gunning for an Oscars invite.
Or so Page Six says. Styleite tipped us off to the short blurb in the Post, which reports, "Princess of Monaco Charlene Wittstock and Prince Albert are hoping to attend the Feb. 26 awards, sources say."
We're not sure who the "sources" are, but suffice it to say this would be amazing. Real royalty with a real Hollywood connection (we don't have to remind you that Prince Albert's mother was Grace Kelly, do we?), gracing the Academy Awards red carpet in high-fashion glory? We're too excited to type.
Then again, her mother-in-law, Princess Grace, wore everyone from Chanel and Balenciaga to Madame Grès (back in the day) and Yves Saint Laurent. Perhaps Monaco's current princess will take a page out of Grace's book?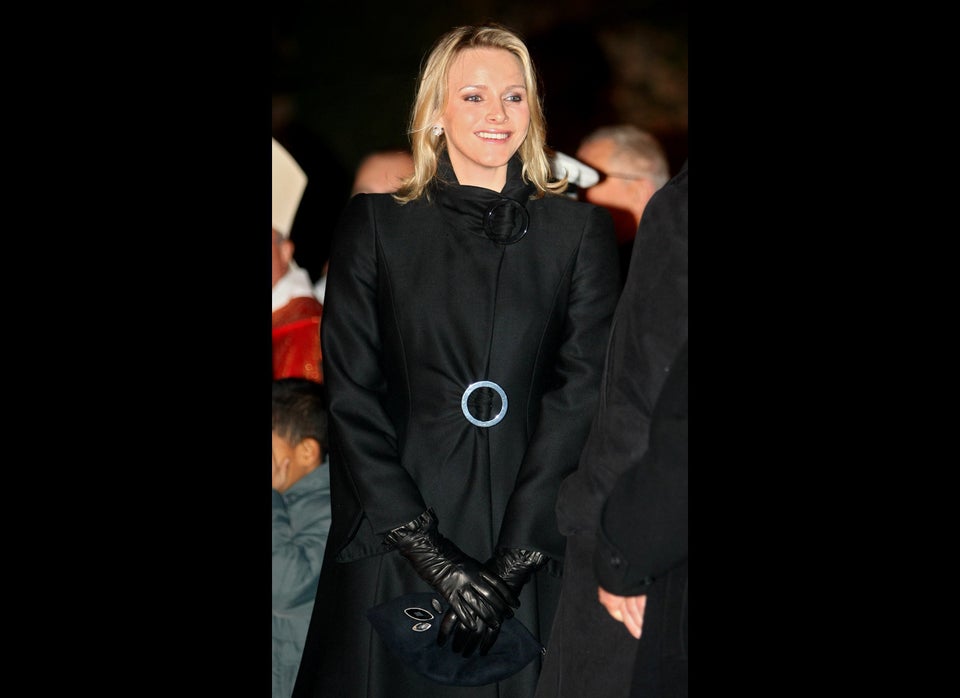 Charlene Wittstock Year End Style Report