Snoop Dogg recently went to South Korea to kick it with PSY, and it looks like the pair got into some pretty wild shenanigans.
At least, that's the impression we're getting from the booty-shaking, alcohol-soaked music video for their new song, "Hangover," in which the sharp-suited duo can be seen partying and drinking, and partying and drinking some more.
Since being uploaded Sunday night, the "Hangover" video has been viewed more than 1.7 million times.
"We were 'Hangover,'" PSY said of their time together.
Before You Go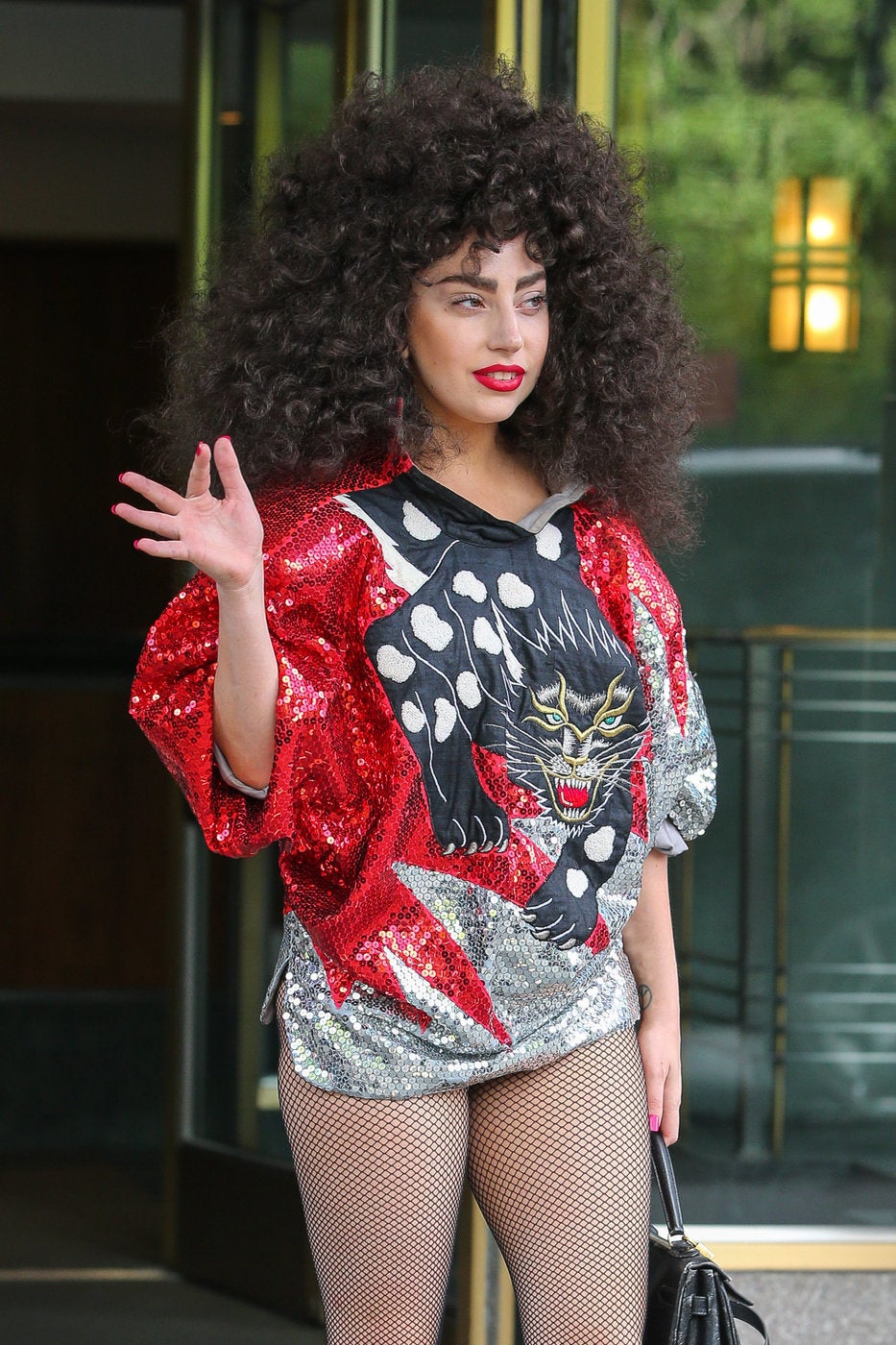 Celebrity News & Photos
Popular in the Community