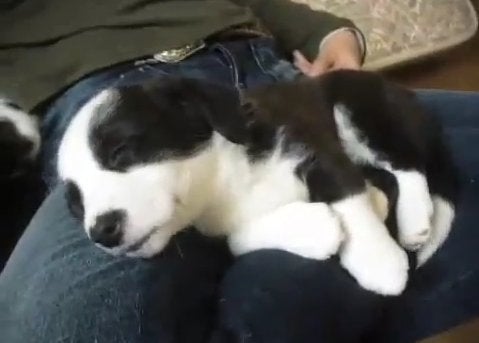 Remember that sonnet of William Shakespeare's that goes like this:
When, in disgrace with Fortune and men's eyes,
I all alone beweep my outcast state,
And trouble deaf heaven with my bootless cries,
And look upon myself and curse my fate,
I think back to that one time when I saw
a puppy hiccupping... and it's all good.
Here's a puppy hiccuping, y'all. Everything is going to be alright.
Popular in the Community