I'll admit that I am not a fan of the Pokemon Go craze that is sweeping the nation. This past weekend my social media feeds were awash with players striking out on the town in the middle of a heatwave to catch pokemon. A local news story showed a photo of a park congested with people looking at their smartphones and walking around seeking pokemon in the game. Parents were grateful that their kids were outside and walking around without complaint, other parents joined in with their children and enjoyed the game as family time and groups of adult friends banded together to play for fun. Even as I worried a bit about people being so distracted while walking and driving, I recognized that this game was giving many enjoyment at the end of a week that had been heart-wrenching for us in this country.
Following the rash of people posting giddily about their Pokemon Go accomplishments, there was a new rash of posts-- this time of people taking to their keyboards to shame those that enjoyed the game. The insults ranged from innocent to cruel. Many of the memes and statuses that I have seen accuse those adults that choose to play the game of not having jobs, being "giant nerds that never get laid", having the mentality of a ten year old and having "too much time on their hands".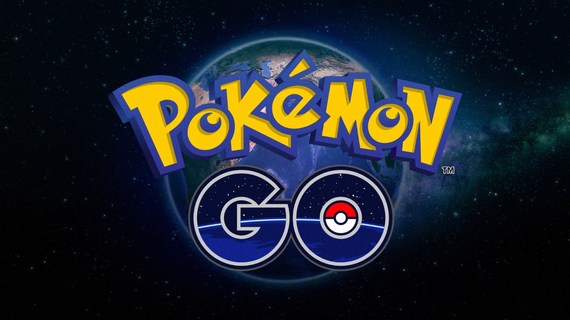 It seems that we can lay judgement on anything these days, even someones choice of recreation that is not hurting anyone. There are many ways for us to blow off steam and relax away some of the stress of our lives; reading, watching TV, time with family, video games and etcetera. I'm flummoxed at why we believe that we have a right to shame those that make different choices that we do.
Those making the cruelest of posts seem to infer that they have no time to play such a trivial game, which is odd as they obviously have the time to post unkindness on social media. Even the busiest of us have time every week that we fill however we like. We're all human and we're all hurting and we have the right to relax and enjoy our lives when we can.
I'm off now to snuggle with my kids and read a book as that is my favorite way to pass a spare hour. I hope that you have some time this week to enjoy however you like, as well. If the way that you choose to relax is with Pokemon Go, may you do so without judgement.