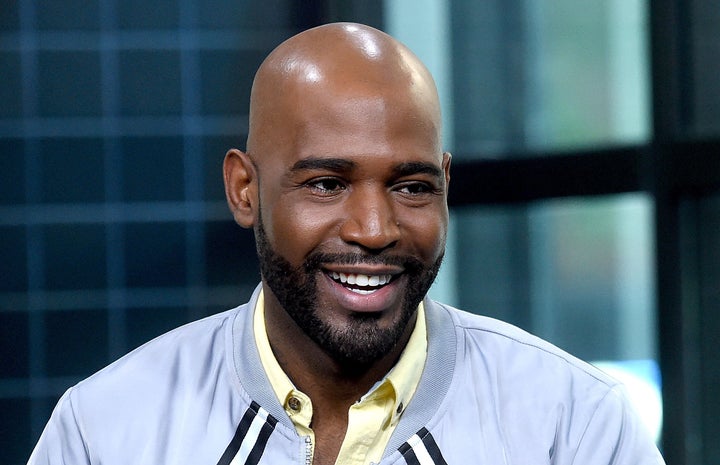 In less than a minute, "Queer Eye" star Karamo Brown shut down the outdated idea of telling girls that boys are mean to them because they like them.
The culture expert for the hit Netflix show posted an Instagram video on Saturday in which he told his 1.5 million followers he'd overheard a mom offer this advice to her daughter. He then gave a quick yet effective explanation of the problem with this kind of guidance.
"As a culture we should never be telling our little girls that if someone is treating you bad, that if they are being emotionally abusive, that if they are being disrespectful, that that somehow equates to love, because it does not," Brown says in the video. "We got to do better than that."
In the video, which has been viewed more than 460,000 times, Brown encouraged his fans to be mindful of the lessons they're sharing with kids. He also noted that if someone is teasing or bullying you, it's probably because they themselves feel inadequate in some way.
"At no point should that little girl think that someone being mean to her is a form of love," he said. "And if someone in your life is being disrespectful to you, being mean to you, saying rude things, it's not because they like you. It's because they have insecurities and they're projecting them onto you, and you don't deserve that."
Brown, who has two sons, often posts motivational videos and short clips filled with advice on social media. Recently he's discussed the value of mentorships and learning, along with the importance of mental and physical self-care.
Earlier this year, the "Queer Eye" star also vowed to make his videos more inclusive by adding subtitles for people with hearing impairments. He called on Netflix to improve its own subtitles as well.
Related