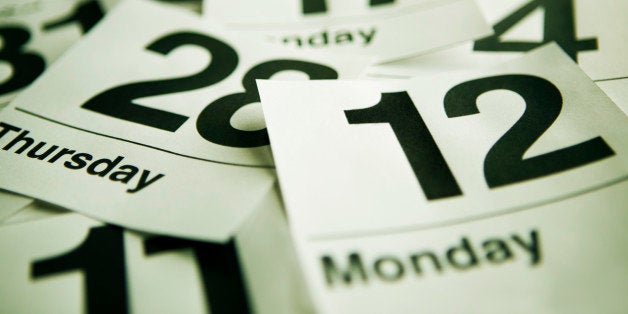 Monday is the day when it comes to thinking about kicking a smoking habit, according to a new study.
Researchers found that Google searches around quitting smoking -- such as "help quit smoking" -- are most common in the beginning of the week, with the most searches taking place on Mondays. The finding held true across six different languages, suggesting the behavior is global.
Knowing this could help public health advocates be strategic in their quit-smoking campaigns, researchers said.
"Campaigns for people to quit may benefit from shifting to weekly cues," study researcher Joanna E. Cohen, director of the Johns Hopkins Institute for Global Tobacco Control, said in a statement. "We know it takes smokers many quit attempts before they succeed, so prompting them to try again on Mondays may be an effective and easy to implement campaign."
Cohen worked with other researchers from San Diego State University, The Santa Fe Institute and The Monday Campaigns, a nonprofit public health organization, on the study. Funding for the study came from The Monday Campaigns and the Johns Hopkins Bloomberg School of Public Health.
The study, published in the Journal of the American Medical Association, Internal Medicine, involved looking at Google searches around the world that were made between 2008 and 2012. Researchers examined searches in six languages: English, Spanish, Chinese, French, Portuguese and Russian. They analyzed query volumes in proportion to other searches.
For English searches in particular, people searched about quitting smoking 11 percent more on Mondays than on Wednesdays, 67 percent more on Mondays than on Fridays, and 145 percent more on Mondays than on Saturdays.
Are you thinking of quitting the habit? For some tips, click through the slideshow below: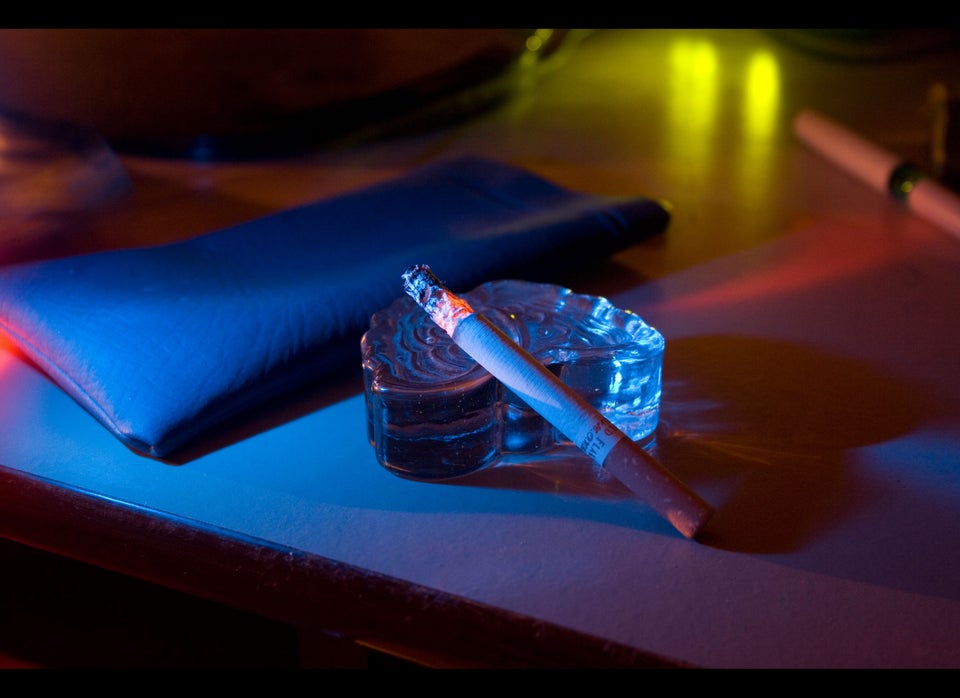 Natural Ways To Quit Smoking