Sure, St. Patrick's Day is meant to honor Ireland's patron saint but in reality, the holiday also delivers tons of parades, green beer and unbridled revelry of every stripe in cities across the country. Scroll down and you'll find this year's top St. Patrick's Day celebration destinations, including ways to save if you decide to make the trip.
But first, take this quiz that finally answers the age-old question, What's your pub name?
CHEAPTICKETS.COM EDITORS' TOP PICKS FOR ST. PATRICK'S DAY CELEBRATIONS
Chicago, Ill.
Spectators from around the world gather in Chicago on March 12 to watch the Chicago River dyed green, followed by the Chicago St. Patrick's Day Parade (featuring bagpipers, dancers and marchers galore) that steps off at Grant Park -- rain or shine. Parties citywide are not to be missed.
San Francisco, Calif.
One of the largest celebrations of its kind on the West Coast, the 165th San Francisco St. Patrick's Day Parade on March 12 features over 100 floats, Irish dance troupes and marching bands as well as an all-day festival in Civic Center Plaza.
Atlanta, Ga.
Proudly claiming the spot as Atlanta's longest running event, the 134th Atlanta St. Patrick's Parade on March 12 will consist of nearly 750 musicians and dancers -- only one part of the expected 2,300 total participants - and a special appearance by the world-famous Budweiser Clydesdales.
Las Vegas, Nev.
While Las Vegas is "Party Central" 24/7, 365 days a year, St. Patrick's Day-themed events and parties abound up and down the strip. While most take place on March 17 itself, several events continue through the weekend.
New York, N.Y.
The first New York City St. Patrick's Day Parade was held in 1762, 14 years before the Declaration of Independence was signed! This year, the largest St. Patrick's Day parade in the United States will be broadcast live to Ireland and the U.K. for the first time ever on March 17. Over two million spectators are expected.
Boston, Mass.
Touted as the "most Irish" city in the United States, Boston is home to some of the best Irish pubs in the world outside of Ireland. Aside from parties and celebrations across the city, the South Boston St. Patrick's Day Parade takes place on March 20.
HOW TO SAVE
According to CheapTickets.com data, about one-third of Americans have traveled for St. Patrick's Day or would consider making the trek for a celebration worthy of shaking their shamrocks. Nearly 60 percent of consumers would consider booking a last-minute room after a night of partying and drinking, so this year, CheapTickets.com is offering revelers the chance to save some green with 20 percent off last-minute hotel mobile bookings using promo code CLOVER20.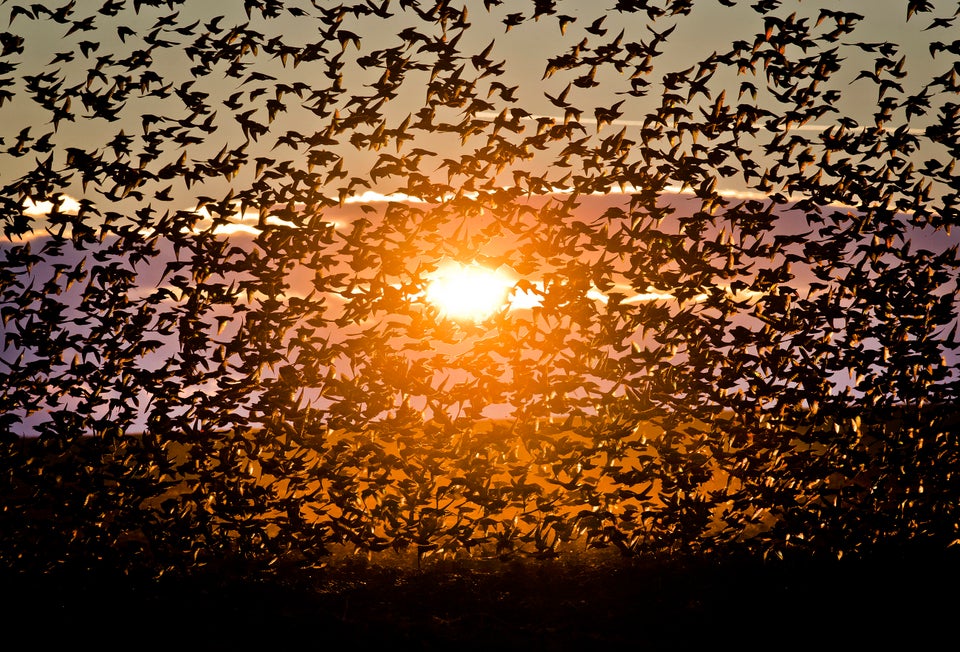 Stunning Images From Around The World